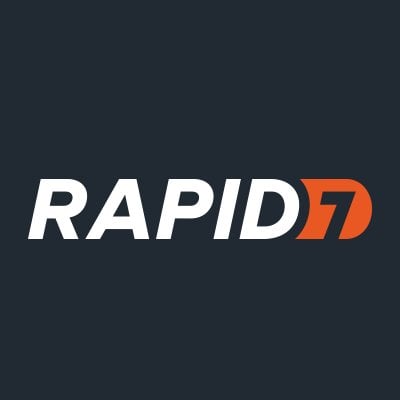 Acquisition Marketing Specialist
 Does the idea of driving interest and engagement with potential buyers get you out of bed in the morning? Do you love experimenting with new ways to acquire contacts and accounts to fill the top of the funnel while maniacally measuring every effort to ensure the best return? If so, keep reading!
Rapid7 is seeking an acquisition specialist to focus on top of the funnel acquisition programs. The right candidate will have experience (or an appetite to learn!) marketing program management, demand generation, white spacing, and vendor relationship management all around supporting our thriving business development and sales organization. This person will have fantastic client service skills, bottom line focus and a steadfast dedication to measuring and reporting on performance. Your success relies on your ability to drive the conversation, manage multiple projects simultaneously, maintain a strong understanding of customer data, and effectively communicate across marketing, business development and sales.
This role includes the ability to:
• Identify, manage, measure and optimize demand programs including but not limited to dedicated email, webcast, virtual events and sponsored content.
• Manage multiple vendor relationships and budget for third party programs. Organize and maintain the third party program calendar.
• Own and develop white spacing programs to identify and source new accounts and prospects
• Support and enable the business development organization by communicating the third party program calendar and measuring the performance of these programs.
• Develop nurture programs for top of the funnel leads that drive conversion and faster connect and close rates for our business development and sales team
You are:
· Always up for a challenge and curious. You live for digging into data and understanding buyer behavior to know who and how to target customers
· Data driven. You measure everything, but more importantly understand what works, what doesn't and apply learnings to demand programs
· Collaborative. You strive best in environments where you are working as a team to achieve shared goals, successes and failures.
· Creative. You are constantly thinking of new ways to reach new audiences in a creative and unique way. You have no shortage of ideas you want to experiment with…and measure!
Requirements:
· BA/BS degree
· 2-3 years marketing experience, preferably in a demand generation role
· Marketing automation (Marketo, Eloqua, HubSpot)
· CRM and data acquisition tools a plus
Read Full Job Description