Change management is hard.
Even the smoothest transition of power can disrupt workflows and culture, and while there's no one-size-fits-all playbook that incoming leaders can flip through for answers, there are some well-tested steps they can take to minimize friction. 
For Patrick Wetherille, the newly-minted CEO of the calorie-counting app Lose It!, the key to a successful hand-off was preparation. He had been working for months to lay the groundwork for this company milestone by taking on increasingly more responsibility. By the time the company formally announced the news, the shockwaves were more akin to ripples. 
It was, in his words, "more evolutionary than revolutionary."
"The kind of work I was doing was so similar to what the new role demanded," Wetherille said. "There were a few responsibilities that I picked up, but the bulk of the work was what I had been doing."
 
This is what we've been doing all along. I want to just take the reins and continue to drive us forward."

The company's steady approach to change management hinged on a theory of thoughtfulness, for Wetherille and his future success, but also for the employees — all of whom would be impacted by the announcement. The amount of time spent sculpting the message and anticipating employees' needs ultimately paid off when people understood that Lose It wasn't fundamentally losing anything, Wetherille said. If anything, there would be a firmer commitment to the strategies and priorities that had always been a part of the company.  
"There's a drumbeat we have where we just keep innovating and making the product better — this is what we've been doing all along," Wetherille said. "I want to just take the reins and continue to drive us forward."
Having now held the position for several months, Wetherille reflects on what went well during the transition, lessons he's learned in adjusting to the new role and his vision for the company's future. 
How did you prepare for the change-in-leadership announcement?
We tried not to have too many people know about my new role before we made the announcement, but we did tell some key people in the weeks leading up to it. We started with our senior vice president of business development, who had worked with our former CEO for years. He was a safe audience and a good sounding board to give us feedback on how he was reacting and feeling. We took that into account when crafting the message. We then did that again with a few folks over the period of four or five weeks, so we were able to understand how people were going to react. It was good because we definitely had some blind spots, and we were able to tighten up our message before we announced the change.
What was the first thing you did as CEO? How did that help set the tone for the whole company?
The most important thing we did was really understand the things we needed to do, but not feel like we had to do them all at once. There was an endless list of things to work on when I stepped into this new role, and if I tried to do everything, I wasn't going to do anything as good as it could have been done. For me, the first thing I did was invest in getting my team right, getting my people right, and making sure that everyone knew what they were working on and felt great about it. And that's already paid off so much for me.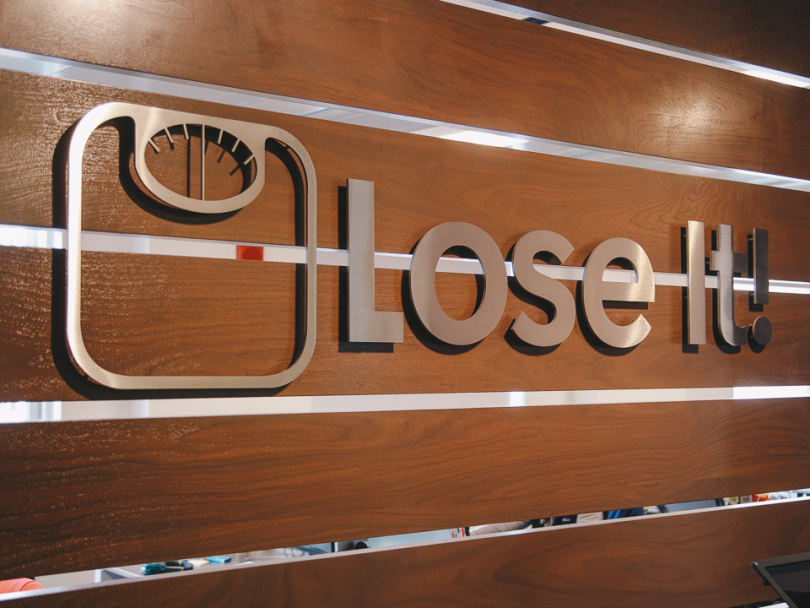 What's an early pivot you've made as CEO? How did you get people to get on board with it?
This year, we've been pursuing a back-to-basics approach to our freemium product. We're focusing on our users and their success, and making sure the free product is best in class. When a lot of our competitors are continuing to focus on squeezing out more monetization, we've gone back to the ethos of the company: make a great product and a great experience for people — a majority of whom are free users. 
I'd say the challenge was pivoting people's mindset because we had folks whose everyday job was to manage parts of the business we weren't prioritizing anymore, like paid acquisition. When we said we're not going to be doing that as much anymore, we had to work on other ways to drive acquisition and think creatively. So that took some doing early on. I underestimated how much work it would be to get people out of their normal habits and ways of thinking. When you ask people to step out of their routines, you really need to spend a lot of time communicating and working through issues in a hands-on way. 
WORKING ABROAD
One perk Lose It employees receive comes in the form of an annual retreat — and they're not talking about a convention center in another state. Instead, these retreats have been held in locations like Paris and Barcelona. While there are only four or five days of company-sponsored events, employees are subsidized if they opt to work remotely from those locations for several weeks. "It's an expensive benefit," Wetherille said, "But the kind of experiences we're able to give folks and the impact that has on their thinking and their camaraderie — it feels like a great investment."
What were the immediate challenges you faced? How did you navigate them?
Leading through the times of the coronavirus is a challenge. What we're facing is unprecedented. But I think we've been very fortunate, which validates the strategies we've pursued. We've built the company with the idea that we want it to endure the ups and downs, so we've taken a conservative approach to our growth and financial goals. We've always had a lean team, given the size of our user base and the footprint of our products. That's really positioned us for success this year.
I'd say the big challenge from a leadership perspective has been trying to make sure people feel confident and assured that we're going to be able to take this on. The thing I found most helpful is to focus on the assets and focus on our strengths. Acknowledge that there are risks and there are challenges, but truly understand that we are the kind of company that is going to weather this. We've got millions of users who are now working from home and are struggling because they are used to being more active. Our team finds that motivating because we've always been mission-driven. Now is an acutely important time for us to meet the needs of our users.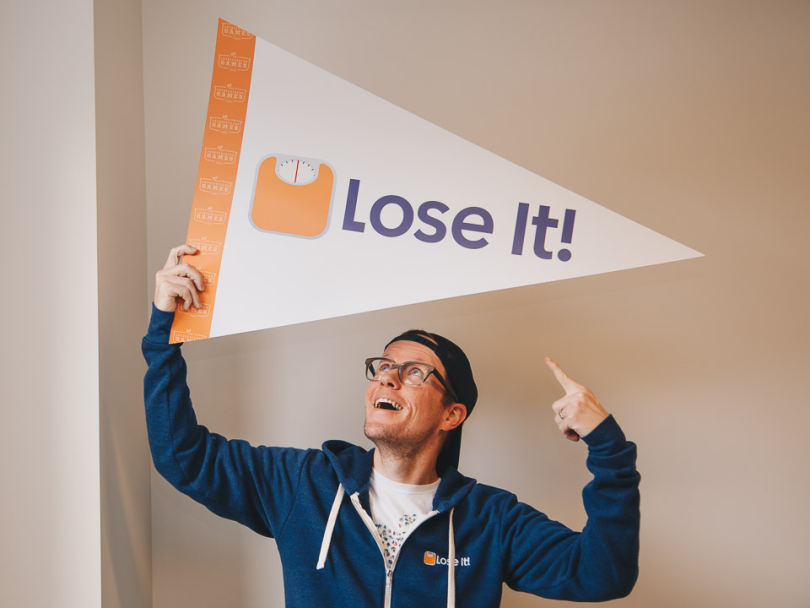 What's your vision for Lose It? What's next for the company?
I would love to see another line of business in addition to the calorie-counting app that would help us address other unmet needs in the marketplace. One product we're working on right now is called Challenges, which is a team-based challenge app that motivates people to be active throughout the day. Health challenges aren't new, but what makes us unique is how we can take something that's well-adopted and make a great version of it. If you're struggling to find motivation and you pick up a tool that is intuitive and beautiful, you've just removed a bunch of barriers to your success.
That's a big part of what we've been doing all along. I just want to take the reins on that and continue to drive us forward. Because I think that's what keeps us on top: popular, best-in-class products. We'll always have users coming for that.