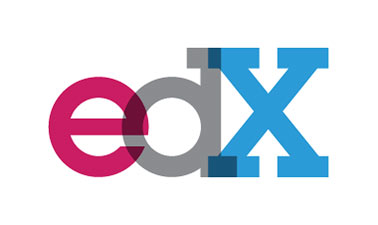 Technical Evangelist, Open Source
Technical Evangelist, Open Source
As the Technical Evangelist for our Open Source platform, you will have the opportunity to support our open source community of developers and operators.. Your contributions will be both technical and community oriented. You will influence edX's technical strategy and how it relates to the community while you facilitate and participate in technical design and code reviews.
You know how to build, foster, and maintain vibrant communities.
There is a significant advocacy component to the role so you will also act as a vocal advocate for community priorities within the edX engineering and product organization. This is an oversight/management level position as well, so you will manage a team of engineers focused on the Open edX community.
We know this is an unusual role. If you think you can do this -- however you came by your unique combination of skills -- we want to hear from you!
Responsibilities:
Manage a small team of community focused engineers

Communicate the mission of the organization and vision of the product to the community, and communicate the community's priorities internally

Oversee the contribution process, providing guidance and feedback to the community and shepherding contributions through review by engineering, product, UX and accessibility teams

Enable the community to be self-sustaining by defining and promoting opportunities for contribution and participation in the Open edX project including and beyond code, such as: documentation, product definition and feedback, working group participation and sharing learnings at conferences and meetups

Drive the community working group process from definition to contribution by identifying opportunities for collaboration between community members and edX that are aligned with the product vision

Lead the communication between edX and the Open edX solutions providers, ensuring edX is enabling them to succeed and grow their business

Organize and lead community-building events such as local and remote meetups, as well as the annual Open edX community conference
Required:
Passion for enabling a community of educators and engineers

A strong technical background

Experience organizing and driving groups with varied interests towards a common goal and delivering tangible results

Community experience, one or more of:

Active participation in an open source or other highly collaborative community

Record of commitment to open source projects
Pluses:
Experience contributing to educational technology projects

Experience working on a project with significant international scale

Confident with public speaking, with experience presenting to small to medium-sized groups such as local meetups or conferences
Read Full Job Description