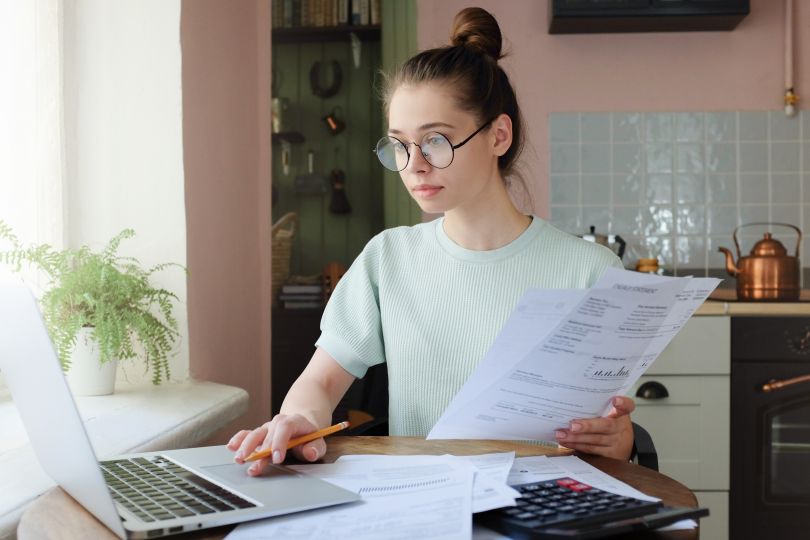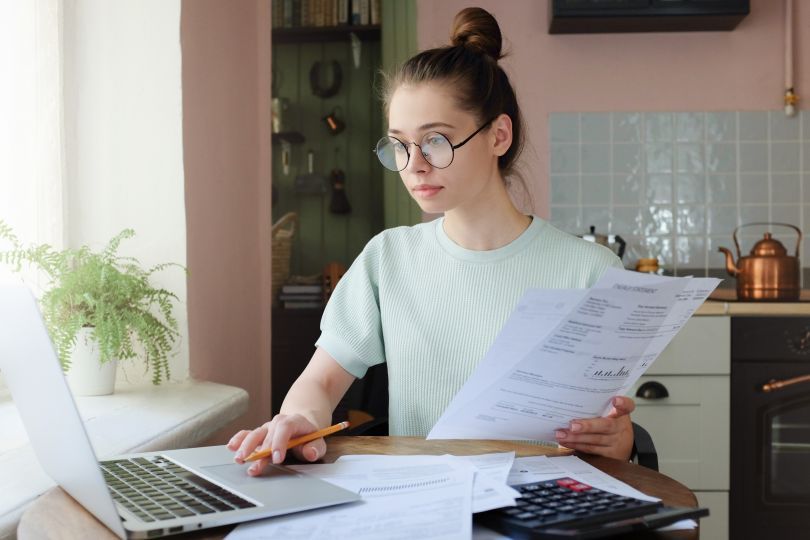 Student debt repayment company FutureFuel.io secured $11.2 million in a Series A round this week. The investment was led by Rethink Impact, a women-run venture capital firm that invests in women-led tech companies confronting some of the world's toughest problems.
Student debt is certainly one of those problems. To date, the national student debt rate has climbed to $1.5 trillion.
The meteoric rise of student debt is one of the gravest societal challenges facing our nation."
"The meteoric rise of student debt is one of the gravest societal challenges facing our nation. Moms, dads, our aspirational youth, and even grandparents are struggling with the implications of, on average, a 17-to 20-year slog paying down student debt," said FutureFuel.io Founder and CEO Laurel Taylor in a statement.
Taylor's trying to change the status quo.
The Back Bay-headquartered company partners with workplaces to offer employees a student debt repayment plan with specific strategies and monthly goals. The mission of their platform is to help employers recruit top talent, bolster employee diversity and decrease employee stress. The fintech startup can also lower debt repayment by three to five years on average.
"Compounded by the financial devastation that lies in the wake of eight to 10 years of delayed home ownership and 401(k) contributions, a growing percentage of our educated workforce confronts a wealth gap that is nearly impossible to close," Taylor said.
Ultimately, FutureFuel.io hopes to standardize student debt repayment as a normal workplace benefit.
The company also has support from Rep. Scott Peters, a sponsor of the Employer Participation in Repayment Act. The legislation aims to update tax code to allow employers to contribute tax-free payments to employees' student debt burdens.  
The round included participation Breton Capital, First Data, G9 Ventures, The Impact Engine, Reach Capital, Salesforce Ventures, SixThirty, and Vulcan Capital. The Series A brings FutureFuel.io's total funding to $15.7 million.