Toast Is Altering Its Product Roadmap to Match Boston's Restaurant Scene's Rebound
Built In Boston learned about the ways sales leaders can build a more collaborative product ecosystem by bringing customer voice and product innovation together.
Spending in Boston's bar and restaurant scene is rebounding from the lows of Covid-19 closings and limitations from the at a faster pace than any other major U.S. city, according to reporting from NBC10 Boston released last week.
"People have truly valued what they missed during the pandemic," Stephen Clark, president and CEO of the Massachusetts Restaurant Association, told the news outlet.
At Toast, the sales team is keeping a close eye on that trajectory. Brittany DeSantis and her colleagues at the online ordering and delivery platform have been staying tuned to their customers' needs in Boston and across the country as businesses continue to respond to the changing circumstances of the restaurant industry. And they are bringing those findings to the Toast product team.
What they do
Toast's all-in-one point-of-sale platform integrates online ordering, delivery, e-gift cards, marketing tools and more to simplify systems and empower restaurants.
"It's critical that I understand our customers' needs and make connections to help push the business forward," DeSantis said.
Recently, that meant launching a new use for their handheld device, the Toast Go®, independent of a terminal.
"The reps on the frontlines learned that tight spaces aboard food trucks and mobile adaptations like farmer's markets and pop-up events were more frequent in a post-Covid-19 world," she said. "The team did an amazing job quantifying this need to strengthen our request with product and web teams."
Built In Boston learned more about the strategies DeSantis and her team at Toast have used to work closely with their product teams and how other sales leaders can implement them within their own product ecosystem.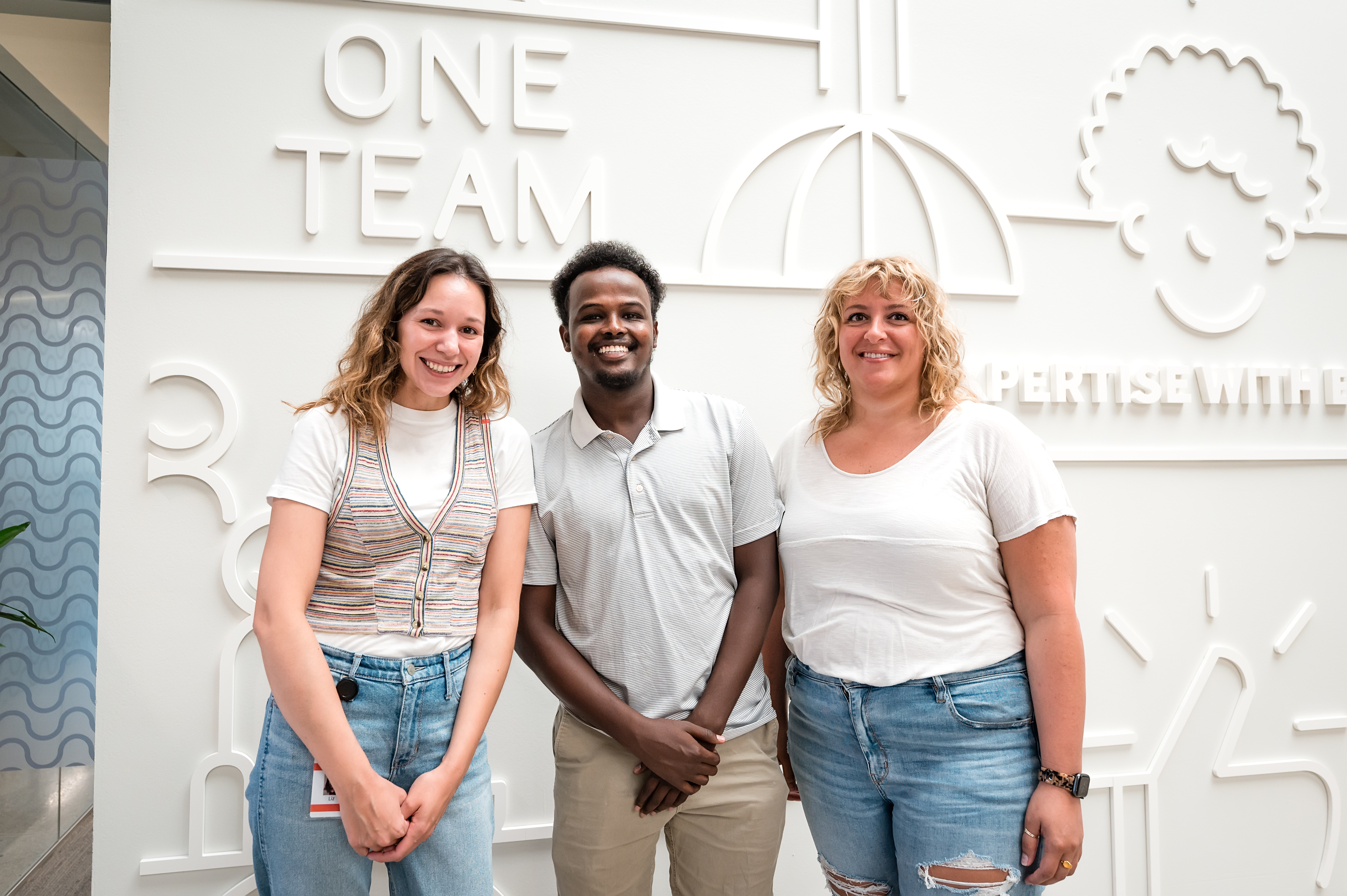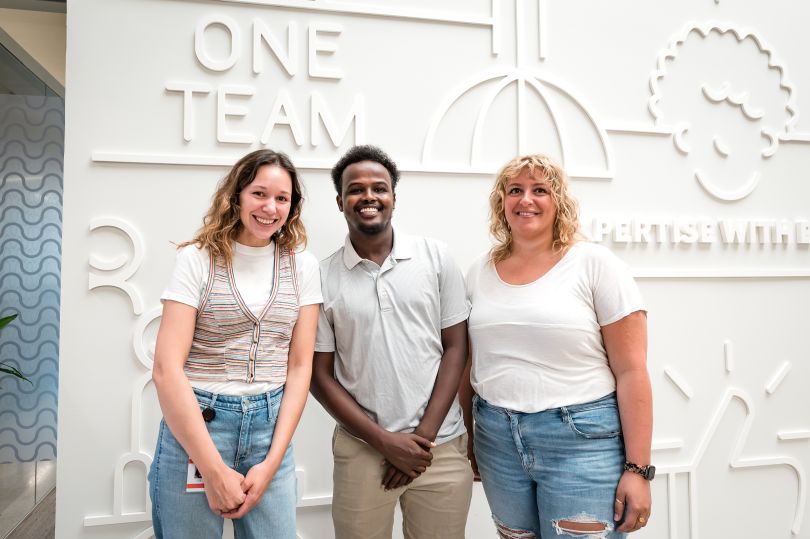 How have you influenced the product roadmap to support your customers?
As the leader of some of Toast's newest sales teams, impacting Toast's product roadmap has been an important aspect of my role. The online sales team addresses prospects late in their buying journey and doesn't need to go through a prolonged sales process. We are able to do this by meeting our customers where they are and leveraging a quick checkout experience on our website. 
For example, we launched our handheld-only package this past summer, and it has been a huge hit. Not only are we acquiring more customers because of this offering but these are concepts that wouldn't have become Toast customers otherwise.
The key to successful partnerships is the ability to effectively execute on the ideas that will have the greatest impact for our customers. "
What are some tips you'd offer to sales leaders looking to build constructive relationships with their company's product team?
It's part of my job to understand product roadmap and how something goes from the whiteboard to the hands of our customers. The key to successful partnerships is the ability to effectively execute on the ideas that will have the greatest impact for our customers. The more you can understand what is involved in bringing these ideas to life, the more helpful your feedback will be as a sales leader. 
You should also create a culture of collaboration between the sales and product teams. You can do this by setting up regular meetings to discuss what everyone's working on, including updates to the product roadmap and feedback from customers. You should encourage your product teams to shadow all aspects of your sales process. This gives them an opportunity to hear from our customers and see what product aspects could help us in the sales process. Often the best ideas come directly from the frontline, as they are the ones interacting with our customers every day. The collaboration between our two teams is the foundational element of our ability to innovate and grow at scale.
Why is it important for sales teams to have an influence over the product roadmap?
It's important for sales teams to have an influence on the product roadmap because sales teams serve a vital role as the voice of the customer. Some sales leaders only use the product roadmap as a way to sell more. At Toast, we've taken the approach of focusing on ways we can innovate and adapt our product for our customers in order to help them thrive. This brings alignment between the product and sales teams. As a result, I've seen stronger product roadmaps and Toast serving the needs of restaurants better than ever.