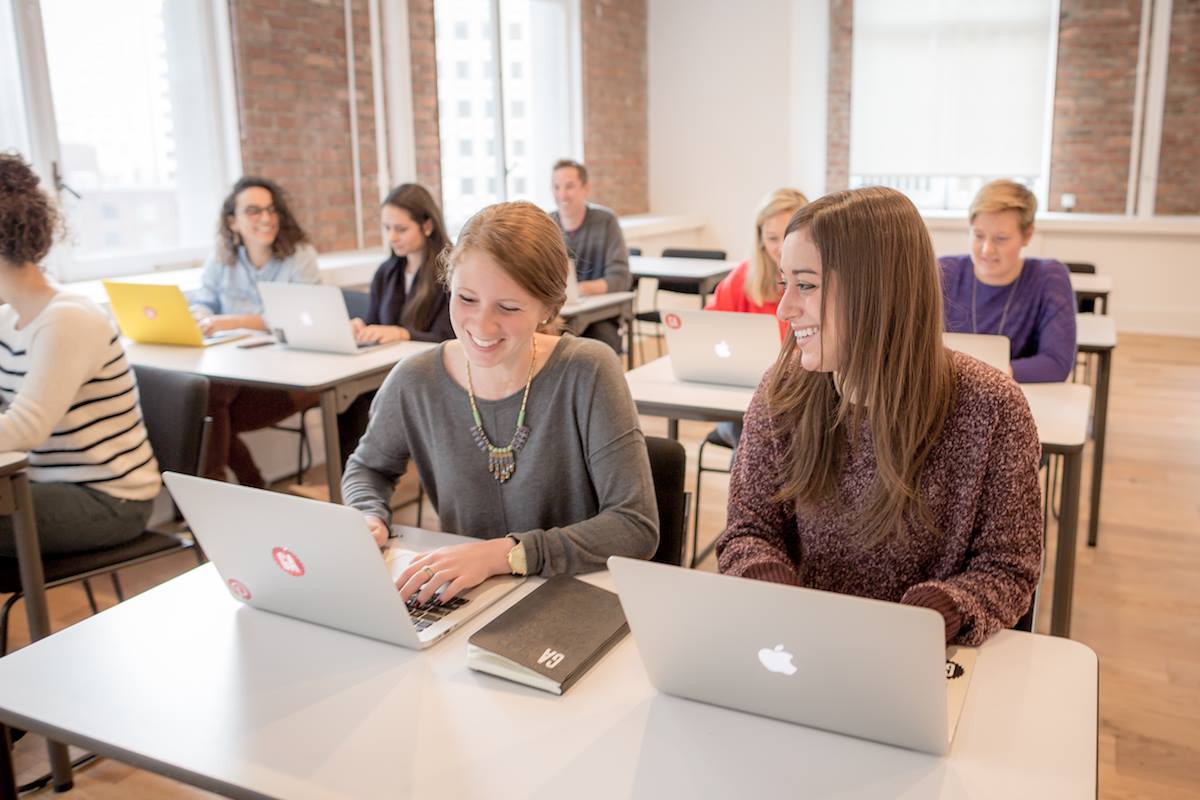 This fall, General Assembly (GA) opened its first physical offices at 125 Summer Street.
Prior to its downtown digs, GA was operating out of WeWork's Fort Point location. While the time spent in the coworking space gave GA's students great networking opportunities and intimate access to startups, Regional Director Anne Bosman said operations were getting tight toward the end of 2015.
"There are benefits of being at a coworking space, but we outgrew it," Bosman said. "We were having a massive space crunch and having to be very creative in terms of how many students we wanted to support."
Now that GA has invested in a local campus, Bosman expects its community to expand and connect more deeply with the Greater Boston tech scene.
"You need your own space that's going to let you operate in a way where you can really grow," Bosman said. "Now we're really celebrating that we are here."
GA launched in 2011 as a coworking space and has since grown into a global learning experience with campuses in 15 cities with over 25,000 graduates around the world.
Looking ahead to 2017, Bosman and the rest of the GA staff look forward to the space becoming a hub for techies to connect and network.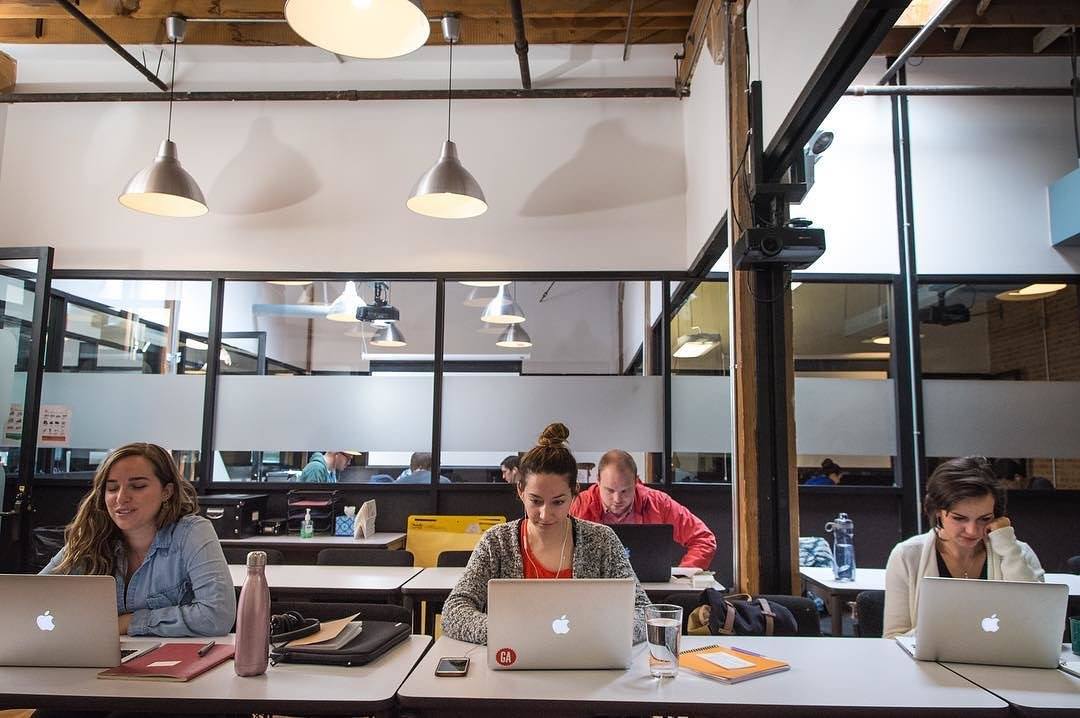 Bosman expects some of the new attendees to be employees whose employers want to train them through General Assembly.
Hundreds of Boston companies, including tech giants HubSpot and Wayfair, have already partnered with the organization, getting employees trained in areas like web development, user experience, digital marketing, product management, big data, analytics and more.
In 2017, Bosman plans on expanding these partnerships.
"Businesses have employees they love and want to retain," Bosman said. "Education is very important to people here in Boston."
Outside of Boston, GA has worked with organizations like The New York Times' marketing and advertising teams to boost their digital IQ and wrangle big data, helping the company reach its targets and continue its digital transformation.
Some employers are starting to offer GA courses as part of employees' benefits packages.
"This is really exciting and it's just happening organically," Bosman said. "Now, we really want to harness that and share it with other companies — that's what 2017 is going to be about."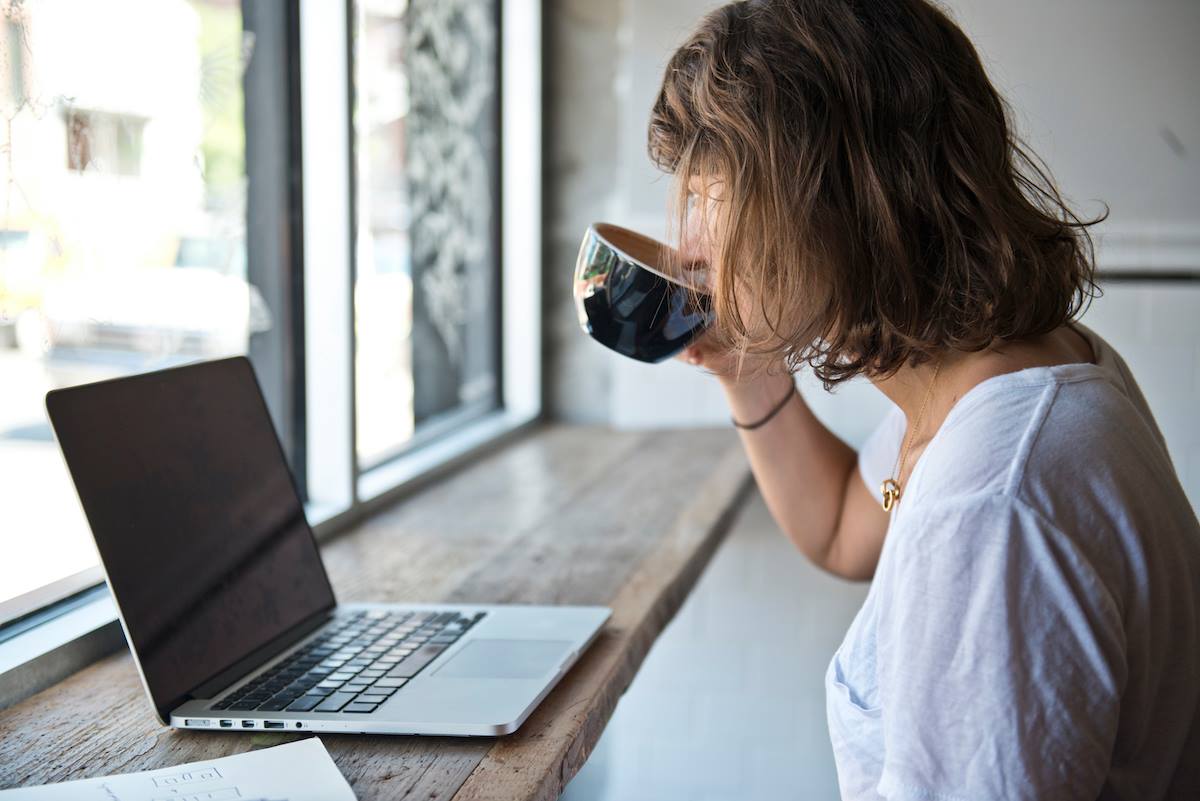 Bosman expects many of these employers to focus on data science, a course GA began offering in 2016.
In GA's data science course, students learn how to use Python to mine datasets and predict patterns, build statistical models that generate usable information from raw data and master the basics of machine learning.
According to the 2017 Technology & IT Salary Guide published by Robert Half recently, data scientists and big data engineers are two of the most in-demand fields this year, commanding salaries ranging from $116,000 to $196,000 in 2017.
By developing these skills, Bosman said she hopes employers will be able to retain more talent.
"One of the biggest concerns for Boston is retaining talent, not just in the city, but for the local employers," Bosman said. "We want to make sure GA Boston can really help employers retain their talent as they invest in employees."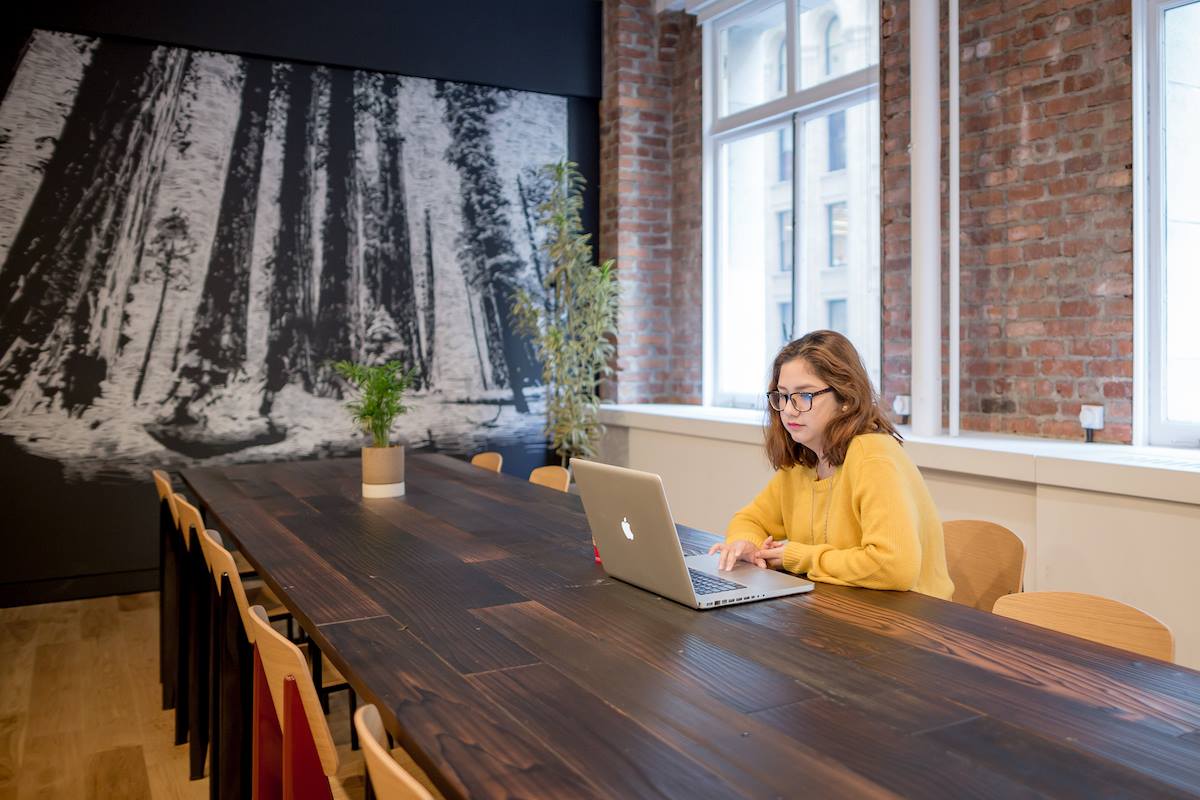 Besides its full-time and part-time courses, GA offers classes and workshops, as well as events like info sessions, demo nights and hackathons.
"We are already so involved with the local tech ecosystem, but with the new space we want people to know this is a home through our events and classes," Bosman said. "It's really fun to be here at night when you have an event happening along with courses and bootcamps. It's a buzzing environment."
Photos via General Assembly
Are you a doing cool things in Boston tech? Let us know