Entrepreneurs who assume they need to be based in Silicon Valley to get their business off the ground should reconsider Boston.
As companies ranging from early-stage startups to well-established tech giants find local success, it's become increasingly apparent that Boston has flourished into a tech mecca of the highest caliber. Thanks in part to its network of world-renowned universities and assortment of incubators/accelerators, Beantown entrepreneurs have launched successful startups in areas well outside the realms of pharma and biotech for which Boston is typically recognized.
In fact, traditional sectors like education, health, and finance have become integrated with the city's tech scene, sprouting a new wave of companies that have acted as pioneers at the intersection of tech and established industries. Here are some of the legacy companies behind Boston tech, categorized by industry: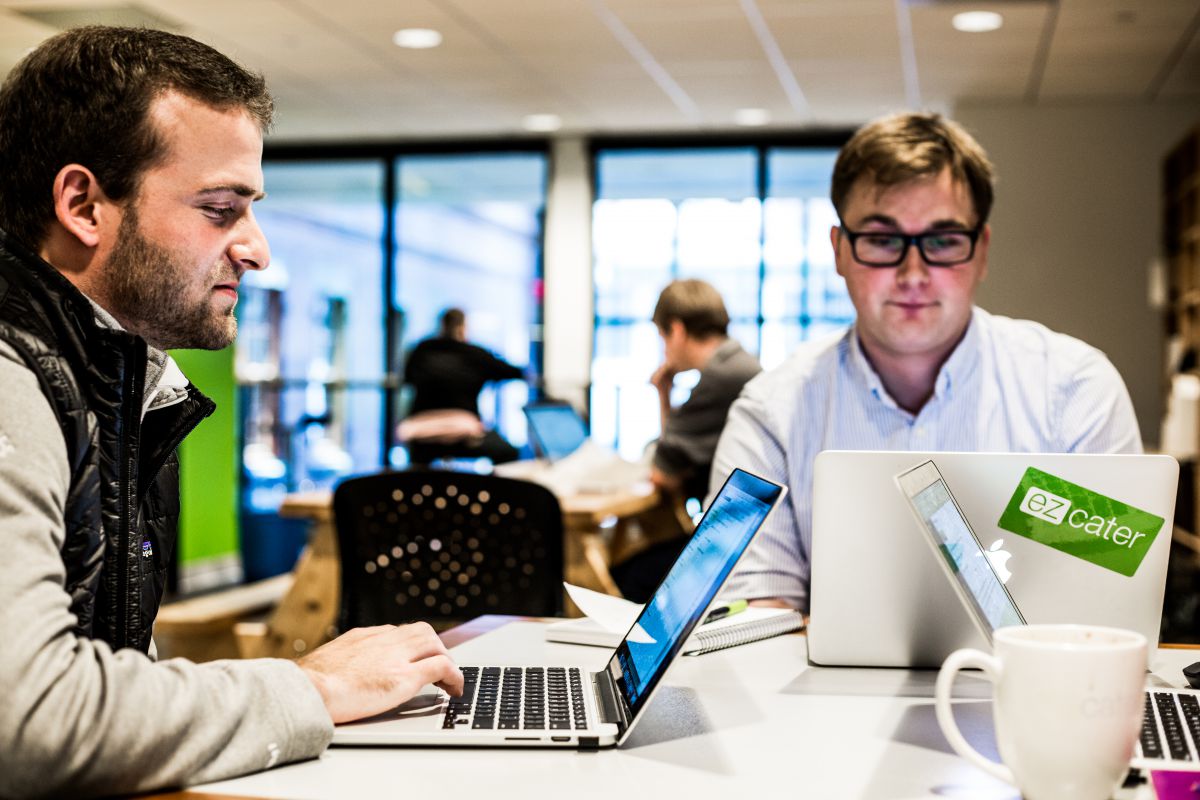 Food-tech
Whether you favor the North End's homage to Italian cuisine, or prefer the hidden dim sum cafes of Chinatown, it's no surprise that Boston is home to some of the most delicious food in the country. Unfortunately, if you're an extremely busy businessperson, you might not have adequate time to experience all the fine dining options the city has to offer. That's where ezCater comes in. Whether you need great food for a team meeting, sales call, or office party, ezCater provides an easy way to find and order food from thousands of caterers and restaurants. Founded in 2007, ezCater has raised over $34 million in five rounds.
Edtech
As tablets have become a mandatory school supply and universities have started embracing massive open online courses, it's become more and more apparent that innovation in education is booming. With over 35 colleges, universities, and community colleges in its borders, Boston is a natural place for edtech to blossom. Founded in 2013, Panorama Education helps bring data to education with its SaaS platform used by hundreds of school districts in the U.S. Through Panorama's surveys, school districts, charter networks and even state government can gain valuable insight into school environments and administrators. Panorama has raised over $16 million in four rounds of funding.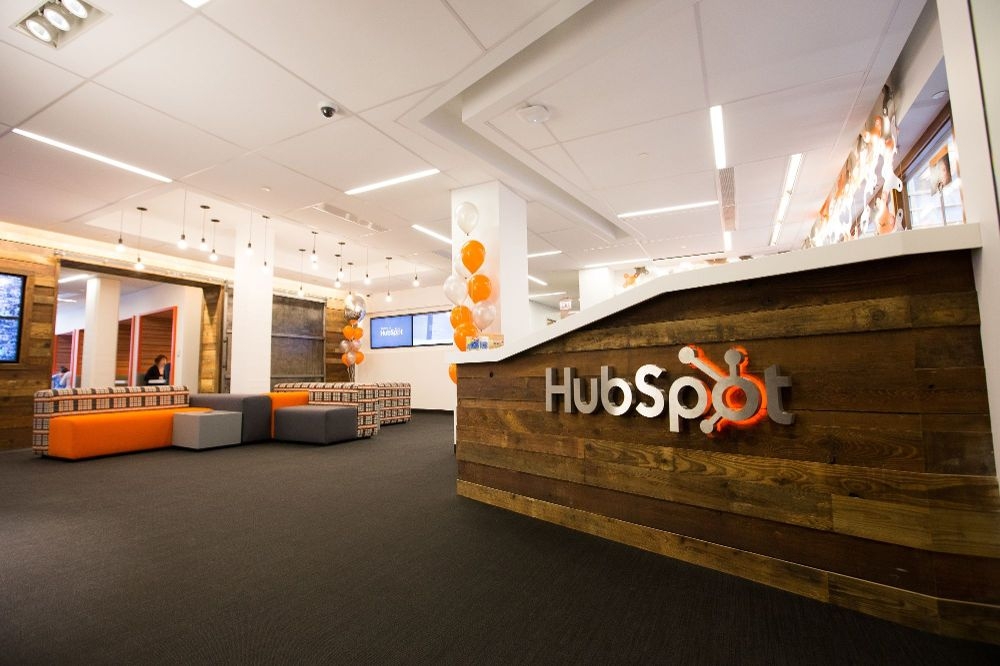 Ad-tech
Local venture capitalists and investors have helped Boston become a breeding ground for some formidable digital marketing companies that are shaking up the ad-tech space. Standing among some of the biggest ad-tech companies, including AppNexus and MediaMath, is HubSpot. HubSpot, which develops cloud-based, inbound marketing software that transforms how businesses market themselves online, has made a splash in Cambridge's tech scene since it launched in 2006. HubSpot went public in 2014, and is valued at around $2 billion.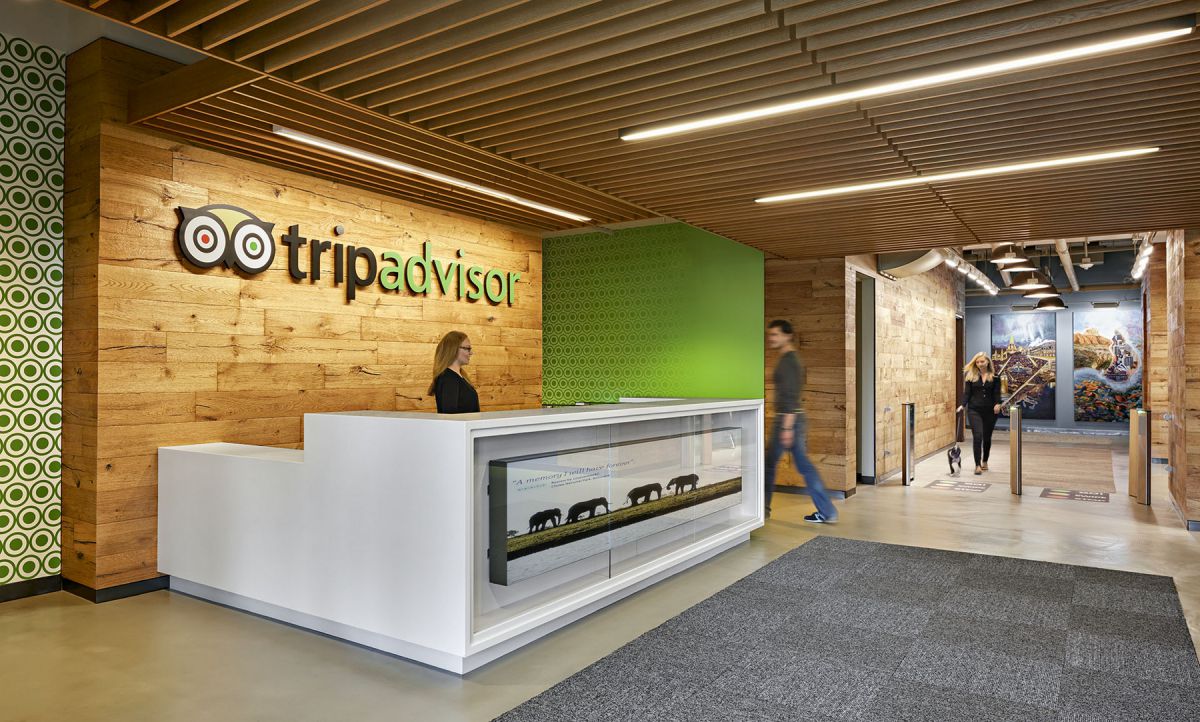 Travel-tech
Long gone are the days of visiting a travel agent in hopes of planning a getaway. Now, people simply go online to figure out their next trip. Over the past decade, Boston has generated some major travel tech companies, including Kayak, ITA Software, and TripAdvisor. Founded in 2000, TripAdvisor has morphed into the world's largest travel site, helping travelers plan the perfect vacation. InterActiveCorp, which owns Expedia Inc. and Hotels.com, agreed to acquire TripAdvisor Inc. as it broadens its travel service offerings in 2004. The company had year ago sales of $415 million.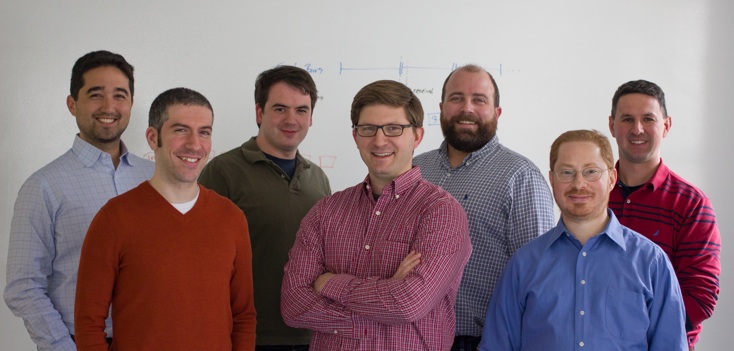 Fintech
Many of the big names in Boston finance have been slow to keep up with technology, shuffling their feet when it comes to using the latest software to analyze data and choose investments, not to mention better engage with customers. This has opened the door for eager entrepreneurs in the financial technology space to eagerly pick up the slack, creating startups that help people manage, save, and invest their money, among other activities.
One of the most influential fintech companies in Boston is Quantopian, a platform and community that lets users write investment algorithms. Selected algorithms are put to work in the market, and the author gets a royalty based on performance. Founded in 2011, Quantopian raised $23.8 million in funding over four rounds.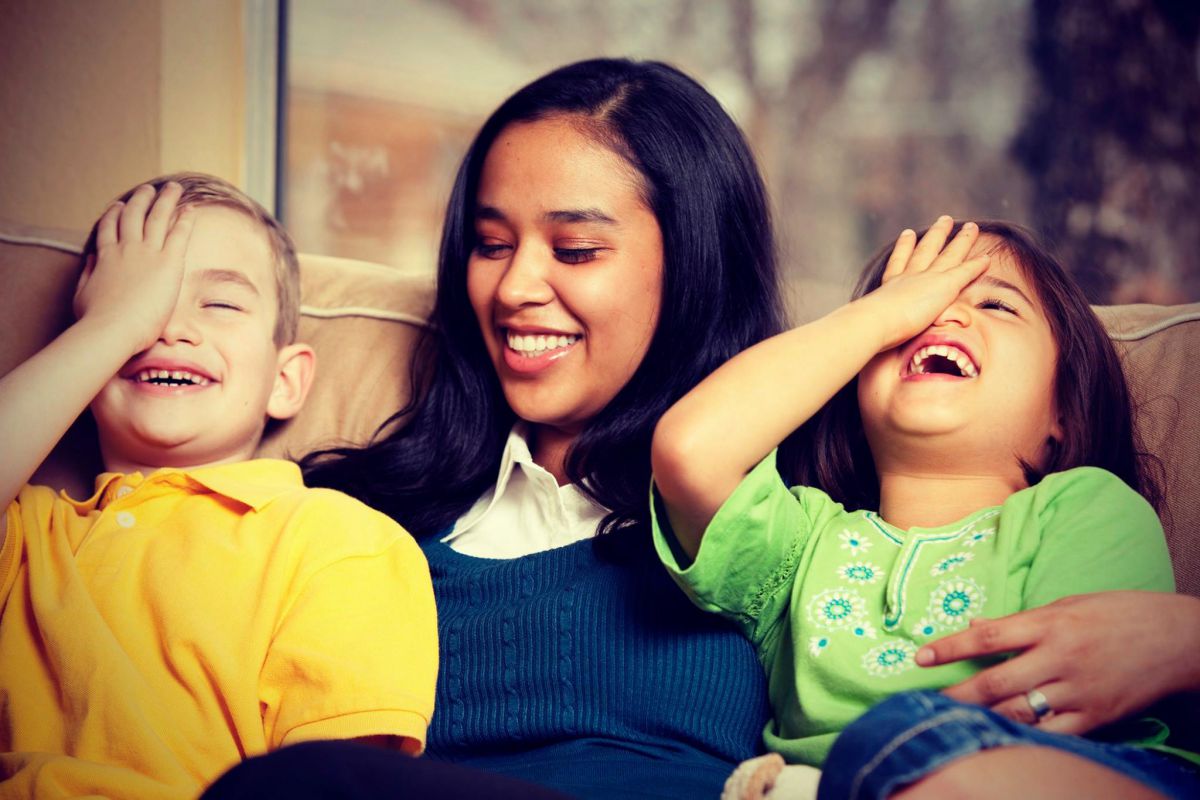 Health-tech
With its world-class hospitals, universities and research centers, Boston has long been recognized as being at the forefront of healthcare innovation. Whether they're pioneering disease research or improving patient-physician communication, local companies have been breaking into the health-tech space at breakneck speed in hope of altering the future of healthcare. Founded in 2006, Care.com has rapidly transformed how families find childcare, senior care, special needs care, and more, growing into one of the nation's leading marketplace for caregivers. Care.com went public in 2014 and has raised $157 million to date.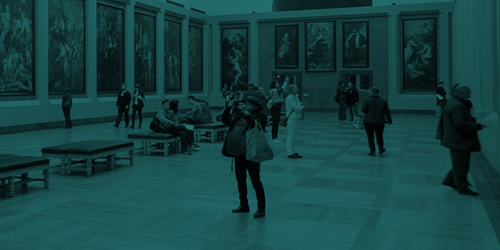 Art-tech
Home to Museum and Fine Arts and the Institute of Contemporary Art, Boston is no slouch when it comes to being an art hub. Though it was just founded in 2014, Boston-based Cuseum has come onto the art tech scene with much fanfare, securing big-name angel investors and raising over $2.8 million in four rounds. Cuseum's vision is to transform how visitors interact with art and culture at museums.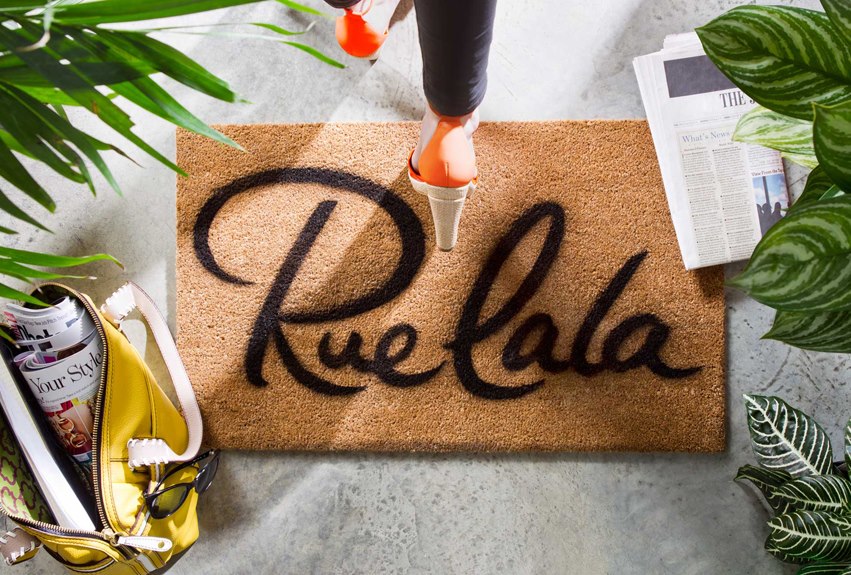 Fashion-tech
With its fondness for L.L. Bean snow boots and Patagonia fleece jackets, Boston has never been quite the fashion hub that NYC is known as, but plenty of fashion-tech startups are aiming to change that by developing new fashion products or developing excitement around the ecommerce space. Rue La La, a members-only e-commerce site that lets users find private sale boutiques, has become a destination for those who appreciate the finer things in life. Founded in 2008, Rue La La raised $22 million in one round.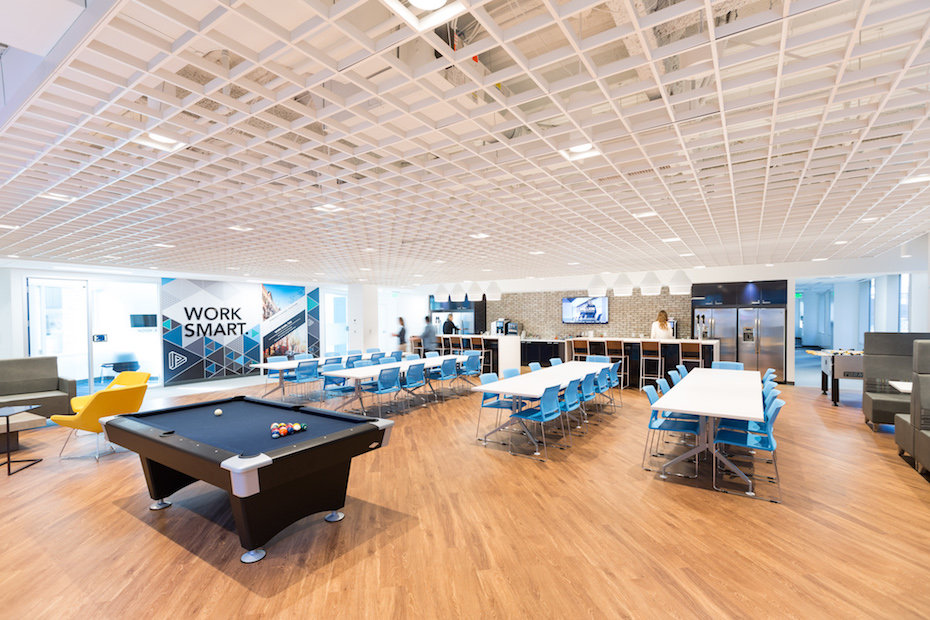 Real estate-tech
Demand is high and supply is short for real estate in Boston, as the city's growing population continues to overburden housing infrastructure. Founded in 2008, Placester has cracked into the lucrative real estate-tech market by enabling agents to design and launch beautiful real estate websites with fully-integrated MLS listing data. Placester has raised over $50 million in six rounds of funding, and has become known for helping real estate companies quickly grow their businesses online.