Eager to start your career at a tech startup? At these seven Boston companies, you can. From data analysis to marketing, the following startups are looking for talented interns across various fields to join their growing teams in 2017.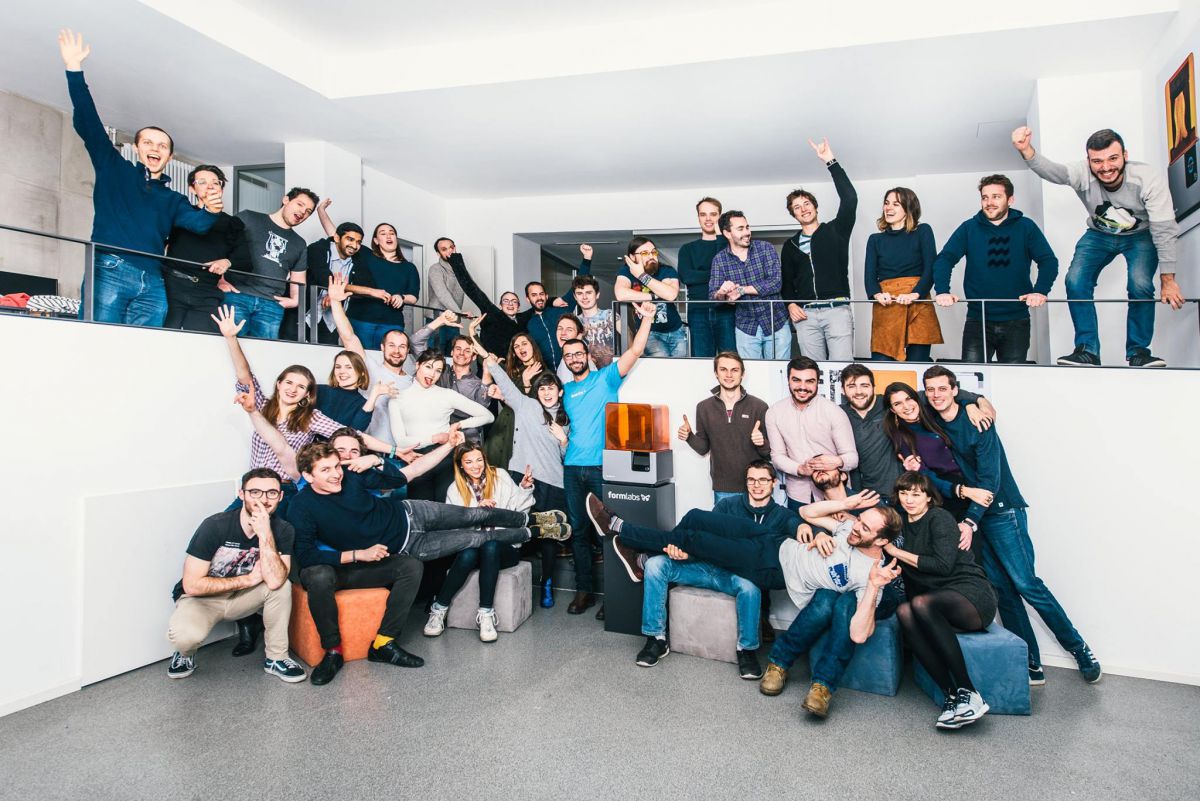 What they do: Formlabs provides affordable, high-resolution desktop 3D printers to professional designers, engineers, and artists all around the world.
Why you want to intern there: Based in Somerville, Formlabs offers employees flexible vacation time, complimentary snacks and gym membership discounts.
What they're looking for: In this role, you will support the day-to-day operations of a fast-paced (and growing) office and create an exceptional front door experience for guests and employees. Must be highly motivated, organized, energetic and friendly.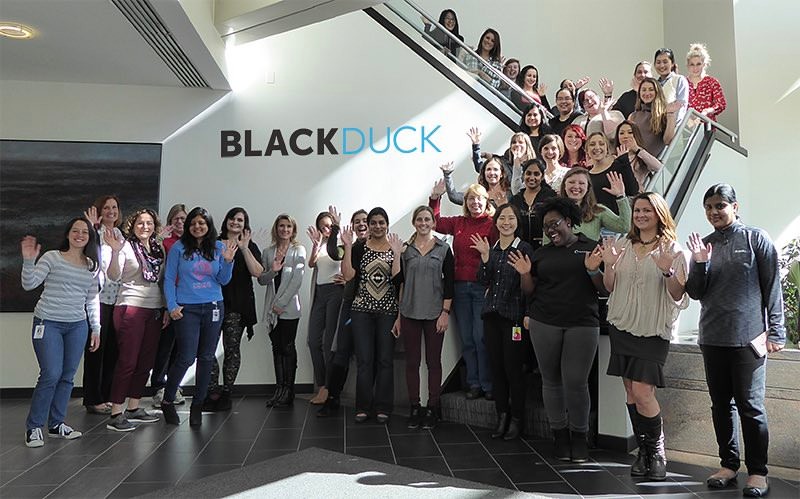 What they do: Headquartered in Burlington, Black Duck's products help organizations around the world secure and manage their open source software, eliminating security vulnerabilities and compliance and operational risk.
Why you want to intern there: The company's corporate office boasts an open kitchen with beer and wine taps, tons of snack options, a game room equipped with Wii and Xbox, ping pong tables, darts and more. And don't forget about Popcorn Friday's.
What they're looking for: In this role, you will help the sales team work on projects that locate revenue opportunities, translate those prospects into action and allow Black Duck to hit its revenue goals. You should be a proactive and independent worker who requires minimal guidance. Experience researching and manipulating complex and large data sets is a must.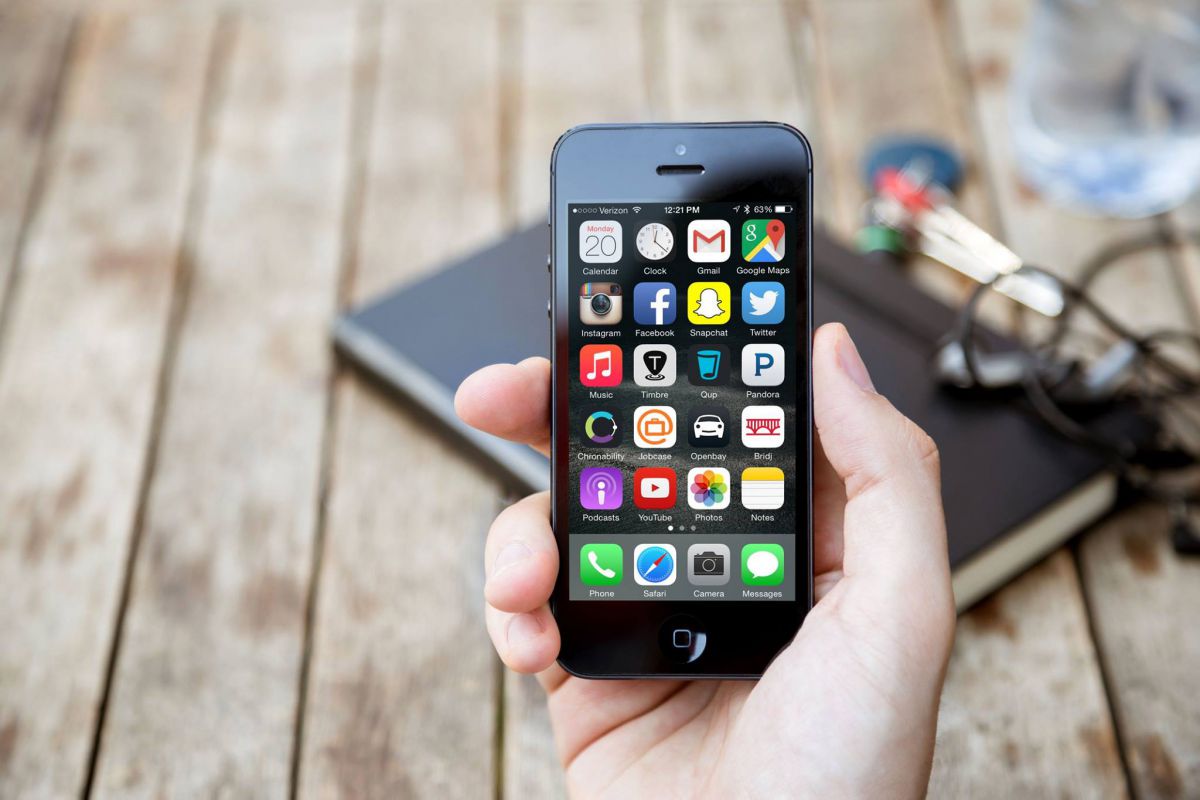 What they do: Founded in 2010, Intrepid is an end-to-end mobile design and development company based in Cambridge. They offer companies insightful product strategy, well-crafted design and development for iOS, Android, Back-End and Rails.
Why you want to intern there: Intrepid offers employees a commuter reimbursement, generous vacation time and a merit-based bonus plan.
What they're looking for: As a full-time web developer apprentice for fall 2017, you will work alongside Intrepid's team on existing client projects and will participate in a capstone project, demonstrating the breadth of knowledge you learned over the course of the program. You should have a computer science degree, relevant computer science coursework or significant coding experience.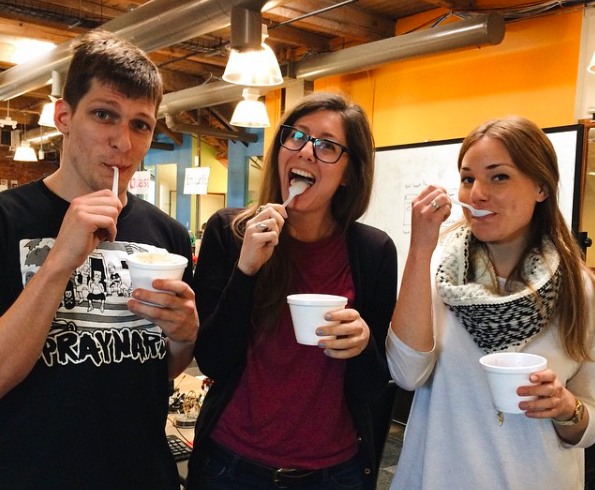 What they do: Founded in 2002 and acquired in 2015 by SEGA Networks, Demiurge builds fun, accessible console, PC and mobile games like Marvel Puzzle Quest. Demiurge has also contributed to titles such as Bioshock, Rock Band, and Mass Effect.
Why you want to intern there: Demiurge offers a collaborative, no-drama work culture and has a strong team of industry veterans.
What they're looking for: As an engineering intern at Demiurge, you will work on the front lines, implementing features alongside other designers, artists and engineers. Responsibilities include implementing, testing, debugging and maintaining source code, and delivering high quality, functional systems on time.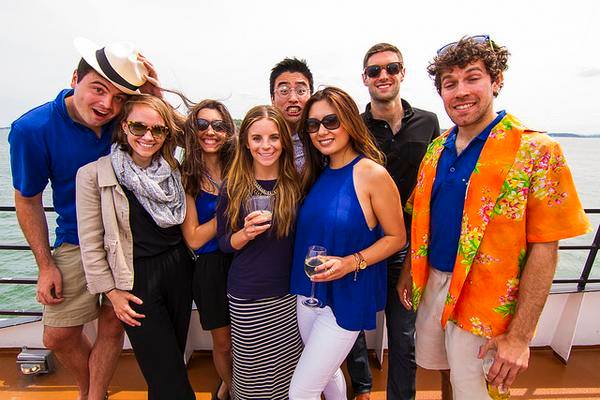 Summer 2017 Data Analyst Internship
What they do: Cogo Labs is a startup accelerator based in Kendall Square that has a track record of turning great ideas into fast-growing web companies.
Why you want to intern there: Cogo workers get catered lunch every Friday (BBQ, Thai, and sushi are some favorites) and the company provides lots of company outings, like karaoke, harbor cruises, spin classes and more.
What they're looking for: In Cogo Labs' internships program, you'll work with other analysts and engineering interns to design a web-facing startup company from scratch. You should be a junior (2018 grad) pursuing a Bachelor's degree in Math, Economics, Computer Science, Statistics or Marketing and be eager to develop skills in SQL and Python.

What they do: Built by a community of educators, Boundless Learning is a platform of educational resources powered by cloud technology that provides content, tools and test materials to make teaching more efficient and effective.
Why you want to intern there: Located in Boston's Seaport District, Boundless Learning is surrounded with beautiful scenery and numerous acclaimed restaurants. They also have easy access to the Red and Silver Lines at South Station, and are a quick walk away from Chinatown and Downtown.
What they're looking for: In this content creation role, you will provide on-the-ground writing and editing for Boundless Learning's platform and will offer supervised quality assurance (QA) of subject-matter-experts' (SME) work. You should have excellent communication skills, be passionate about ed tech and be a team player.
Photos via social media 
Know a company hiring interns? Let us know or tweet us @BuiltInBOS