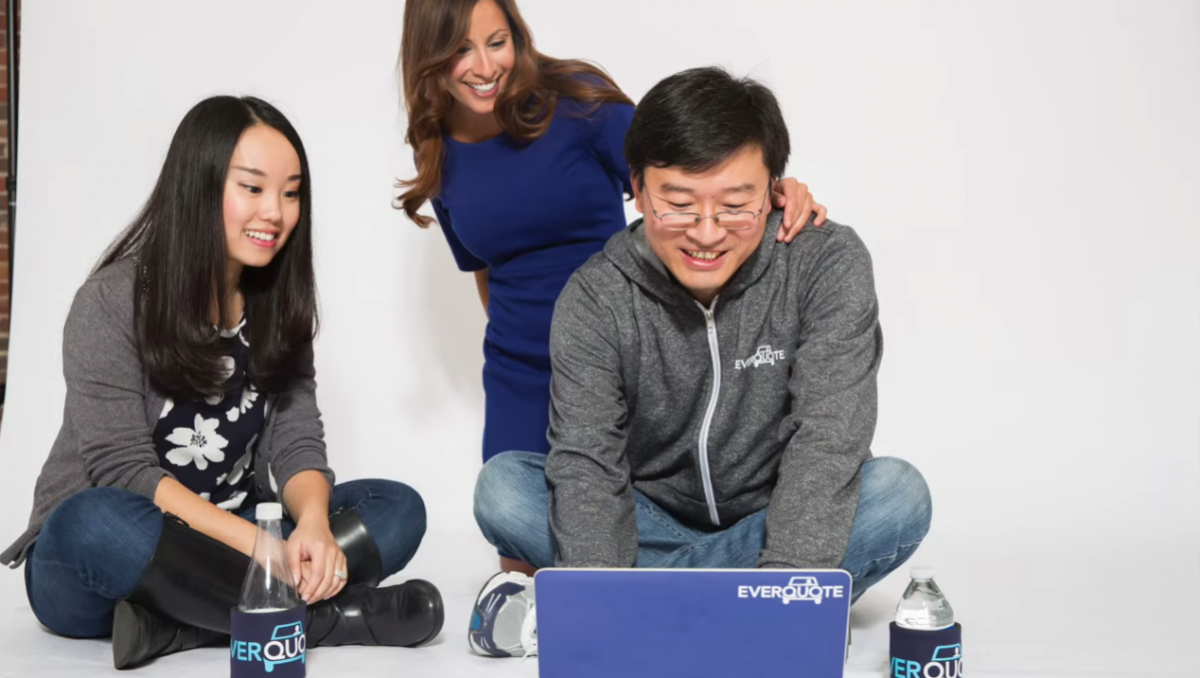 EverQuote, a Cambridge-based tech company, announced this week it raised $23 million Series B funding in a pre-IPO strategy.
The online auto insurance marketplace told BostInno the funding would be used for product and sales development, and to give its founders and early employees liquidity before going public.
Prior to this round of funding, EverQuote had reached $100 million in annual revenue and profitability with just $3 million in funding. The company also showed a rapid three-year growth rate of 208 percent.
EverQuote matches insurers with customers who fit the right risk profile and works with carriers like All State, Liberty Mutual and Progressive. It also provides consumers with free auto insurance quotes so they can immediately find their lowest rates.
In addition to expanding its marketplace, EverQuote said it plans to grow its employee headcount by 120 by 2017, adding data scientists, engineers and members to its sales team.
The round was led by Maryland-based Savano Capital Partners, with contributions from Stratim Capital, Oceanic Partners and T Capital Partners.
Photos via social media
Know a company worth profiling? Send us a message here and follow us on Twitter @BuiltInBOS