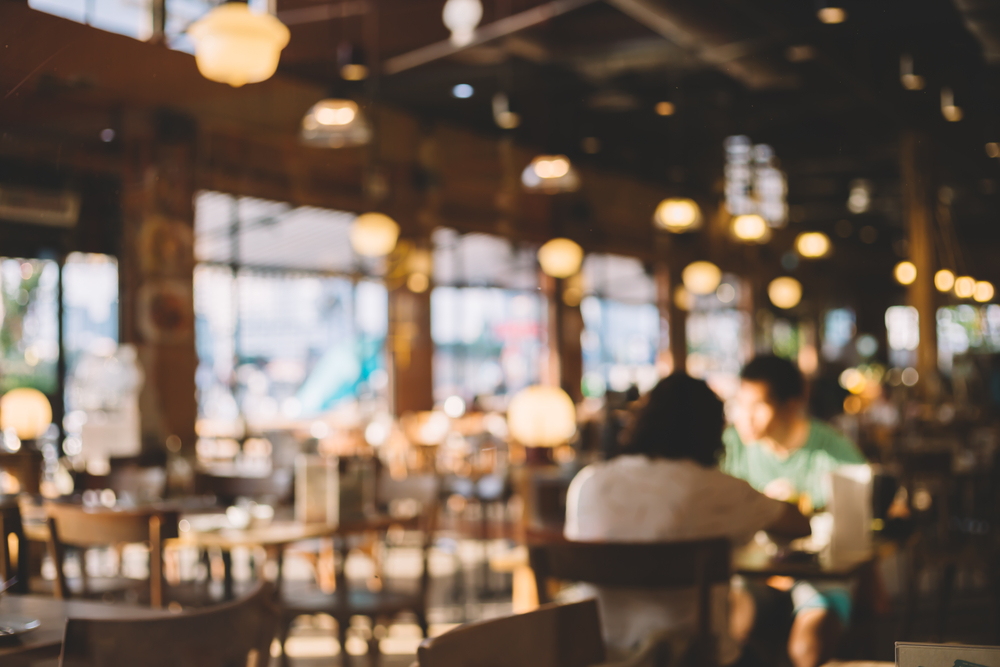 There are countless amazing restaurants in Boston, so it's no surprise that selecting the right one for date night can be pretty overwhelming.
At least, this was something Michael Laskowski and Jacob Hajec realized whenever their friends from out of town came to visit.
"A lot of our friends live in New Hampshire and whenever they'd visit, they'd ask us where the best places to bring their girlfriends were," Laskowski said.
Laskowski (pictured right) and Hajec found themselves turning to Yelp and TripAdvisor to find the right spots around the city. While they were able to find hundreds of enticing options, Laskowski said they felt inundated with reviews and ratings.
"Having to siphon through a lot of reviews just to find out what the atmosphere and ambiance of a restaurant are like is really time-consuming," Laskowski said.
He and Hajec were looking for a place where people could go to discover a restaurant's characteristics beyond its cuisine.
By the summer of 2016, the pair had decided to solve the problem for themselves. They created Date Seat, an app focused on allowing people to discover restaurants in Boston by atmosphere and ambiance.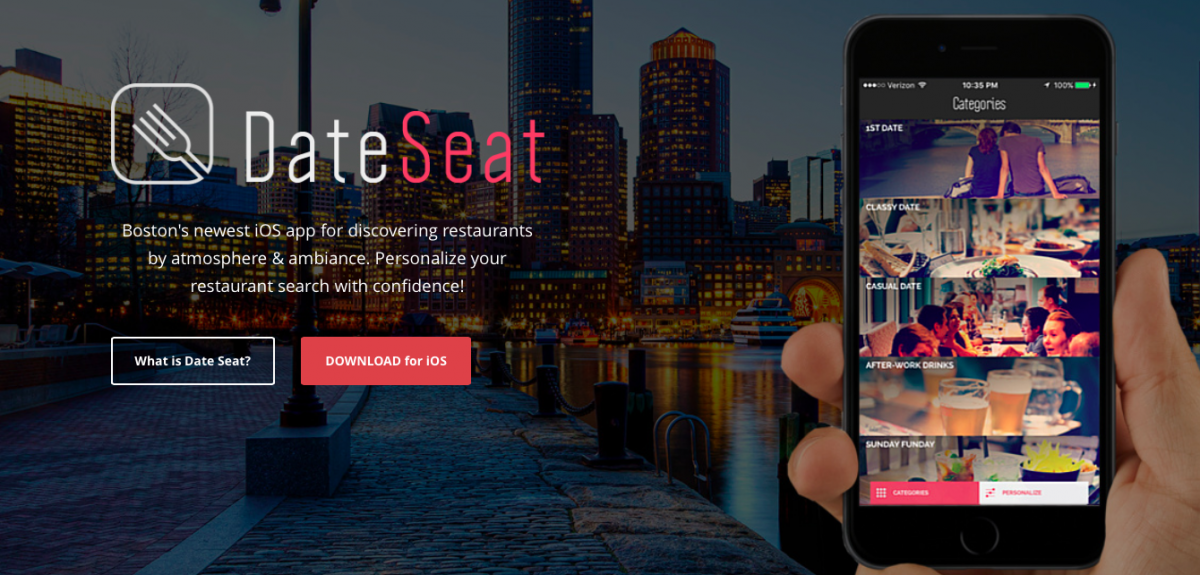 Date Seat launched in the App Store August 15, with a search engine that lets users apply filters to find a restaurant's characteristics, such as interior decor, lighting, neighborhood, cost, proximity from other tables, attire, gluten free options and more.
"We want people to use our app to filter and find good places to go on dates," Laskowski said. "There's nothing out there that's focused on that. Yelp and TripAdvisor do a good job reviewing food and all that, but this is strictly reviews on atmosphere and ambiance."
Laskowski said he and Hajec (pictured below) attended over 250 restaurants in the Boston area over the course of four months and wrote reviews about each venue's characteristics. They took into account factors like noise level, mood lighting and even the attire restaurant goers wore.
Currently, Date Seat is working on expanding its Boston presence and launching in Portsmouth, New Hampshire and Newburyport. The app will be available on Android in 2017.
The company is still relatively small at 10 employees, but is looking to hire at least three summer interns in the Boston area.
If you're curious as to where Date Seat's founders like to take their dates, Laskowski is partial to Tiger Mama in Fenway, while Hajec thinks you can never go wrong with Bricco, located in the North End.
Photos via social media and Shutterstock
Know a cool founding story in Boston tech? Let us know or tweet us @BuiltInBOS