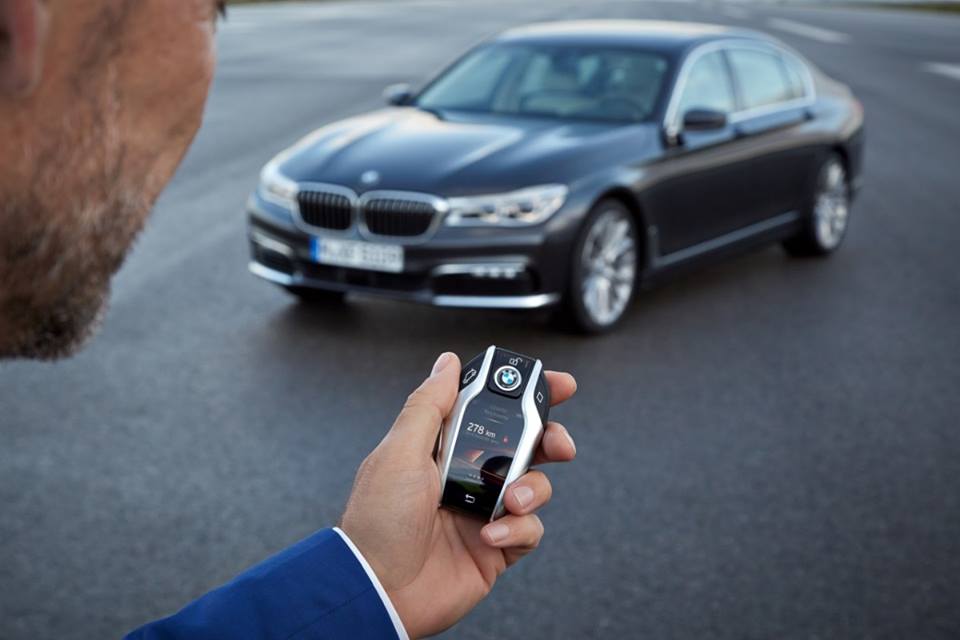 Parking in Boston is notoriously pricey, with one coveted spot going for a whopping $650,000 in Beacon Hill.
To commuters' chagrin, many parking spaces are only used for brief periods of time, leaving thousands of vacant and unused spots around the city during working hours.
Boston startup SPOT aims to capitalize on this opportunity, helping frustrated drivers find prime spaces and offering property owners the chance to monetize parking spots that would otherwise lie dormant.
Braden Golub, the company's founder and CEO, hopes the app becomes the 'Airbnb of parking,' letting users rent parking spaces for hours, weeks, days or even months.
"I was parking by my building and paying a lot of money to rent my spot every month," Golub said. "I also saw that most of my parking lot was empty every day and thought, 'Why not try and marry those two consumers?' People would pay a lot to rent those spots."
SPOT launched in 2014, and Golub estimates that at any given time, the app offers between 1,500 to 2,000 open spaces around Boston.
Users can upload their space to the app with a photo, description and price as well as its availability. If you need a spot, you can use the app to rent one, pay with your credit card and park.
In addition to helping individuals make money off their spots, Golub said the app also helps drivers save money. The parking spaces are listed at a price determined by the owner, which can often be cheaper than parking garages or meters.
The app is in the process of expanding to several cities outside of Boston, including Seattle, Philadelphia, San Francisco and Los Angeles.
"If you own a spot in the Back Bay, you could be making $500 or $600 per month just by renting that spot out if it's just sitting there all day," Golub said. "You're creating a revenue stream that you've never had before."
Photos via social media
Know a company worth profiling? Let us know or tweet us @BuiltInBOS