Brilliant, but bored? Life's too short to settle for the mundane.
Boston's tech scene is booming, and companies are on the prowl for hardworking, talented employees to join their ranks. If you're looking to spend your days building something great, here are five of Boston's hottest tech companies hiring right now.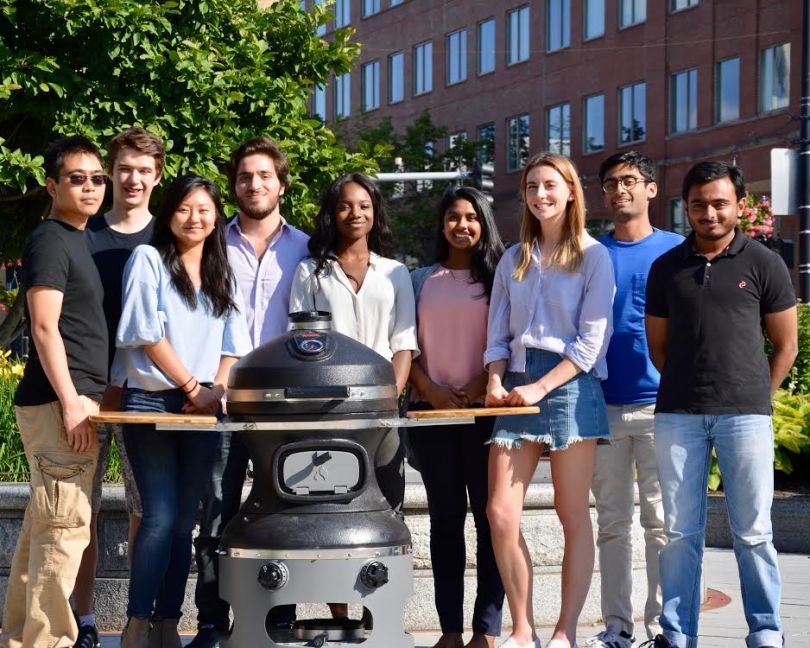 What they do: Founded by Harvard University graduates with the simple aim of making cooking more fun, Desora's smoker turns the tricky art of smoking the perfect piece of meat into a controlled science with their 300-pound "meat bot."
Note from an insider: "We are building a team of people that is passionate about BBQ and excited about applying high tech to the cooking experience," Michel Maalouly, Desora CEO and founder, said. "Our ideal candidate is someone who has a strong penchant for innovation and who not only produces results but is motivated by the success of what they create."
Best perks: "Everyone smokes: Every Thursday we host a company and friend's barbecue and we sit down and share a meal altogether," Maalouly said. "If you love ice cream, you'll love our neighbors: Toscanini's provides unlimited opportunities for an afternoon snack."

What they do: Ellevation Education is a web-based software platform specifically designed for ELL educators and the English learners they serve.
Note from an insider: "Ellevation is a software company focused on changing outcomes for underserved students," Mayya Bozhilova, Ellevation Education office manager, said. "Ideal candidates are passionate about the mission, love to learn, innovate and solve complex challenges, are excited to be part of an entrepreneurial and fast-growing culture, and are ambitious and want to grow in their careers."
Best perks: Flexible work schedules, free snacks and a free health club.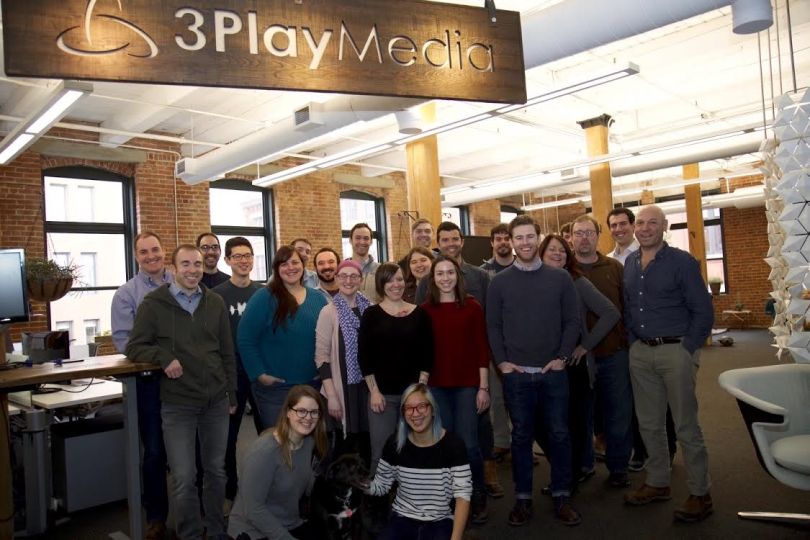 What they do: 3Play Media provides more than 2,000 customers in media, entertainment and education with captioning, audio description and subtitling solutions.
Note from an insider: "We look for positive-minded self-starters who have a track record of achievement; someone who has displayed the ability to work hard in pursuit of a goal," Josh Miller, 3Play Media co-founder, said. "For example, someone who has stuck with a hobby, sport or artistic endeavor at a high level will stand out to us. A good candidate has a natural curiosity and is constantly trying to learn — on their own and from others around them."
Best perks: Competitive compensation, stock options, disability and life insurance, and plenty of beer, kombucha and cold brew on tap.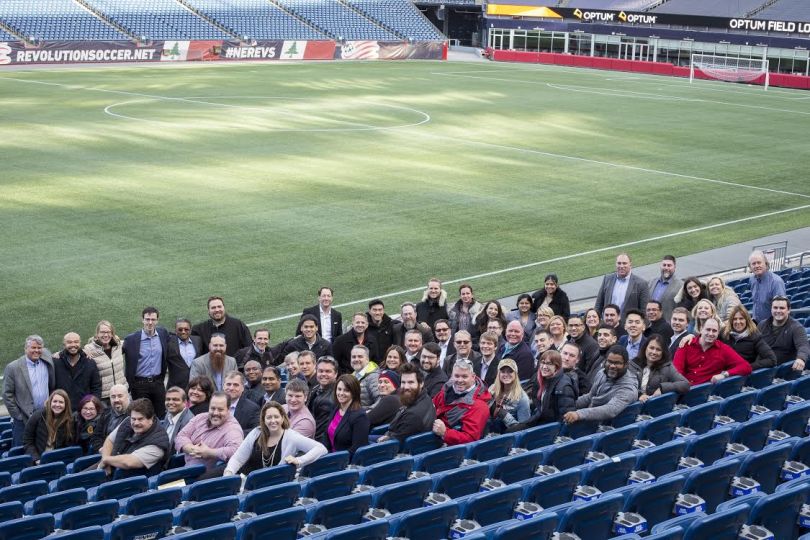 What they do: Acorio is the largest 100 percent dedicated ServiceNow consultancy, transforming businesses with step-by-step guidance based on hundreds of successful projects, and unique innovations to drive true return.
Note from an insider: "What does it take to be a member of the A-team? We have 12 core traits that we hire against and look for in every member of the team, including: self-motivation, collaboration, involvement, flexibility and resourcefulness," Jen Miller, Acorio's VP of people, said. "And, really, this isn't just a list for show — we train our managers to embrace them, and our commitment to these strategies are regularly socialized. But if you want to boil it all down, we look for a full package, someone with both IQ and EQ, who has the technical chops to do the hard work, plus some humility and sense of humor to have fun while getting it done."
Best perks: Unlimited vacation, flexible work schedule and employee equity.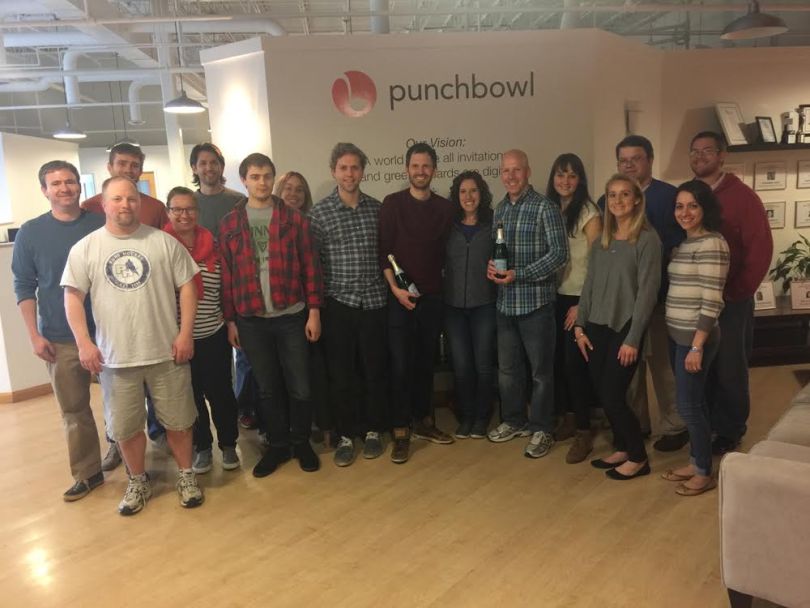 What they do: Punchbowl is a web-based software platform that offers party planning services, customized digital invitations and greeting cards.
Note from an insider: "At Punchbowl, we look for three essential qualities in all job candidates," Ariel Faulkner-O'Brien, Punchbowl's director of marketing, said. "We want to hire people who are smart, intellectually curious and enterprising. That is the recipe for success on our team, and has been the driving force behind so many of our achievements."
Best perks: Roxxee, their very sweet office dog, volunteer opportunities and summer Friday hours.