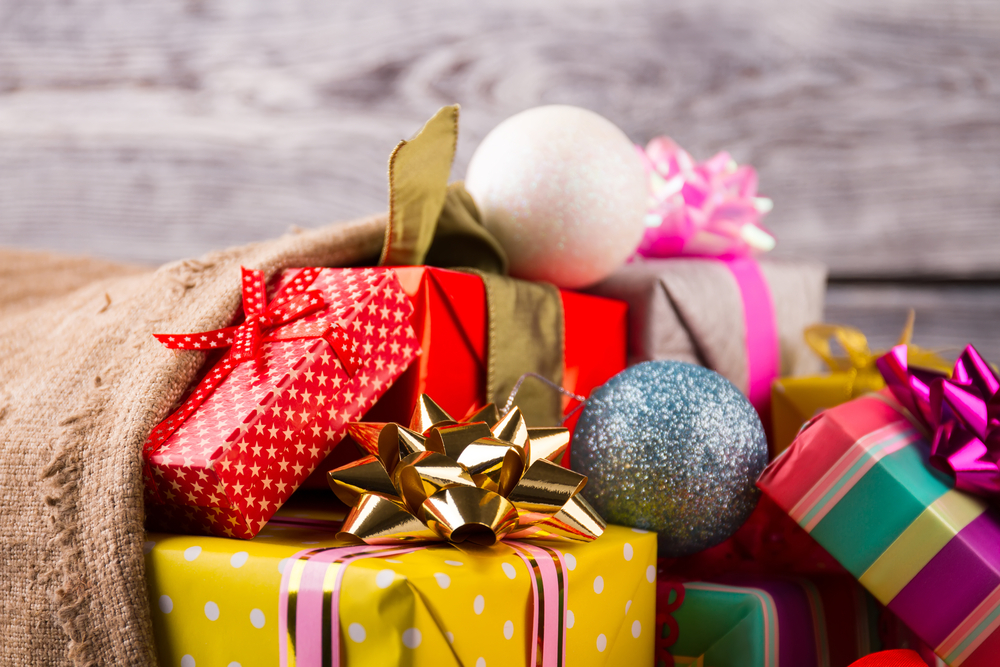 The holidays are almost here, and if you're anything like me, that means you have no idea what to get anyone.
Rather than go the boring route of a gift card, why not consider a thoughtful product or experience from a Boston-based tech startup? Here, I've rounded up eight gift ideas for the tech lover in your life — though I'd be lying if I said I didn't want some of these for myself.

Spice up your professional swag with MOO business cards, which can be created using your own photo or design or one of MOO's custom designs. Business cards might not sound like the most exciting gift, but they sure come in handy at holiday networking events — and MOO's cards are so pretty your connections won't want to toss them. I mean just look at their Gold Foil collection.

An evening of painting and cocktails
As I get older, I appreciate low-key weekend outings that get me out of the house, but away from some of Boston's more *aggressive* bars. Paint Nite events are the perfect blend of casual drinking and creativity that make you feel like you're finally doing adulting right. The best part is that you don't have to be an amateur Picasso to have a good time. Guided by a local artist, Paint Nite events generally involve spending two hours laughing with your friends and painting at a popular local bar.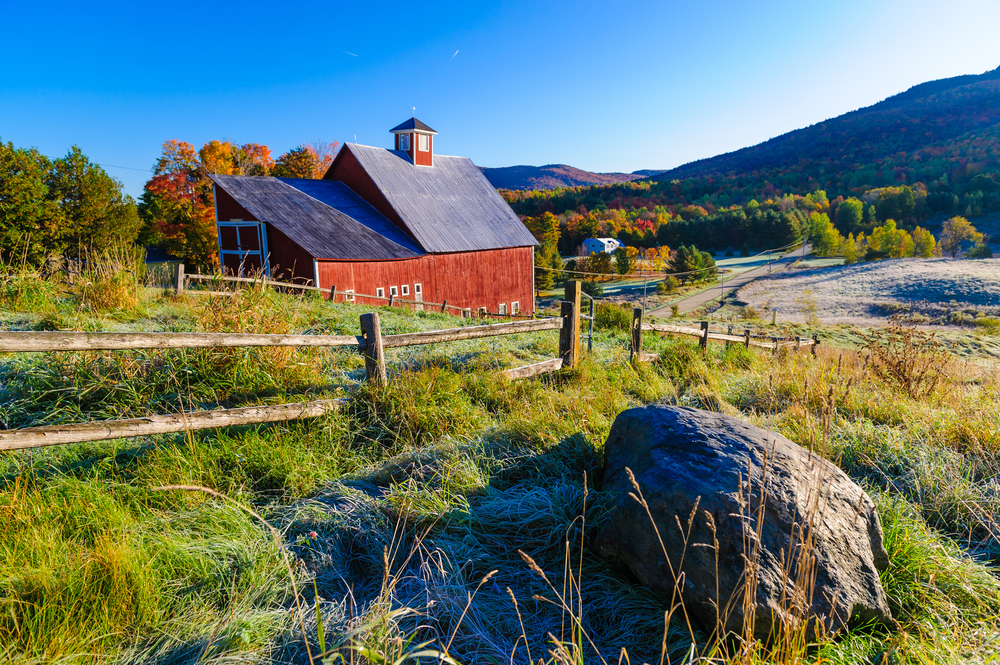 A weekend getaway to Vermont (or farther)
Just a few hours outside of Boston, the most relaxing weekend of your winter awaits. With TripAdvisor, you can discover and book a stay at one of the many cozy B&Bs found in Vermont cities like Woodstock or Burlington. Embrace your inner crunchiness. I'd welcome a retreat to Woodstock's Jackson House Inn, but based on its impeccable reviews, I'd probably never leave.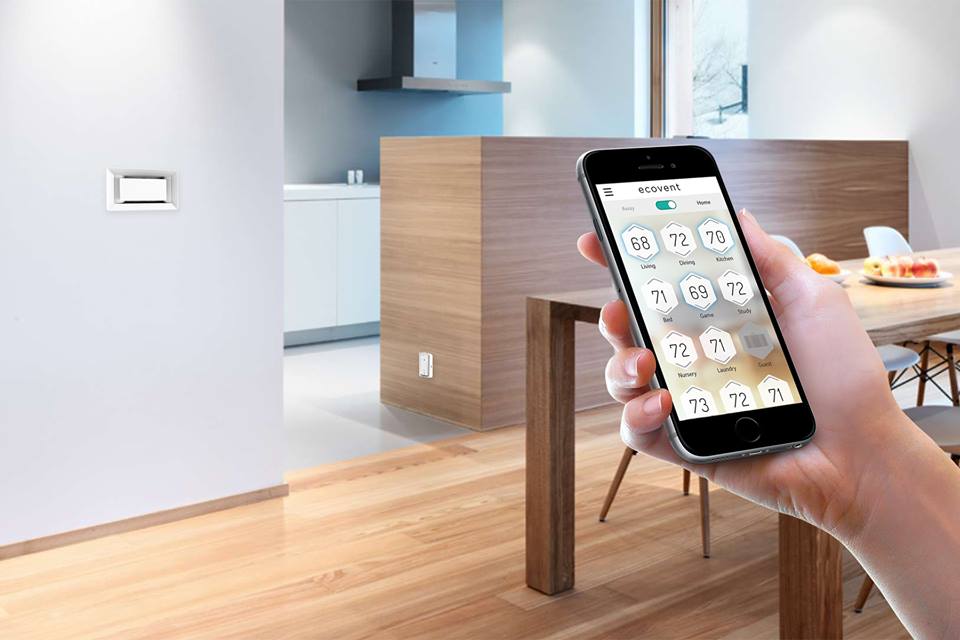 Temperature control in your cold house
Friends and family jokingly (or not so jokingly) buy me hand and foot warmers every winter because I'm constantly freezing. With Ecovent's system of smart vents and sensors, users can control the temperature of every room in their home — something not to be underestimated in Boston. Ecovent's technology works with your existing heating and cooling system to monitor and control every vent in your home, and has been found to eliminate up to 15 degree temperature differences between rooms.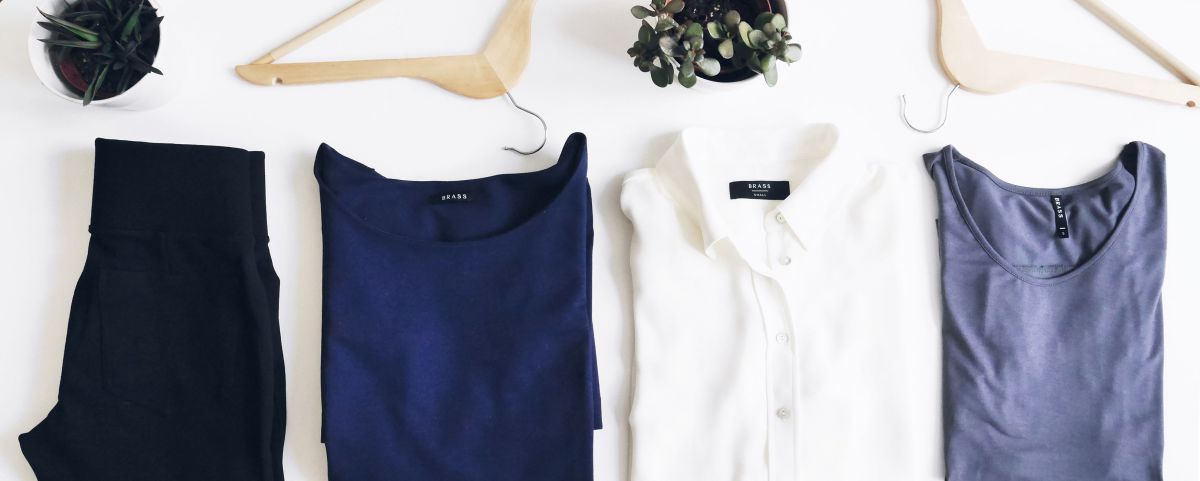 A grown-up wardrobe that doesn't cost you a month's rent
Dressing professionally can get very expensive, very quickly. Brass Clothing co-founders Katie Doyle and Jay Hallstein knew this feeling all too well when they created their very own clothing line of high-quality pieces (without a designer pricetag). The pair used their experience and connections in e-commerce and manufacturing to create a business model of working directly with their factory and selling exclusively online so they could pass along serious savings to customers. I'm lusting after their cozy sweater dress.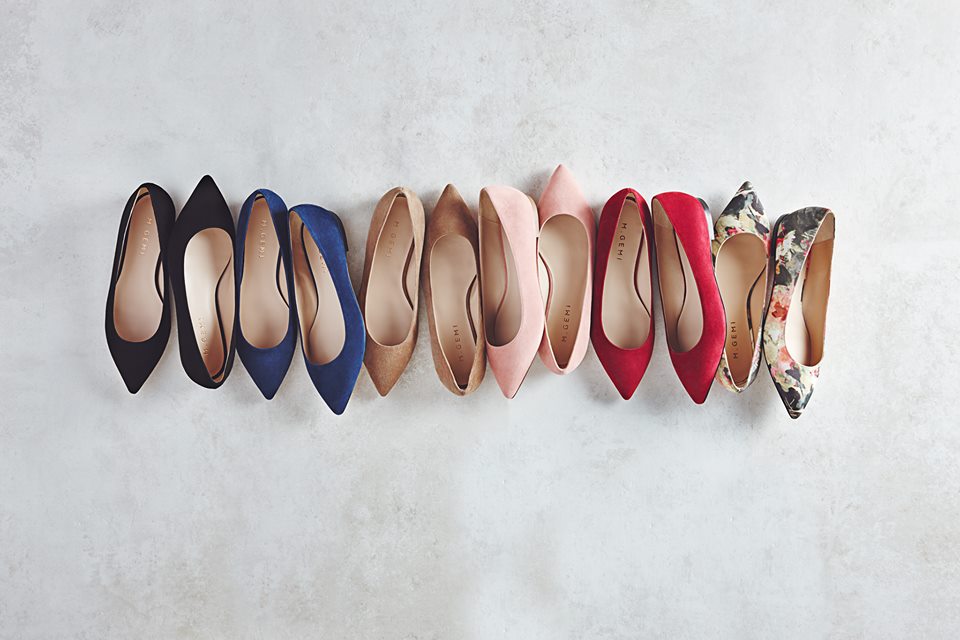 Sure, you might not need any more shoes to squeeze into your closet, but have you seen these shoes? M. Gemi shoes are handmade, following steps that are over a hundred years old by Italian craftsmen and they are truly beautiful. Sold online only, M.Gemi offers new shoes every single Monday at reasonable prices with high-level quality. I'm eyeing these gorgeous navy velvet holiday flats. Or these glittery slip-ons that literally look like a party for the feet.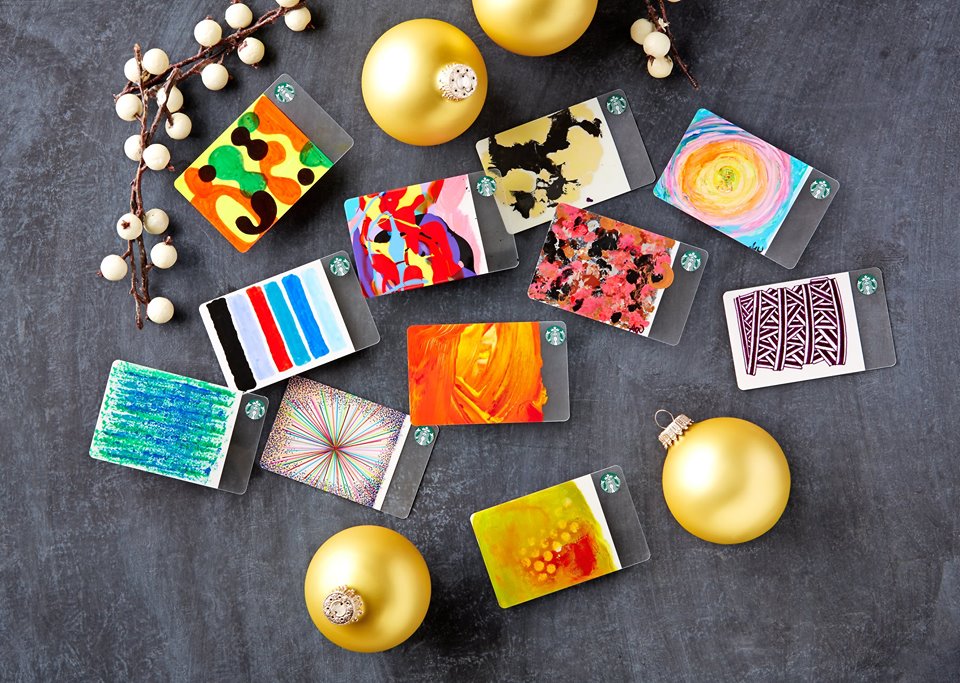 Art that you can feel good about
Whether you're in need of a new tote, phone case or painting for your apartment, ArtLifting offers merchandise and original artwork for a good cause. The company's online marketplace empowers homeless and disabled individuals by helping them sell their art. Recently, ArtLifting has partnered with Starbucks so if you do want to get someone a gift card, you can get a beautiful limited edition card that helps someone in need. I wouldn't mind waking up to this cityscape art print featuring two of Boston's landmarks, the Citgo Sign and the Prudential Center.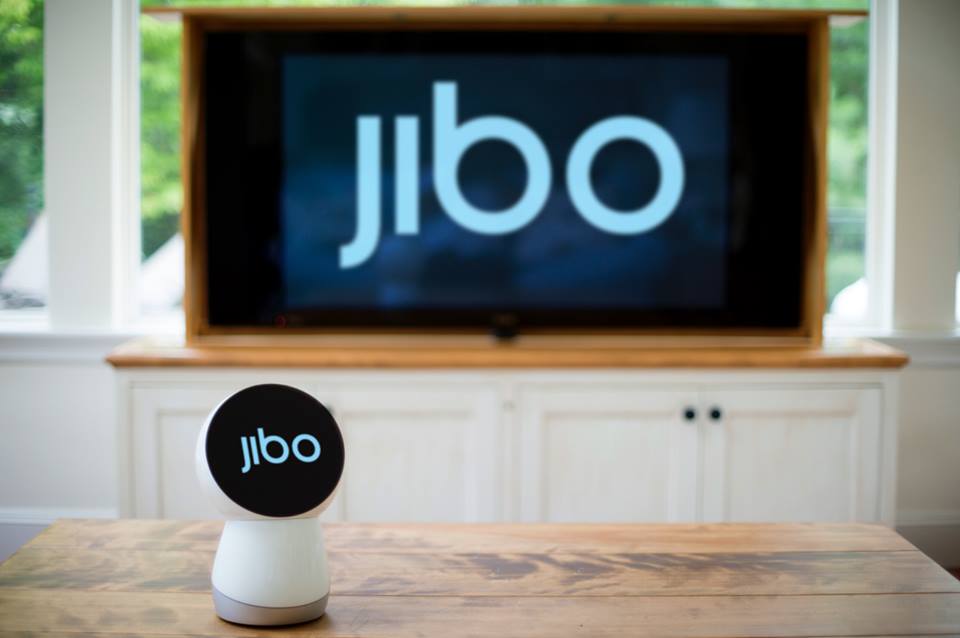 Okay so there's a waiting list for these guys, and Jibo social robots aren't expected to ship until some time next year, but we can dream, right? Pioneered by Cynthia Breazeal, an expert of social robotics and human robot interaction from the MIT Media Lab, Jibo is an adorable, intelligent robot that's capable of talking to you, asking questions and even joking around. Jibo experiences the world around him, reacting with shockingly thoughtful movements and responses. Not only can he snap a photo or send messages, but he'll also get to know you and the people you care about.
Photos via social media and Shutterstock
What's on your wish list from Boston tech this holiday? Let us know