Great software is at the heart of almost any product on the market. But software providers can't simply rely on great software to find success — they need sales teams to get the software in the hands of users, designers to make sure the software is usable and analysts to help the software improve and meet customer demand over time. Below are eight companies leading the way with innovative software that need an employee like you on their growing teams.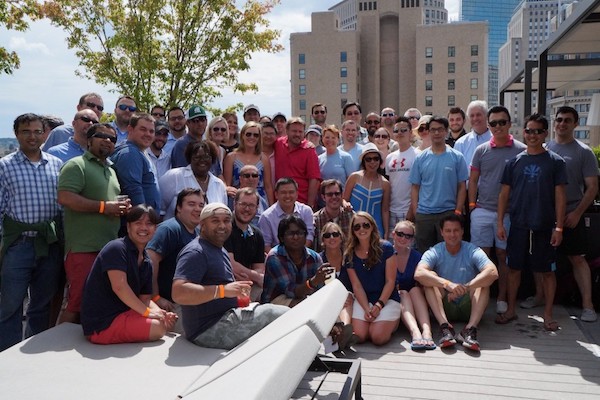 What they do: CrunchTime makes software to solve problems in the foodservice industry. The back office software helps managers reduce waste, schedule workers efficiently and manage consistency.
Culture and perks: In addition to generous paid time off and a 401(k) plan with an employer match, employees also get catered Friday lunches and Tuesday morning bagels. The company also gives back through various local charities, including providing blood donations and meals for the needy.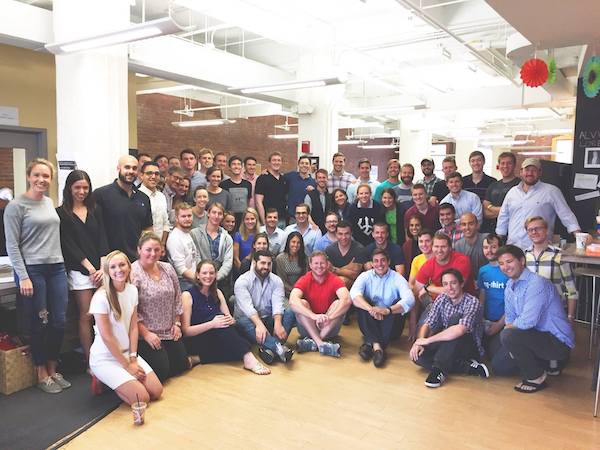 What they do: Not every task requires a new full-time employee. Catalant lets companies hire professionals for on-demand work. More than 30,000 independent experts are available on the platform for jobs like customer research, HR tasks and strategy consulting.
Culture and perks: Catalant offers basic benefits such as health and dental insurance, in addition to job training, tuition assistance and free snacks and lunches. The company encourages responsibility and ownership of work, supporting employees as they build new things.
What they do: EnerNOC helps enterprise customers optimize how they buy power. The company's software includes budgeting, procurement, bill management and facility optimization to increase efficiency and bring down costs.  
Culture and perks: Take a break from your ergonomically designed workspace to play foosball, ping pong, or even head out on the water with one of EnerNOC's kayaks. Snacks and coffee are always available to keep you in peak form.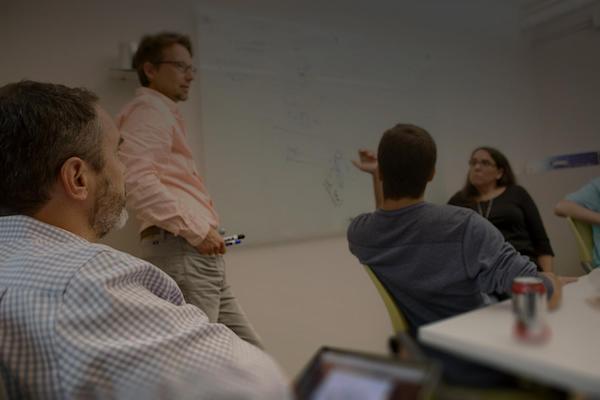 What they do: NuoDB pairs the simplicity of a relational database with the agility of the cloud. Adjusting to highly variable peaks while keeping latency low and servers stable is vital for many companies.
Culture and perks: Tackling complex problems in a collaborative environment is an everyday part of life at NuoDB. Perks include subsidized gym memberships, commuter discounts and weekly wine-and-cheese meetings.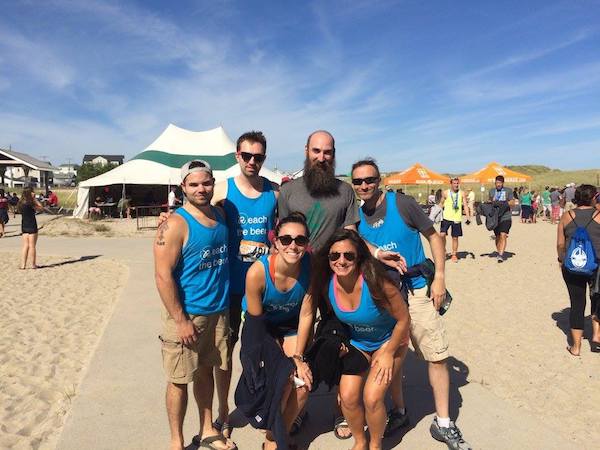 What they do: Runkeeper helps users become better runners with in-depth stats and feedback. By tracking almost any element of a run, the app is able to build routines that improve performance. A host of tools also make running easier, like integrated music playback and shoe tracking.
Culture and perks: Fitness isn't just Runkeeper's business, it's also part of their culture. Perks include money to spend on wellness gear and race entries, alongside health plans and unlimited time off.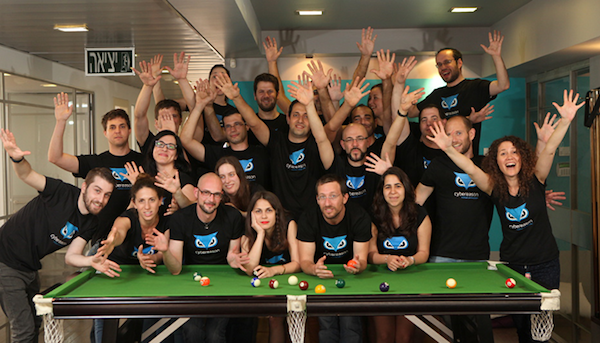 What they do: Cybereason secures critical digital assets for the world's brands. Using machine learning and behavioral analytics, the company is constantly on the lookout for advanced threats in real time.
Culture and perks: Security can be a stodgy industry, but Cybereason's smart culture is buoyed by a progressive and playful attitude toward work. With explosive growth in the past 18 months, that levity balances the intense work needed to meet client demand.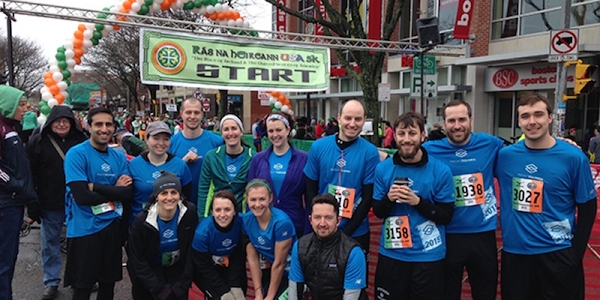 What they do: InsightSquared is a sales performance analytics solution that delivers reports on major sales metrics. The dashboards provide real-time views into sales data with illustrative charts, so insights don't get buried in numbers.
Culture and perks: Free lunch every day and a cold brew coffee at the ready helps employees stay focused on the task at hand, while ping-pong tables, a music room and a kegerator help them blow off steam. Located in the heart of Boston, InsightSquared also offers commuter and parking benefits.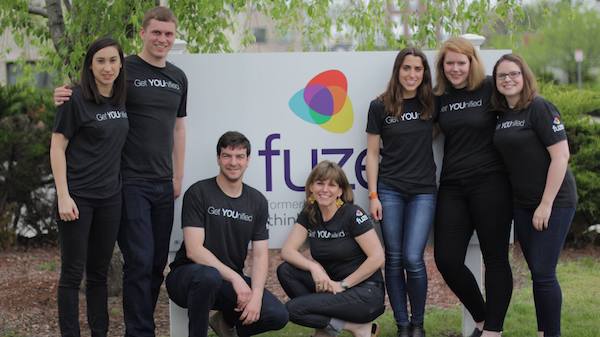 What they do: Fuze is a unified communications platform that lets teams stay connected from anywhere. Users can communicate across their network from any device, letting them get work done in the way that fits their needs at that moment.
Culture and perks: Employees at Fuze get stock options and fitness incentives in addition to insurance and a competitive base salary. The company focuses on hiring savvy, entrepreneurial individuals who are interested in changing how industries communicate.
Images via featured companies, Facebook, Shutterstock