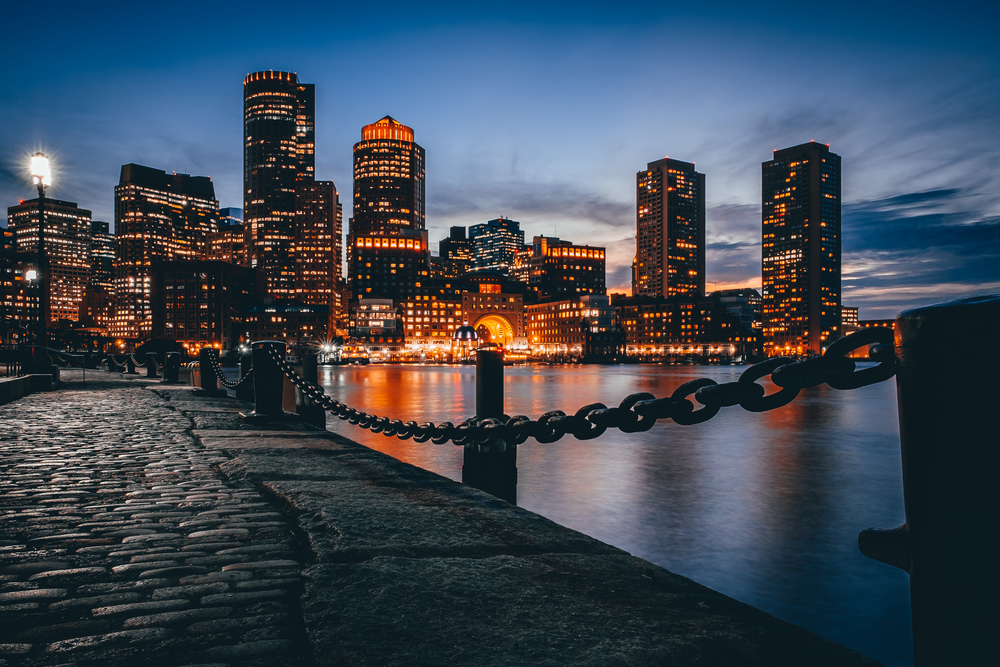 2016 was a big year for Boston tech, with startups popping up left and right in industries ranging from e-commerce and gaming to software and on-demand services. Here are five of the biggest startups that launched onto the local tech scene in 2016.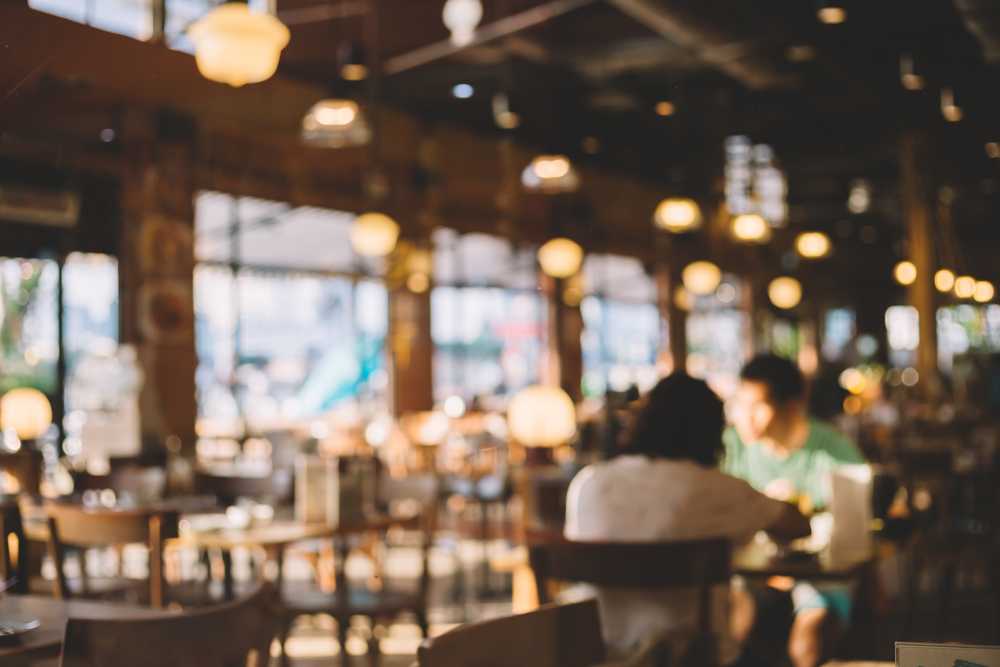 What they do: Have trouble deciding where to take your date? Date Seat is Boston's newest dining app for discovering restaurants by their atmosphere and ambiance. It launched in the App Store August 15, with a search engine that lets users apply filters to find a restaurant's characteristics, such as interior decor, lighting, neighborhood, cost, proximity from other tables, attire, gluten free options and more.
Why we're watching them in 2017: Currently, Date Seat is working on expanding its Boston presence and launching in Portsmouth, New Hampshire and Newburyport. The app will be available on Android in 2017.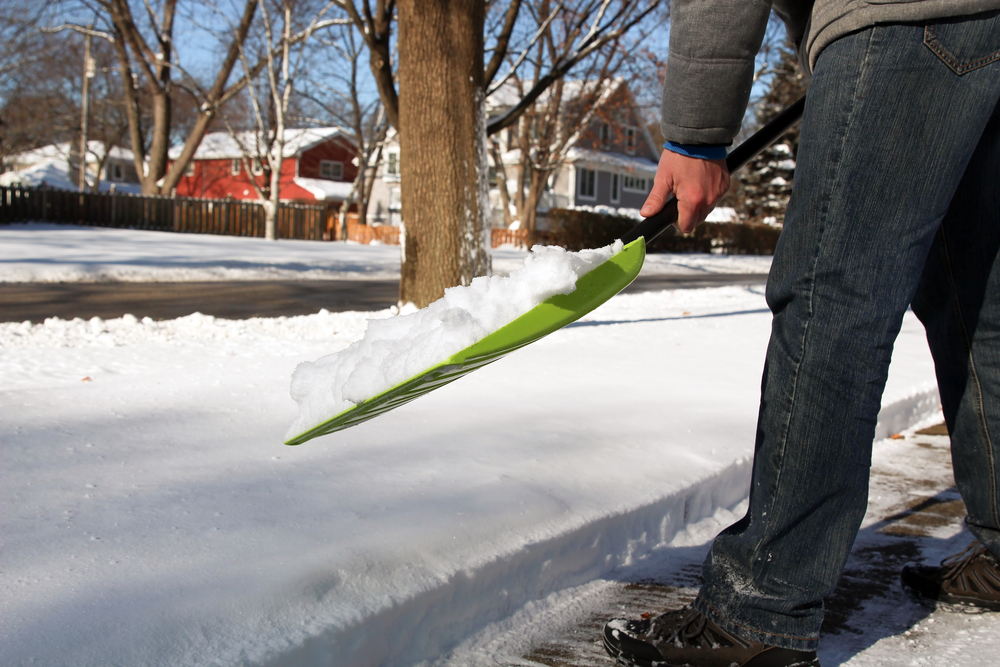 What they do: All Set aims to create a new online marketplace that makes it easier to find great home service pros in your neighborhood at a reasonable price. Whether you hate doing laundry or shoveling snow, All Set wants to become the de facto on-demand service for your home.
Why we're watching them in 2017: All Set says its defining factor is that it streamlined its services so that consumers can keep all of their interactions with the company within the app, much like Uber. From booking home service providers to making payments and referrals, there's no need to open up your laptop.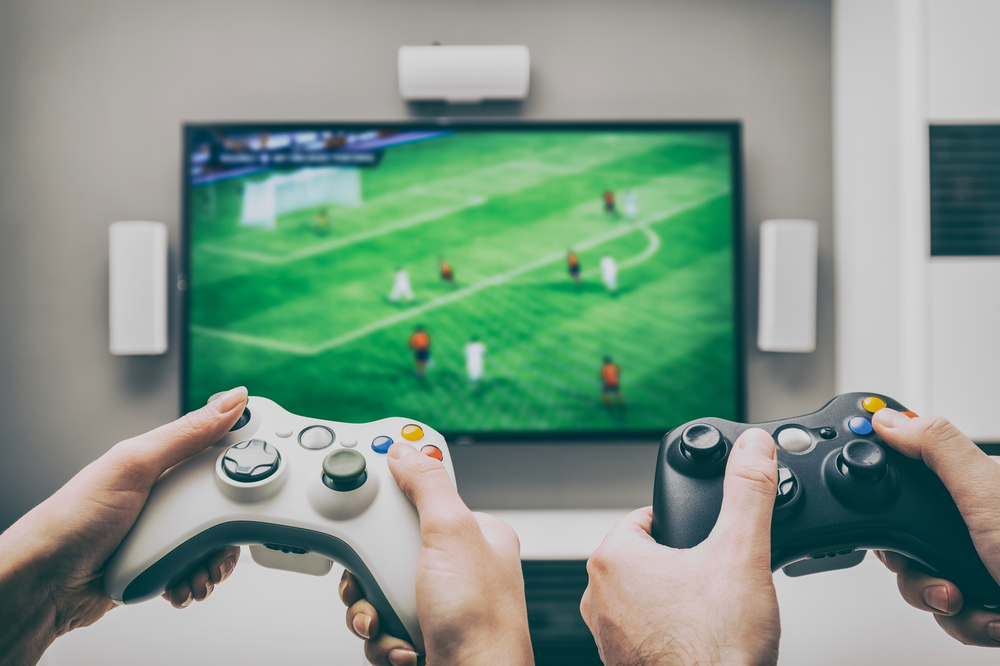 What they do: Gamer Sensei is a mastery platform for competitive gamers who want to become better players. The company's patent-pending technology connects players with the world's largest collection of professional, certified sensei across major eSports titles and provides personalized coaching and skills development to help gamers reach their next level.
Why we're watching them in 2017: Pro-gaming is on the rise, but there aren't many places for gamers to develop their skills. Gamer Sensei has already raised $2.3 million in seed funding led by investment groups Accomplice and Boston Seed Capital.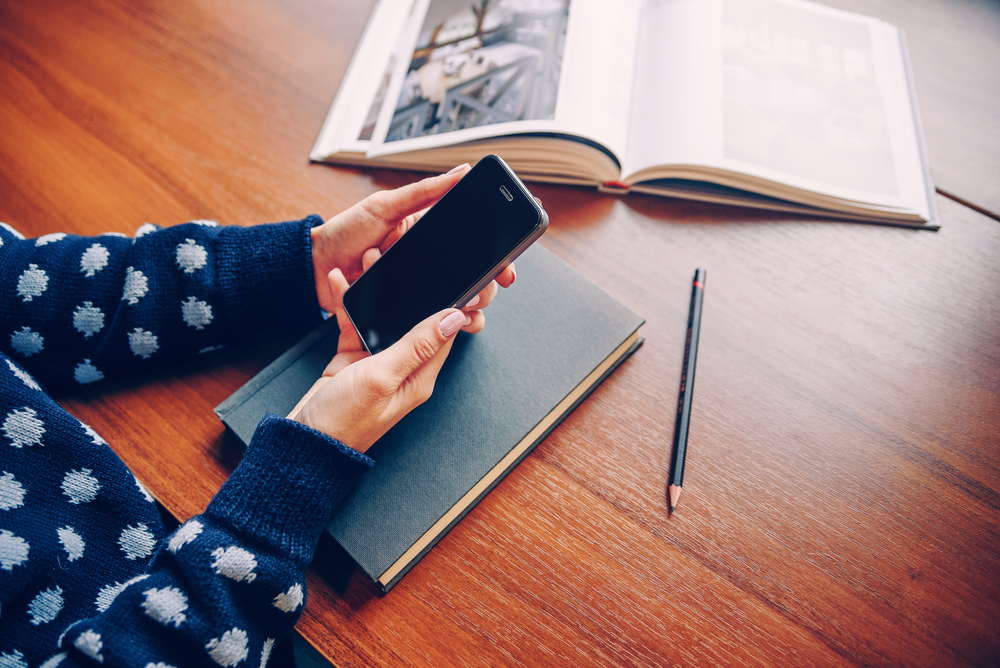 What they do: The Gnar Company is a new Boston-based consultancy that designs and builds foundational web and mobile applications, taking ideas and turning them into digital products for startups and enterprises.
Why we're watching them in 2017: The Gnar Company prides itself on clean, well-tested applications that are architected for extensibility and scalability. Whether you're gearing up for a tradeshow, focus group or fundraising demo, the startup promises to quickly get customers a functioning prototype in time for any big event.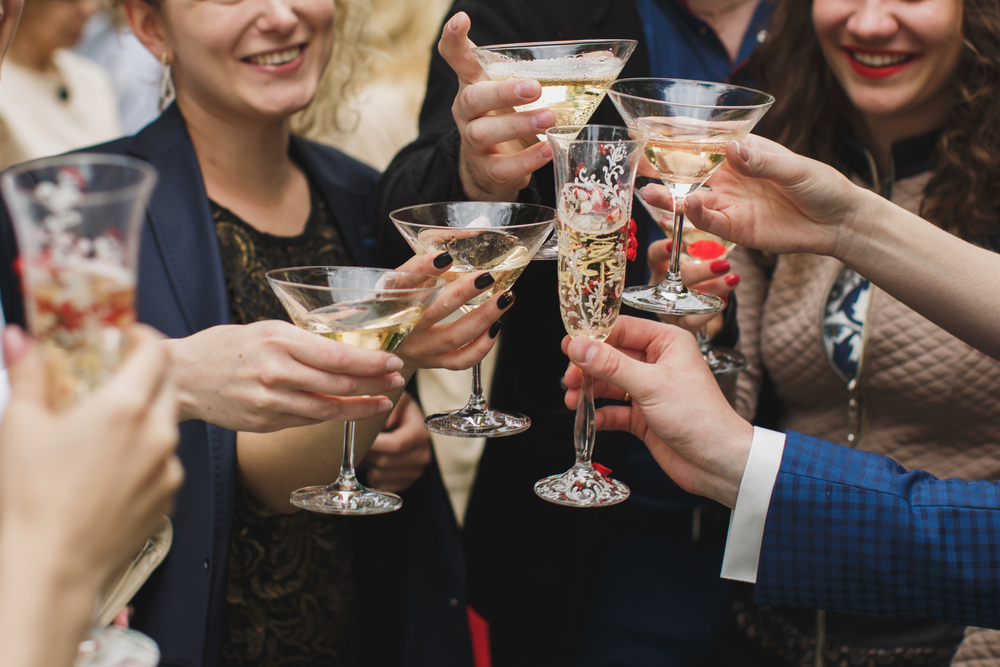 What they do: SixPlus dubs itself the "OpenTable for groups." Its website helps you find and book private and semi-private spaces for group dining events of six or more guests. Whether it's a company outing or a wedding, event planners and corporate staff can use SixPlus to quickly and easily secure a venue.
Why we're watching them in 2017: Not only does SixPlus already have $1.45 million in funding, but it's working with an impressive list of Boston venues including restaurants like L'Espalier, Liquid Art House, Commonwealth and Committee.
Photos via Shutterstock
Did we miss an up-and-coming tech startup that launched in 2016? Let us know or tweet us @BuiltInBOS