4 Agtech Companies Cultivating Boston
Agriculture and tech may not seem like two peas in a pod, but they make a perfect pair. Since cultivating the earth and growing food is a basic requirement for our survival, making the process more efficient with technology is a no-brainer. We've rounded up a few Boston agtech companies enhancing the first step in our food system.
Boston AgTech Companies You Should Know
Indigo
American Robotics
CiBO Technologies
Freight Farms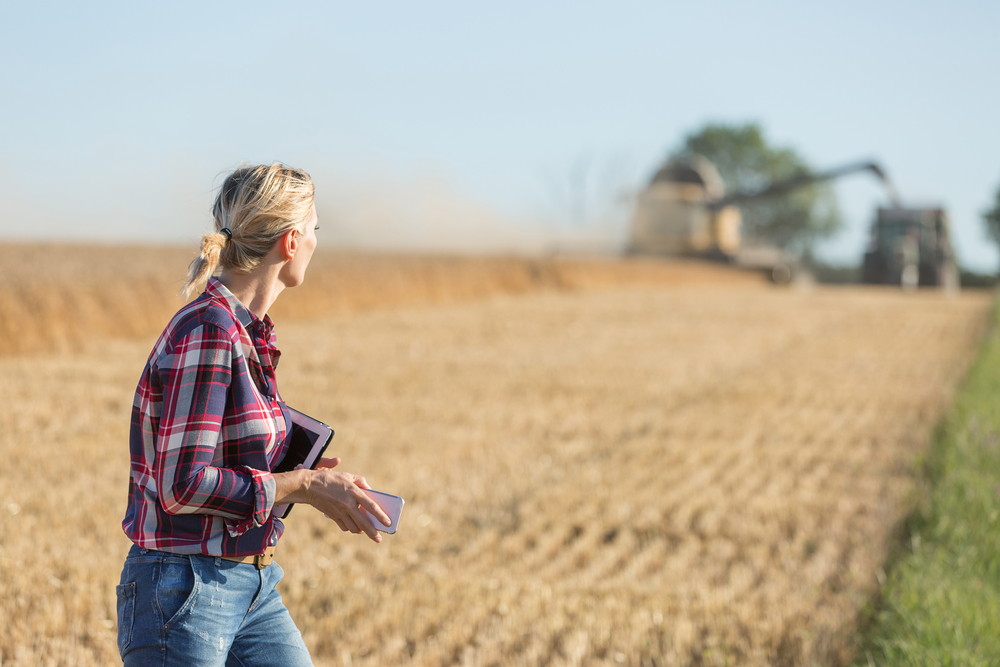 Founded: 2013
Location: Charlestown
What they do: Indigo helps farmers feed the planet with sustainable options. By using digital technology and microbiology, the company helps growers, buyers and consumers produce and acquire high quality food. Indigo specifically helps growers increase profitability by reducing inputs, increasing yields and harvesting more efficiently. Buyers have access to a network of growers to purchase identity-preserved grain, and consumers get higher quality food.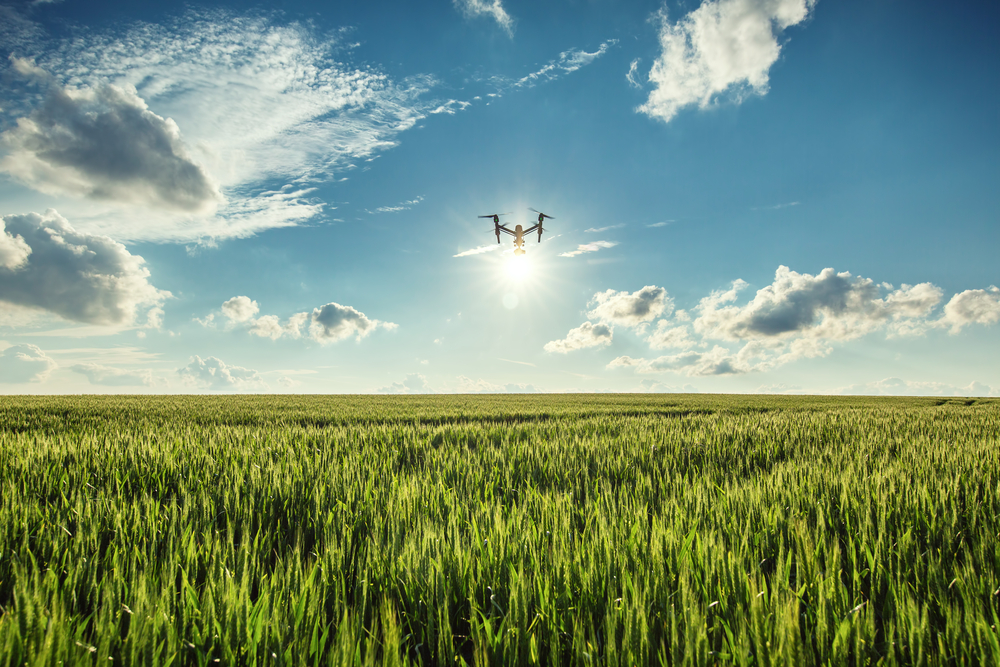 Founded: 2016
Location: Headquartered in Marlborough with offices in the Seaport District
What they do: American Robotics develops industrial drones designed for the farm. The drones are automated, meaning there's zero need for manual piloting during launch, flight, imaging, landing and data management, among other functions. But their main purpose is to scout fields looking for crop stress so farmers can spend time on other important tasks.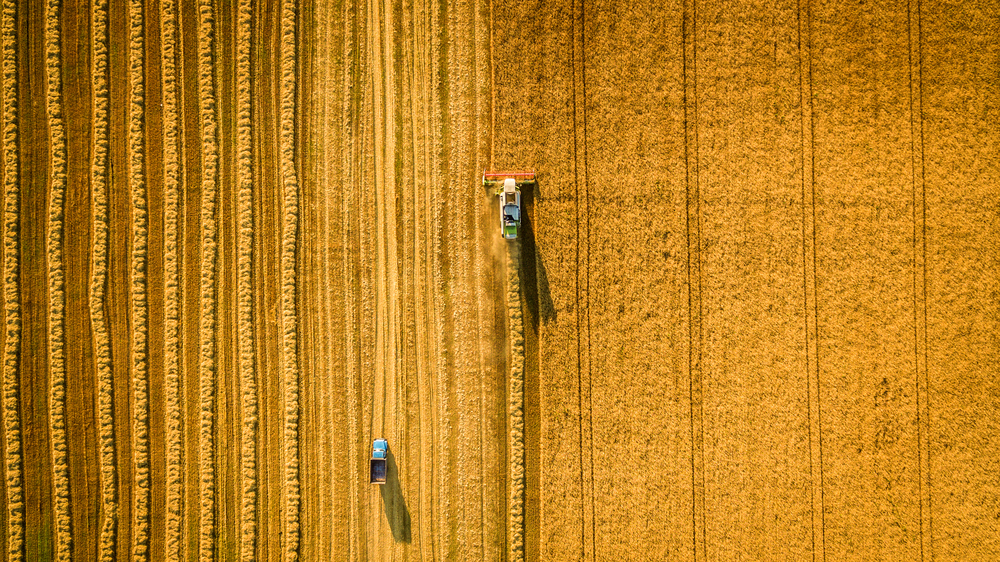 Founded: 2014
Location: Cambridge
What they do: CiBO Technologies is a software company that simulates agricultural ecosystems through a combination of science, data and software. The platform's purpose is to address problems like food security and resilience around the world. CiBO gives users the information they need to use land efficiently and reduce waste by tracking crops in real time, modeling crop reactions to pests and diseases, and performing virtual field trials.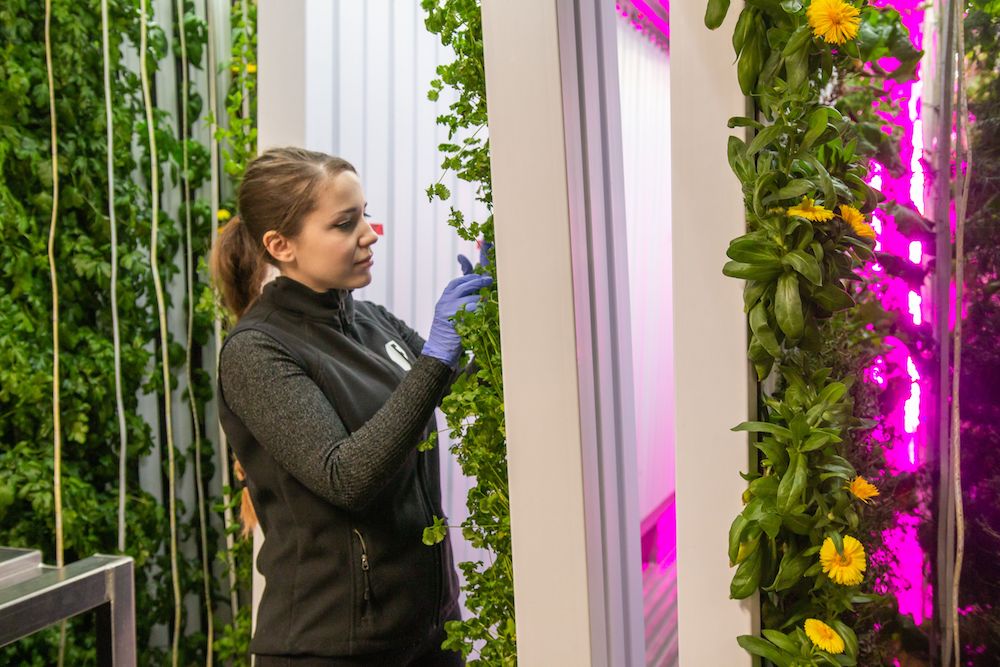 Founded: 2010
Location: South End
What they do: Freight Farms makes hydroponic shipping containers that let people grow food locally, year round. No soil required. The container farm brings people closer to their food source and is even managed through a digital platform. Freight Farms currently has container farms in 38 states and 15 countries around the world in both hot and cold climates.