Acquia Enhances Its Digital Experience Platform With Tech From CivicPlus
The acquisition of CivicPlus's SaaS product Monsido will add various web accessibility features to Acquia's solution.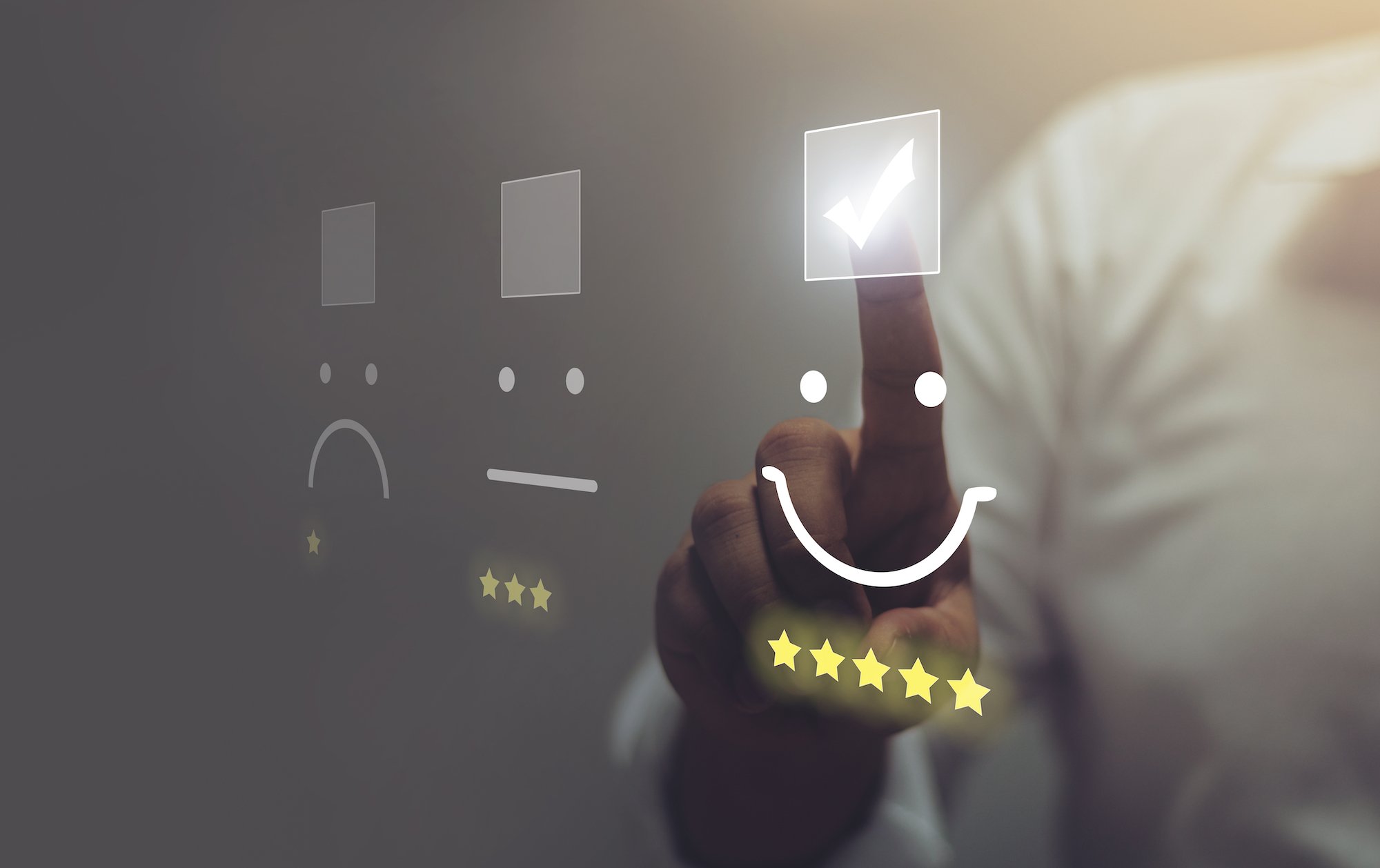 Acquia, a digital experience company, has announced its acquisition of Monsido, a website accessibility and optimization solution from CivicPlus. This acquisition expands Acquia's open digital experience platform, Acquia DXP, and reinforces its commitment to creating inclusive and optimized website experiences. 
Monsido is a SaaS platform that monitors and improves website accessibility, content quality, search engine optimization, data privacy and performance. The acquisition will enable Acquia to offer a complete solution for building, managing, and delivering digital experiences that meet modern website standards and comply with accessibility guidelines and legislation.
The addition of Monsido to Acquia's platform intends to help organizations achieve better business outcomes by making website content accessible to everyone, improving website optimization and performance and supporting brand and content compliance. Monsido can work with any content management system and will be available as part of Acquia DXP or as a standalone offering. The transaction is expected to close in early Q1 2024.
CivicPlus, the current owner of Monsido, will retain and continue to serve its U.S. local government customers as a reseller of the Monsido platform.