Assured Allies Nabs $42.5M to Help Seniors Anticipate Health Challenges
The funding will help the company partner with more long-term care insurers.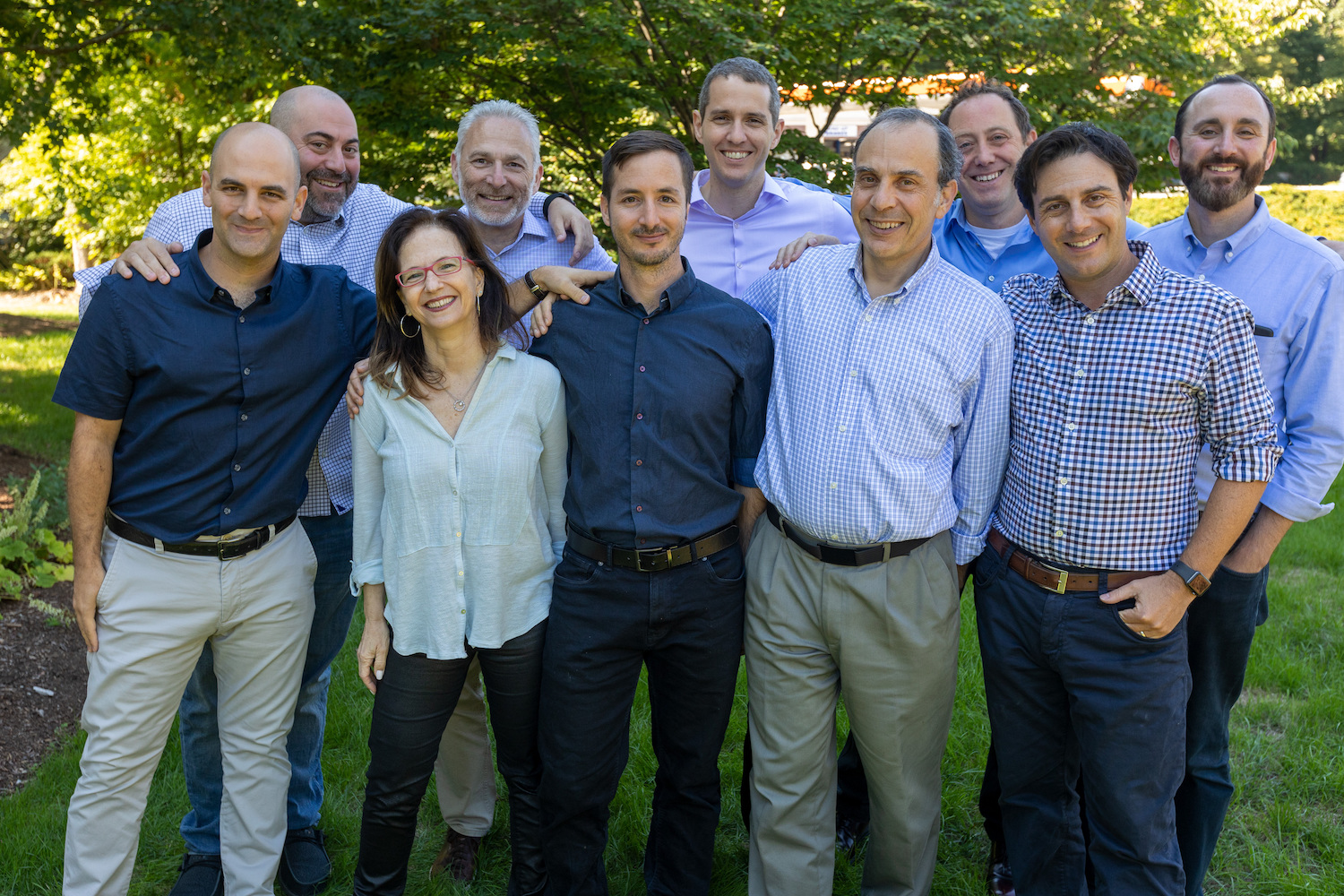 Each day, about 10,000 people turn 65 years old. Each of those seniors has a nearly 70 percent chance of needing some type of long-term care services. 
Health issues can have a physical, emotional and financial impact on seniors and their families. Afik Gal and Roee Nahir said in a statement that caring for their parents and grandparents inspired them to launch Assured Allies, an insurtech company that aims to help seniors age in place.
"We saw needless suffering — physical and financial — and we recognized that to transform society, we had to use science and technology-based innovation to interrupt the aging trajectory and keep people living at home as long as possible," Gal, a medical doctor, said in a statement.
On Tuesday, Assured Allies announced it would grow its platform with $42.5 million in additional funding. Co-led by FinTLV Ventures and Harel Insurance, this Series B financing round brings Assured Allies' total capital raised to $65 million.
Assured Allies, which was founded in 2018, employs about 90 people who are equally distributed between its headquarters just outside of Boston in Needham and another office in Tel Aviv, Israel.
The company's first product, AgeAssured, helps seniors develop an aging support plan and access resources, like home modifications and caregiver support, so they can age where they currently live rather than moving to a care facility. This program is offered in partnership with long-term care insurers. Assured Allies said this program can reduce the cost of long-term insurance claims by as much as 20 percent.
The company's latest product, NeverStop, is an AI-powered platform that allows adults 55 and older to anticipate health challenges and take proactive steps to maintain their health. Users who participate in these wellness programs can receive additional insurance coverage from long-term care insurers.
Assured Allies has partnered with several long-term care insurance providers in the last year, according to the company, growing its client base by nearly 300 percent. Nahir said in a statement that the new Series B funding will help Assured Allies further expand its network of carriers and partners.
"We experienced rapid growth this past year despite the macroeconomic climate, and we are only just scratching the surface," Nahir said. "This coming year we expect continued growth, as we focus on making AgeAssured available to more policyholders and expanding the carrier and partner network for NeverStop."