Nobl9 Raises $15.8M to Help IT Teams Meet Service Level Objectives
Strategic investors ServiceNow and Cisco Investments participated in the funding round.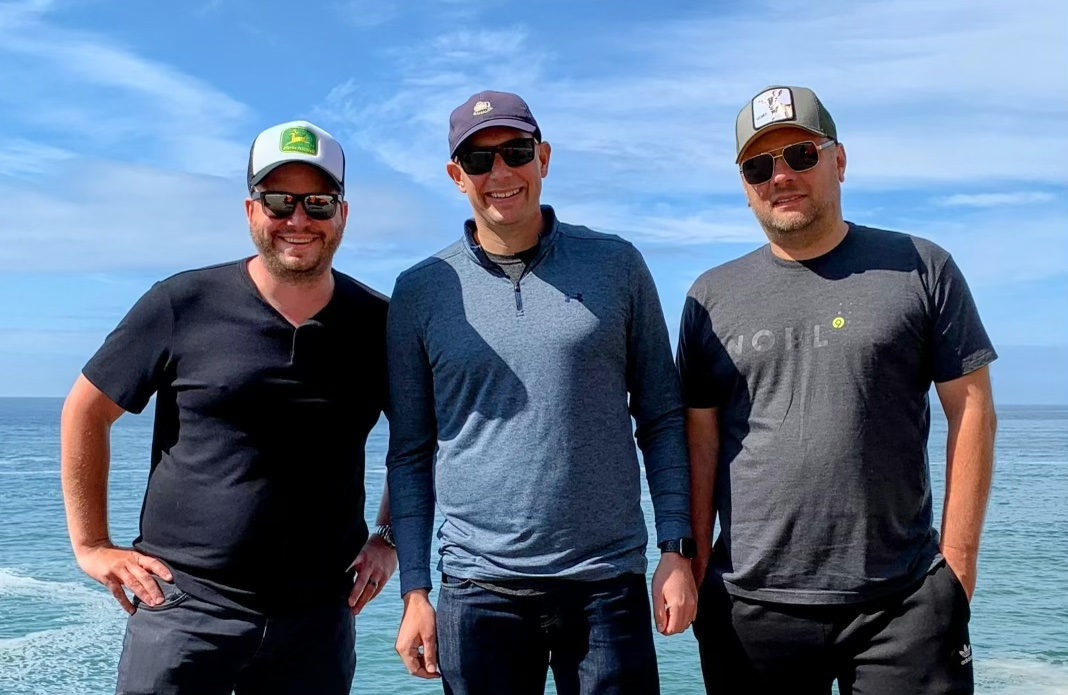 At first glance, you might think IT teams would want their software to be perfectly reliable. Setting a high bar for performance and reliability, however, requires more money for data centers and on-call personnel. It also requires teams to be much more careful when deploying product updates. By balancing usability, reliability and expense, IT teams arrive at a benchmark level of performance known as a service level objective, or SLO.
"SLOs help you dial in that amount of unreliability," Nobl9 co-founder and Chief Product Officer Brian Singer told Built In. "Companies are adopting them because, to put it succinctly, it's too expensive to be perfect. But, you want to deliver the right level of service for the user such that you're not causing user unhappiness."
Nobl9, which is headquartered in Waltham, helps IT teams meet these performance and reliability standards with its service level observability platform. The company announced Tuesday that it raised $15.8 million from strategic investors ServiceNow and Cisco Investments, as well as existing investors Battery Ventures and CRV.
Nobl9 gathers metrics and observability data from more than 24 popular tools, including Lightstep from ServiceNow, Cisco AppDynamics, Prometheus, Datadog and more. The platform is used by Ticketmaster, Flexera and other enterprise IT teams. 
Nobl9 co-founder and CEO Marcin Kurc said in a statement that Nobl9 ended the year with a strong Q4 as several companies were searching for ways to do more with less.
"The unique value we deliver is how we can help companies bridge between business objectives and technology goals," Kurc said. "We are thrilled that both ServiceNow and Cisco Investments have chosen to invest in Nobl9."
Nobl9 has a distributed team of 75 people, many of whom work out of an office in Poznań, Poland. About six employees, including Singer, live in the Boston area.