Scroobious Helps Early-Stage Founders Hone Their Investor Pitch
The Boston startup is also developing an algorithm that would connect early-stage startups with like-minded angel investors.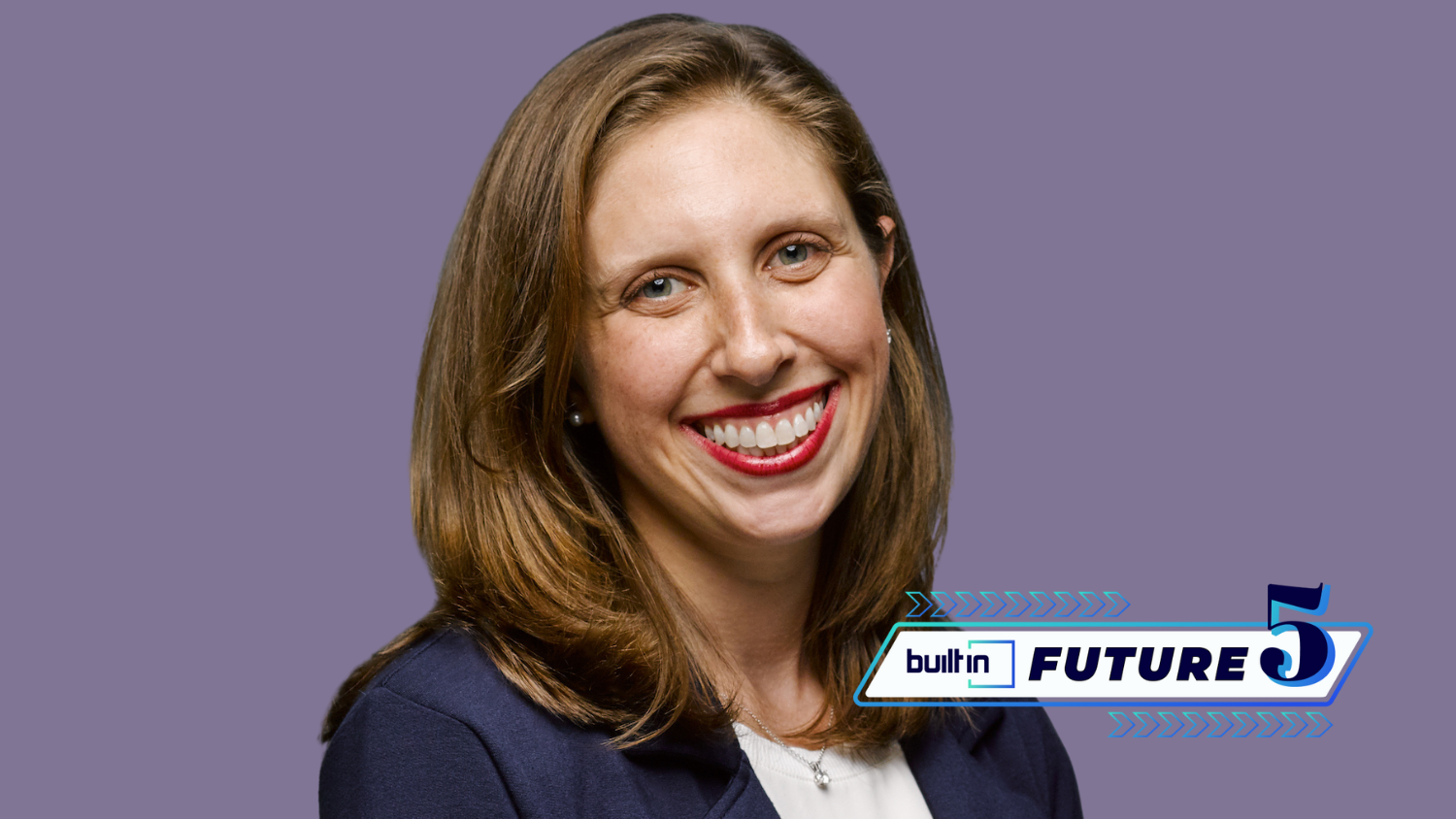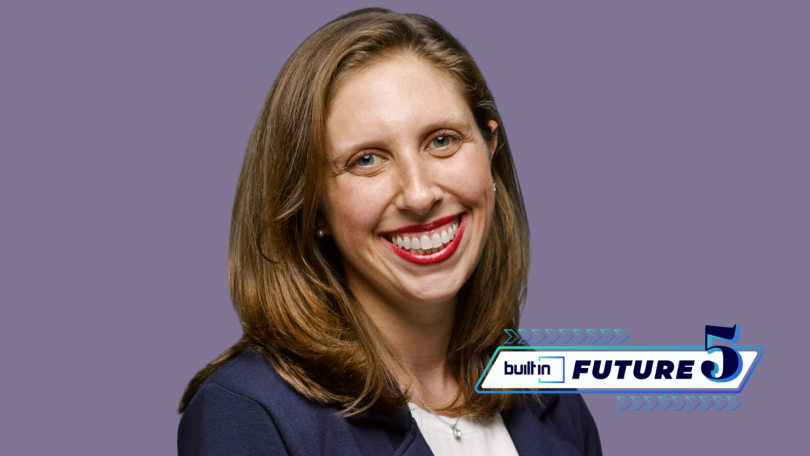 Sure the latest initiatives from the Teslas, Apples and Googles of the industry tend to dominate the tech news space — and with good reason. Still, the tech titans aren't the only ones bringing innovation to the sector.
In an effort to highlight up-and-coming startups, Built In has launched The Future 5 across eight major U.S. tech hubs. Each quarter, we will feature five tech startups, nonprofits or entrepreneurs in each of these hubs who just might be working on the next big thing. Read our round-up of Boston's rising startups from last quarter here.
* * *
The world is full of early-stage startups that never have the chance to reach their full potential due to a lack of funding.
Allison Byers is a Boston-based entrepreneur, angel investor and startup mentor working to change that. To help more underrepresented founders access funds, Byers launched her startup Scroobious in 2019. 
The idea for Scroobious was rooted in her own experience launching a medical device company, Digital Cognition Technologies, that spun out of MIT and the Lahey Health system. Over the course of five years, Byers raised $10 million from investors, but she believes gender bias stopped her from raising more. 
"I firmly believe, and have supporting evidence, that my gender limited what we could raise at that company," Byers said.
After Digital Cognition Technologies was acquired, Byers did further research about the venture capital sector and found that 2.4 percent of venture dollars went to companies with only women founders, 1.2 percent went to Black founders and less than 1 percent went to Black women founders.
"I wanted to use my background in tech and data to create a way for founders to access capital outside of the venture system, and also to educate them so that they can think like investors and know how to present in a compelling way," Byers said.
Named after a children's poem titled "The Scroobious Pip," Scroobious has developed the Pitch It Plan, or PiP, which includes short videos, templates and other educational materials that help early-stage, underrepresented founders hone their pitch at their own pace.
"By the end of going through this process, the founder should have a deck that really clearly communicates the story of their opportunity," Byers said. "But getting to that story is really hard, even if you do know what you're doing. You need outside feedback to get it to a concise place."
I wanted to use my background in tech and data to create a way for founders to access capital outside of the venture system, and also to educate them so that they can think like investors and know how to present in a compelling way."
Founders who choose Scroobious' most deluxe plan, priced at $480 annually, can upload their pitch deck and request asynchronous feedback from a trained reviewer. The founder can then focus on their pitch presentation, create a video pitch and get a real-time, one-on-one review.
"It's not just access to the [educational] resources. These founders also need someone to look at their stuff and tell them if they're on the right track," Byers said. "When you need human time, it doesn't really scale. But we figured out a way to scale it by pairing it at specific points of the education [journey] that enables someone to get almost all the way there on their own." 
More than 350 founders have used the PiP program, many of whom come from Scroobious' partnerships with accelerators and other programs working to increase diversity in the startup world. Scroobious also introduces founders to investors through curated events. Byers said the PiP program has helped founders raise funds, get admitted to prestigious accelerators and even go public.
Investors, particularly those at the angel level, are interested in discovering up-and-coming founders. Byers said Scroobious is in the process of building out an investor discovery tool to facilitate those connections. The tool will use a predictive algorithm to highlight companies aligned with an investor's interests and other factors like demographic information.
More than 100 early-stage investors have already signed on to the waitlist for Scroobious' investor platform.
"There are over 4 million actively-investing, accredited investors in the United States alone," Byers said. "The problem is that they're hyper-fragmented — it's people — and the way they're trying to consolidate right now is not centered around how they actually make investing decisions. It's in groups, which tend to be around a region or an affiliation or something. You can join syndicates on your own, but then someone else is still filtering what you see. It's not the right way to match those funders with those opportunities."
So far, Scroobious has raised $600,000 from angel investors. Byers said she plans to raise a pre-seed and seed round to fund the machine learning and data expertise needed to bring Scroobious' investor platform to fruition.