Video-Focused HR Platform Jamyr Wants to Save Recruiters Time and Money
In June, Boston-based Jamyr raised $200,000 in funding.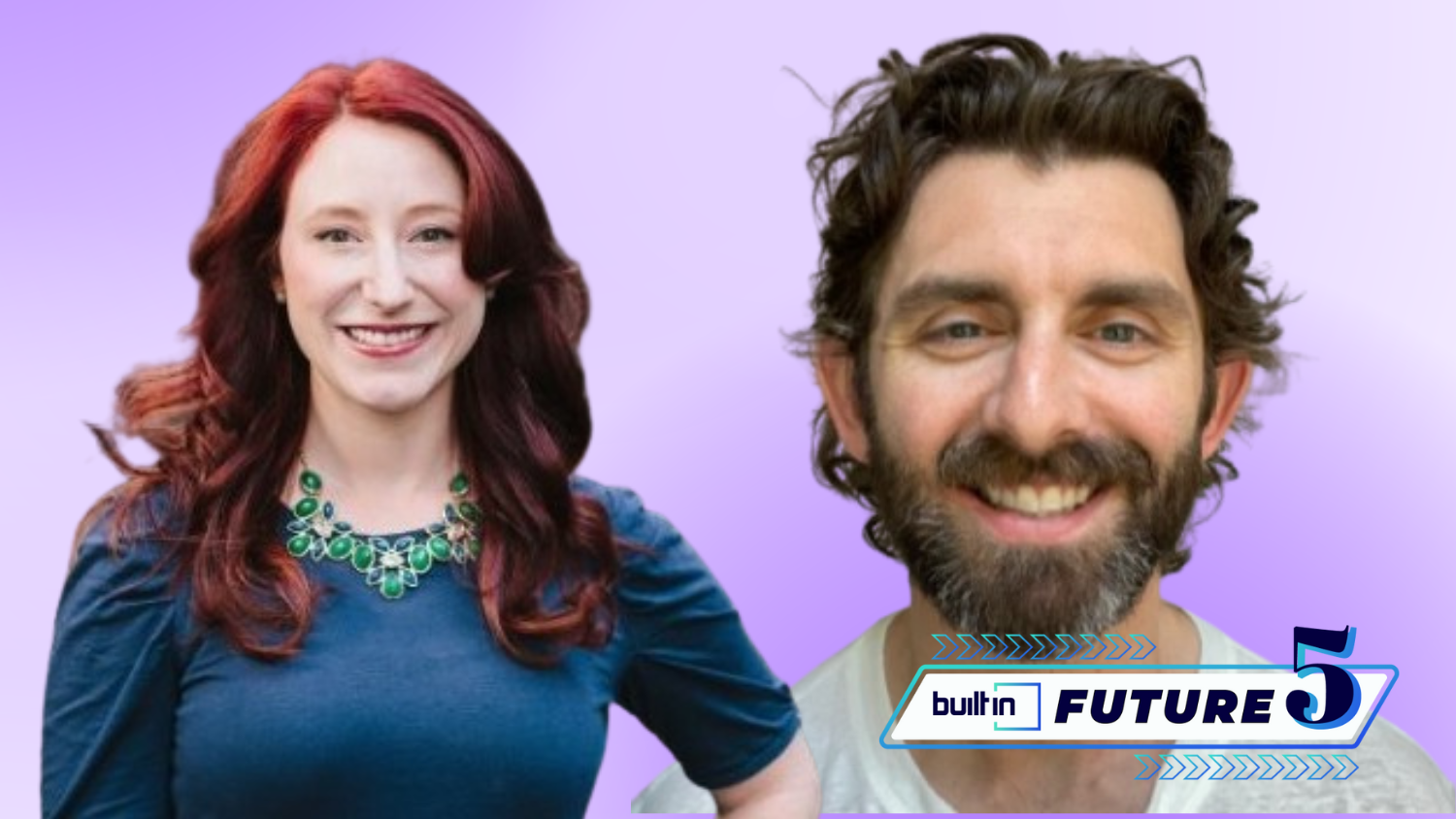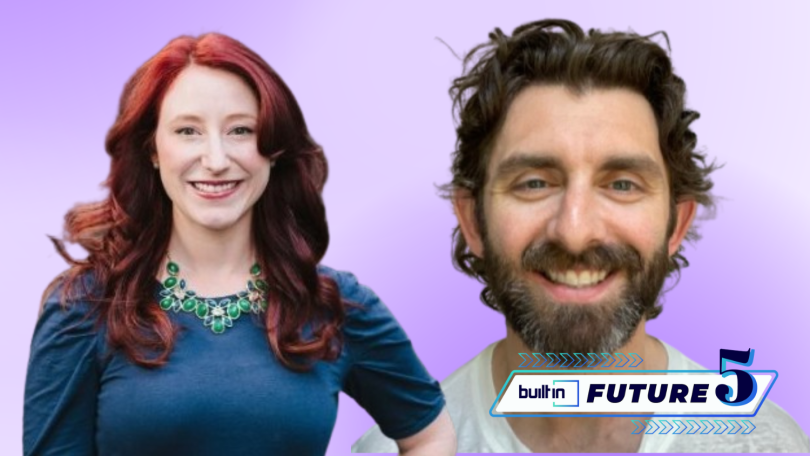 Sure the latest initiatives from the Teslas, Apples and Googles of the industry tend to dominate the tech news space — and with good reason. Still, the tech titans aren't the only ones bringing innovation to the sector.
In an effort to highlight up-and-coming startups, Built In has launched The Future 5 across 11 major U.S. tech hubs. Each quarter, we will feature five tech startups, nonprofits or entrepreneurs in each of these hubs who just might be working on the next big thing. You can check out last quarter's Boston round-up here.
* * *
As the workforce continues to go digital, large enterprises and emerging startups alike are navigating different ways to retain and onboard employees in hybrid settings. Former HR recruiters Jen Paxton and Brian Mooney know all too well how grueling and dated most onboarding processes are and are striving to change that with their company Jamyr. 
Jamyr operates as a video-first recruitment and onboarding platform for professionals. On Jamyr, HR representatives can film and edit videos that help them communicate with new hires. Other features include being able to add customizable playbooks to videos and the ability to integrate video content on the company's social media platforms and career sites.
Mooney came up with the idea for Jamyr when he was working in recruitment at a nonprofit that handled organ donations. As a recruiter, it was his responsibility for convincing medical professionals like ICU nurses and surgical techs to leave their traditional fields and instead work at a nonprofit.
To boost recruitment and employment, Mooney and his team opted to record testimonials that displayed how the nonprofit's work helped save lives. It was then that he realized the power video brings to HR. It was then that the concept for Jamyr was born. 
When Mooney realized he needed an extra hand to scale the company, he sought out Paxton.
"Jen is always someone that I've admired from a distance," Mooney said. "She runs this great group [of HR workers] that comes together via Slack and in-person to talk about some of the challenges and different ways to solve them. I knew if I was going to start a company, I wanted to have someone like Jen."
Ultimately, the product is great. I believe in Brian and his vision and what we're able to do together."
Similarly to Mooney, Paxton also had extensive experience in HR and served as a vice president of people and talent management at multiple companies. While Paxton was honored to be brought on as a co-founder, she fought a level of imposter syndrome before accepting the role.
"I went through a weird spiral of [asking myself] if I could really do it," Paxton told Built In. "I've been the right hand for co-founders for the longest time and I've seen the stress and anxiety they go through."
Paxton decided to join Mooney and co-found Jamyr after reassuring herself and her ability.
"Ultimately, the product is great. I believe in Brian and his vision and what we're able to do together," Paxton said.
Jamyr launched last year and has already made major headway in the space. The startup secured $200,0000 in funding in June and participated in the TinySeed accelerator, a program that also doubles as an early-stage investment fund.
With its new capital, Jamyr is working to build out its platform features to include automated video editing.