Supply Chain Startup Tive Pulls in $54M Series B to Expand Globally
The Boston-based company is also hiring for more than 20 roles.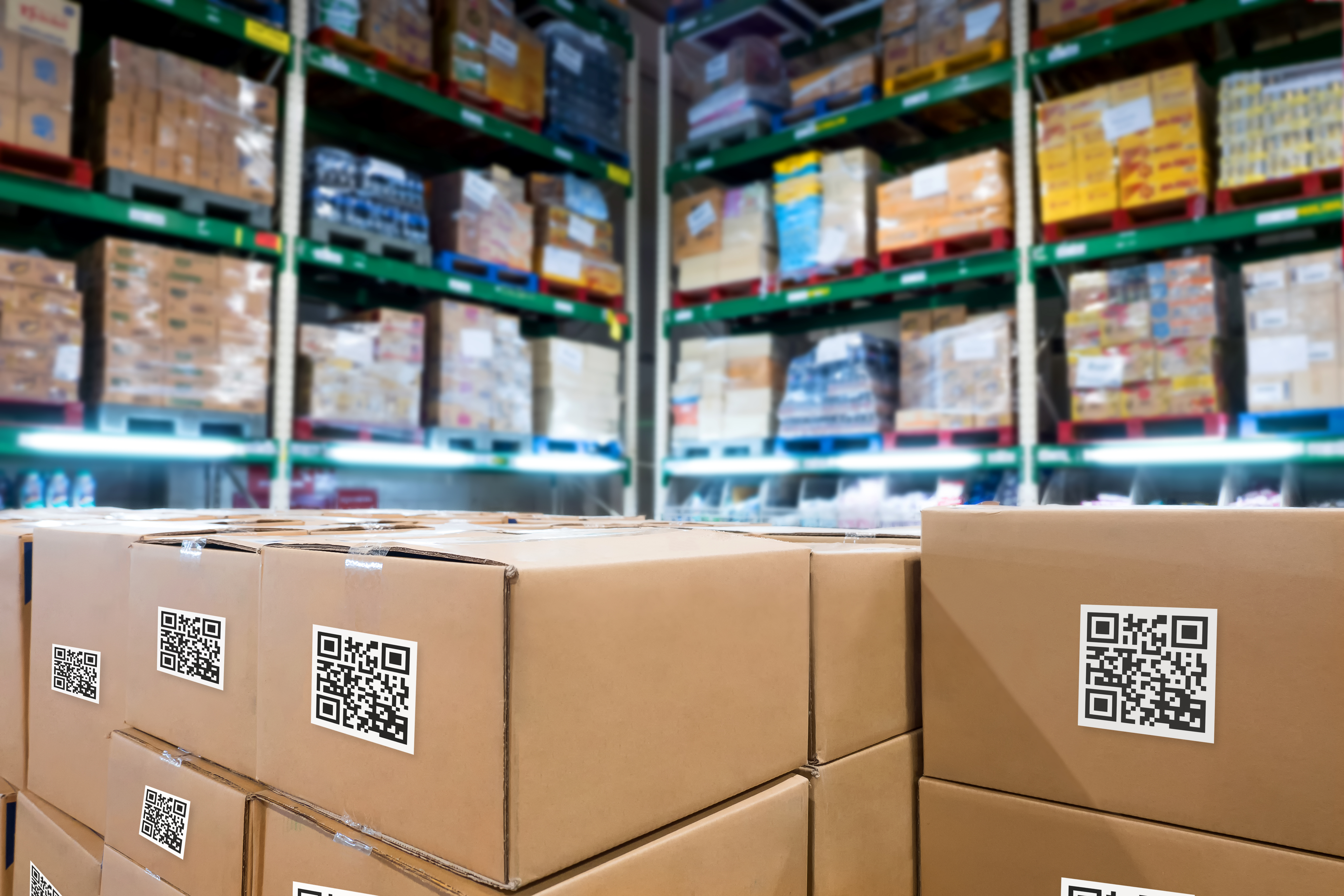 While the Covid-19 pandemic had negative effects on everything from public health to supply chain issues, some tech startups that served as solution-makers thrived — and proved to be diamonds in the rough. Boston's own Tive, a cloud-backed supply chain startup founded in 2015, is one of the lucky startups that was able to scale during these tough times.  
Last year alone, the company grew its revenue by over 300 percent and acquired more than 200 new customers, according to a company statement. 
On Monday, Tive announced it raised a $54 million Series B round led by AXA Venture Partners to expand its global presence, fuel marketing initiatives and further develop its 24/7 supply chain monitoring technology. Additionally, Tive is hiring for nearly 20 open roles ranging from engineering to operations and executive management.
The company's recent growth and fresh funding are backed by Tive being able to address a worldwide supply chain issue that is affecting everything from groceries making it to shelves to cars being available at dealership lots. After all, research reports that in 2021 retailers lost $82 billion due to shortages of goods. 
"Tive helps supply chain and logistics professionals bring their customers to the forefront and improve the experience of their deliveries. We are committed to developing products that create a seamless experience and don't get in the way of our customer's daily operations," Krenar Komoni, founder and CEO of Tive, said in a statement. "With ongoing dedication from our investors, we continue to innovate and serve our customers while strengthening our position as a global provider of shipment insights that power the next generation of sustainable and efficient supply chains."
Tive's technology allows businesses to track shipment packages at any time of day. It can also track environmental factors that the package is going through in transit such as temperature, humidity, shock and light exposure. Business owners can then track the data behind the routes their packages go through and use it to make delivery decisions moving forward.
"Tive has been scaling at an impressive rate, executing decisively on its vision where everything and everyone is connected. Supply chain visibility has become critical in solving large-scale problems in the world today, and Tive has emerged as the global market leader,"  Alex Scherbakovsky, a general partner at AXA Ventures Partners, said in a statement. "The breadth of data Tive offers and ease of access for shippers, logistics providers and carriers are best in class. We believe that Tive's next-gen solution and highly valuable network will continue to drive massive growth."
This Series B brings Tive's total funding raised to date to $79 million, according to TechCrunch.