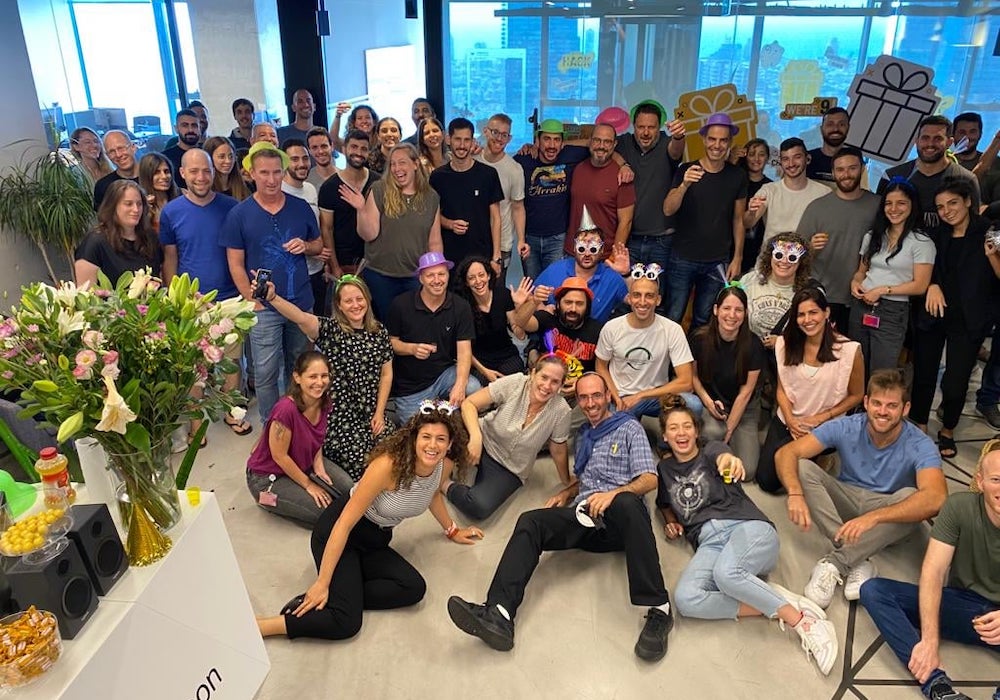 Cybereason, a Boston-based cybersecurity company, announced Wednesday that it raised $275 million in an oversubscribed Series F round led by Liberty Strategic Capital, bringing its total funding raised to over $660 million.
The venture firm that led the raise was founded by Steven Mnuchin, who previously served as U.S. Treasury Secretary under the Trump administration. As part of the investment, Mnuchin will join Cybereason's board of directors.
Cybereason's defense platform takes an operations-centric approach to cybersecurity. The company primarily focuses on exposing and ending malicious operations, or MalOps. Its software aims to provide its users with a contextualized view of every aspect of an attack as it unfolds across an enterprise.
"Because today's sophisticated cyber criminals build attack operations, not point attacks, MalOps are the key to successfully fighting [them]," the company said in a statement. "The attacker's goal is to move from the endpoint across the whole enterprise, and they are organized, funded, and motivated to succeed. Without an operation-centric cybersecurity approach, organizations remain vulnerable to repeated attacks."
Cybereason's customer network spans 40 countries. Following the latest raise, the company will continue to invest in the enhancement and expansion of its current list of security offerings.
"Over the past year, we've experienced hypergrowth across the globe as defenders recognize that ending advanced attacks isn't possible using solutions that rely on meaningless alerts and human intervention," Lior Div, co-founder and CEO of Cybereason, said in a statement. "Existing – even 'next-gen' – solutions are fundamentally flawed, creating the dynamic we have today where the defender is constantly struggling to keep pace with attackers."
Cybereason, founded in 2012, is now hiring for dozens of positions across its product, marketing and finance teams. A slew of remote positions are available as well, spanning multiple departments.