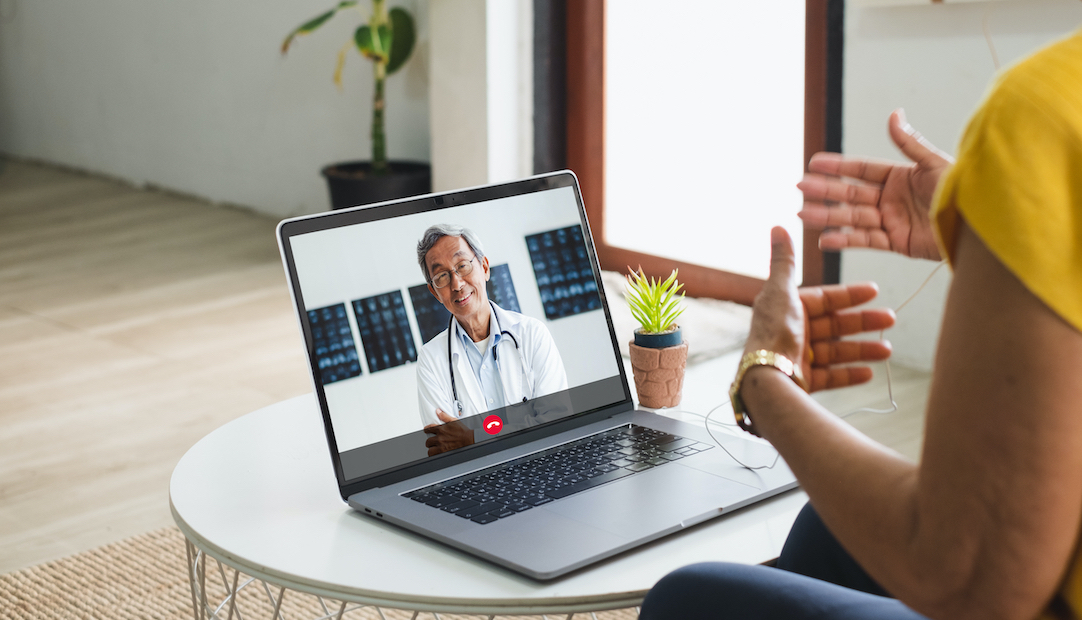 Form Health, a Boston-based tech startup bringing telemedicine to the treatment of obesity, announced Thursday it closed on a $12 million Series A led by M13. The money will be used to expand its medical weight loss offering nationally for patients who don't have easy access to regional obesity specialists. 
This is one of many startups in this space that have been getting traction lately. Companies like Calibrate and Levels have garnered support from major VC firms like Forerunner Ventures and Andreessen Horowitz for their unique takes on weight loss and metabolic health. Noom, a popular health coaching app best known for its weight loss programs, raised a massive $540 million Series F just last month, and was named one of NYC's fastest-growing tech startups by Inc. last summer.  
What sets Form Health apart is its focus on science-based, personalized care. Patients are paired with a team of certified physicians and dietitians, and meet with them virtually for regular check-ins — an essential component of the medical weight-loss process. Patients also receive FDA-approved medications to help them. Form Health accepts most insurance, so this care can be available at little to no out-of-pocket cost to the user. 
The company says patients who use its service can lose up to 15 percent of their body weight in the first three months and 20 percent in six months, a metric that Latif Peracha, a general partner at M13, says positions Form Health as a "leader in obesity care" going forward.
"In 2013, the medical community diagnosed obesity as a disease, and this important shift will spawn innovative solutions and reduce social stigma," Peracha said in a statement. "Form Health is at the forefront of this movement, and the team has developed a program that combines diet, physical activity, behavioral science and medication all delivered via telehealth."
Of course, telehealth services like Form Health's have become essential across the entire healthcare industry amid the pandemic. But founder and CEO Evan Richardson says that this kind of virtual care will also be beneficial long term, closing the geographical gap that so often exists between patients and physicians.
"In Texas, the average distance between a Form Health patient and a doctor is 160 miles. The ability to offer American Board of Obesity Medicine clinicians telehealth is the key to unlocking true access for patients, the vast majority of whom do not have access to convenient, timely medical obesity care," Richardson said in a statement. "Form Health provides patients with access to an empathetic and medically trained team whenever and wherever is most convenient."
Today, Form Health is available in 21 states. The company says this fresh funding will be used to expand its availability to 90 percent of the U.S. population.
"In the months to come, Form Health is excited to expand awareness, expand insurance coverage, serve many more patients, and enable healthier lives without judgement and stigma," Richardson added.