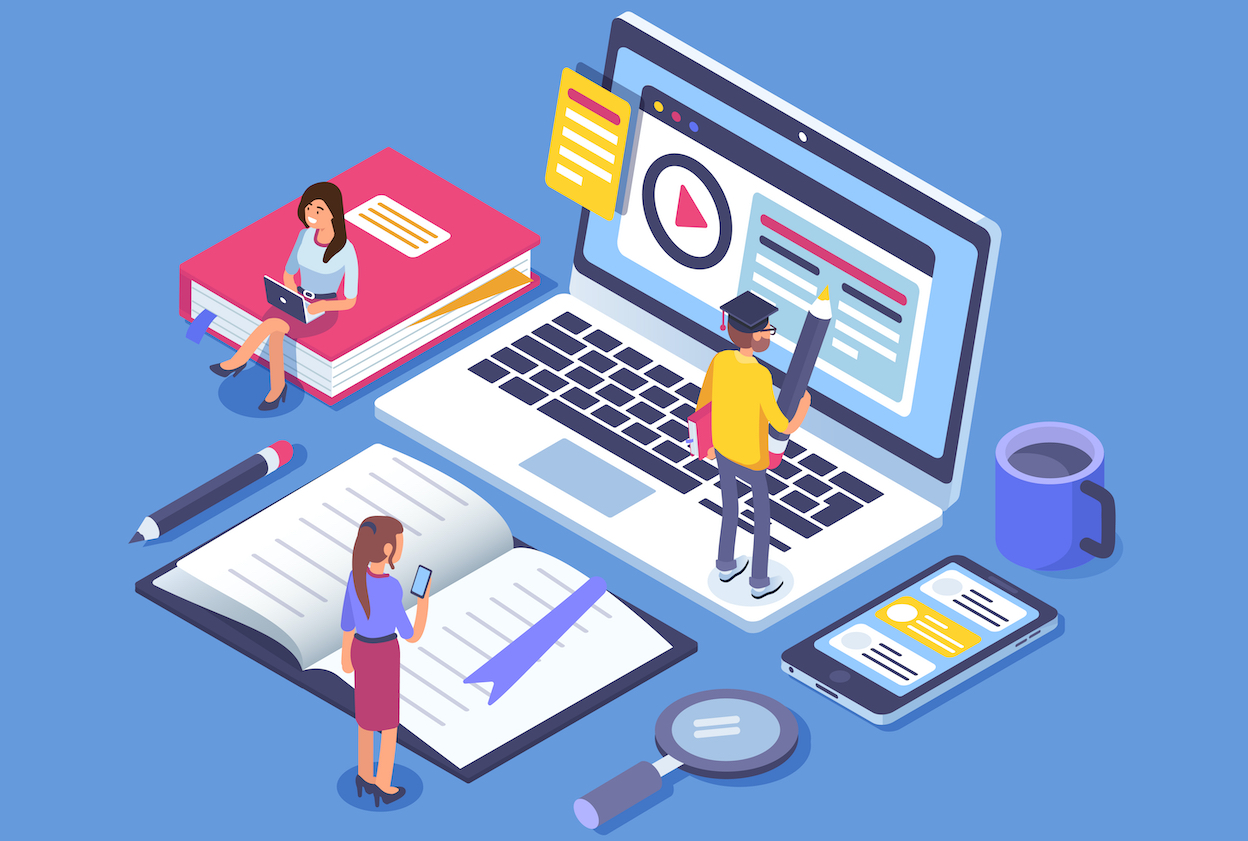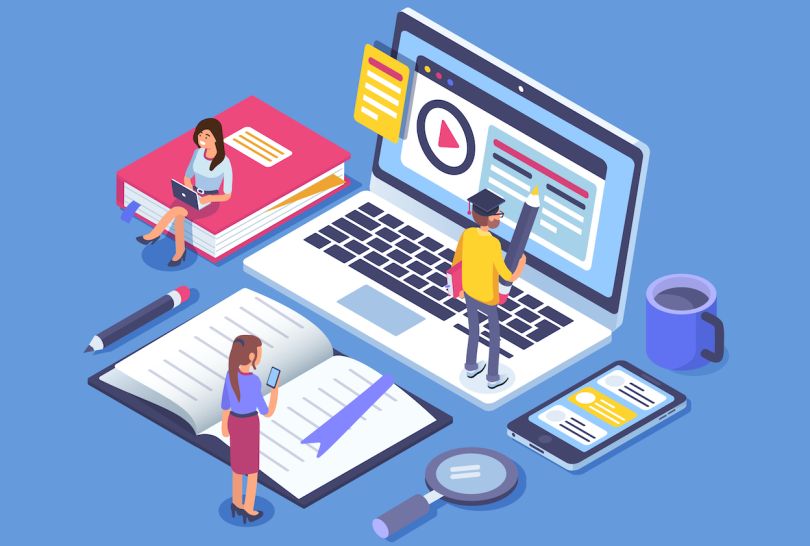 Boston-based digital education startup Esme Learning announced Tuesday it closed on a $7.5 million Series A funding round led by Adit Ventures.
Esme Learning's model is at the intersection of two areas that have become increasingly important amid the pandemic: online learning and skills training. Because the world has had to digitize rapidly, professionals need to make sure they're up to date on the latest in areas like cybersecurity and fintech. But this training needs to be done virtually to accommodate our new socially distant reality. Esme Learning addresses both of these areas, delivering an immersive, collaborative learning experience with the help of AI.
That being said, co-founder David Shrier says the Esme Learning platform has been years in the making, and was around long before COVID-19 came along and changed everything.
"All that COVID did was accelerate a trend that was already happening," Shrier told Built In. "We're in a very fast growth segment because people are recognizing that they need to learn new things faster. And they want to use technology and techniques to get there. That's what we deliver."
In the end, the goal is to not only be a platform for working professionals seeking career advancement, but one that changes the way online learning is done in the first place. Traditionally, virtual learning is like "bad television," as Shrier puts it. It can be a lonely experience, full of short videos and online quizzes, with no real engagement. Instead, Esme Learning incorporates AI-enabled tools that enhance digital collaboration, allowing users to apply what they learn through live simulations and small group exercises.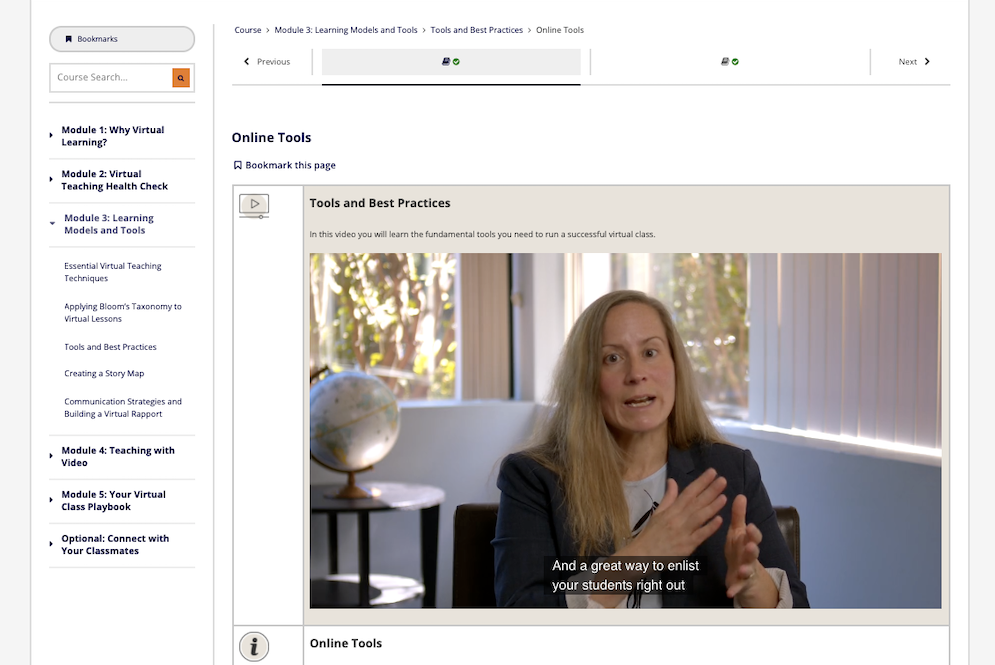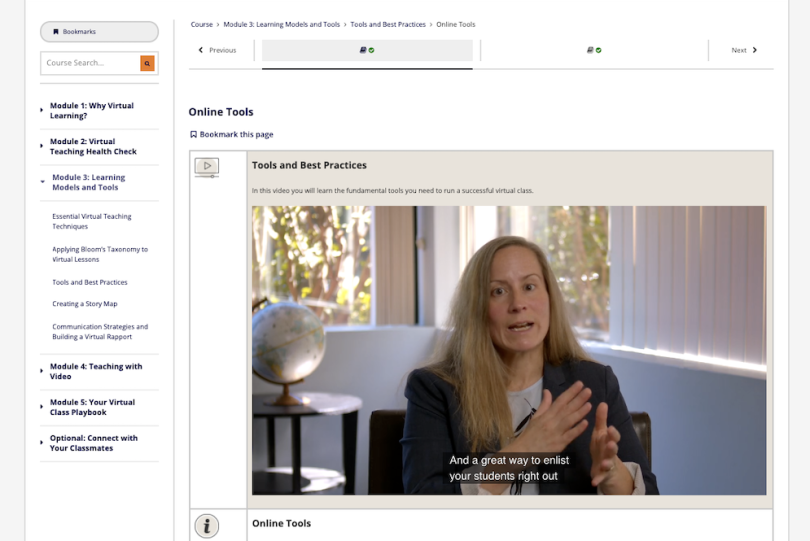 Another thing that sets Esme Learning apart from other online education platforms is its focus on preeminent and top-tier universities. The company has already announced partnerships with Oxford and MIT, and plans to work with more in light of this latest funding round.
"Our approach," Shrier said, "is not to go have a giant super market with 100 universities of varying qualities. But rather have a select group of university partners that we collaborate with more intensively."
This model appears to be working so far. Esme Learning claims its students see 23 percent higher grades over those who simply read the materials, and 35 percent higher completion rates. The company also says it delivers a 3,000 percent improvement on students successfully finishing courses, with users performing 30 times better than those taking more general online courses.
Now, Esme Learning plans to keep up the momentum by also using this fresh funding to further develop its course methodology and AI-enabled technology, as well as add new courses.
The company plans to quadruple its headcount by the end of this year, too, continuing its commitment to diversity (Shrier says more than two-thirds of Esme Learning's executive and broader team are women, for instance). Many of these positions, according to Shrier, will be at the company's Boston headquarters.
"We're not content to rest on our laurels. We want to build an effective online experience that is as good as an in-person, face-to-face classroom in terms of how it can help transform your life. Longer term, we dare to dream about transcending the classroom experience, doing things you can't even do in the classroom," Shrier said. "We're going to change how learning happens, how people shape their careers and how companies and economies direct their workforce. We're helping prepare the workforce of tomorrow. That's exciting."