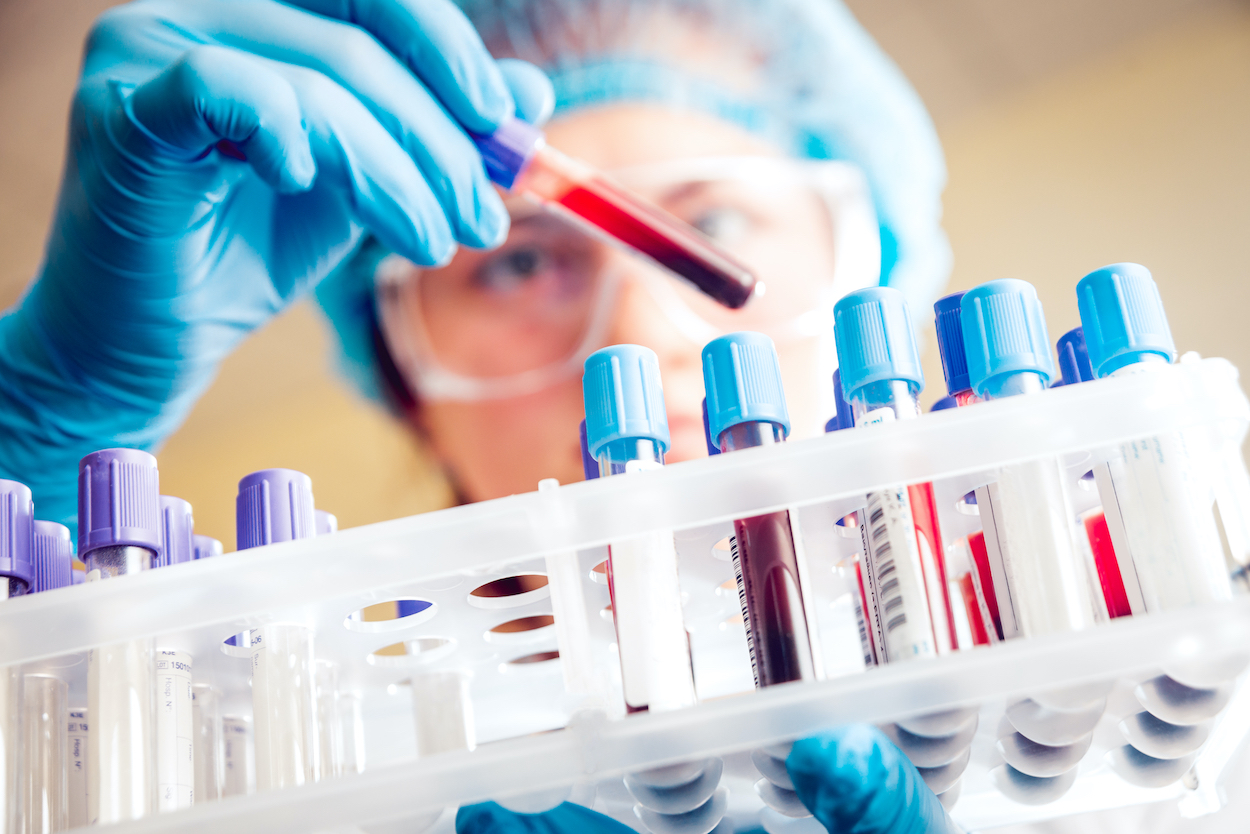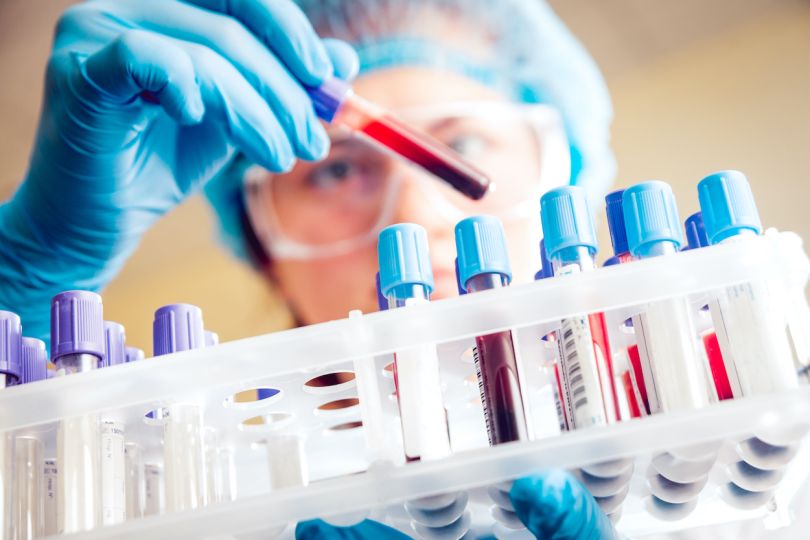 GoodCell, a Waltham-based company that helps people better understand their own health, announced this week it closed on a $17.9 million funding round.
Founded in 2016, GoodCell collects users' blood samples, then breaks them down to their cellular, DNA and plasma components. The DNA is tested for genetic predispositions to diseases, then the information and samples are stored in a biorepository for any future testing. The company says individuals retain both ownership and control over their own samples for clinical and research purposes.
This model is based on an apparent growing body of research that suggests that accumulated genetic variations that emerge from aging and environmental factors can cause damage to the DNA in our blood cells. GoodCell says this can lead to a poor immune response and an overall higher risk for diseases like certain cancers and cardiovascular conditions. Incidentally, these diseases have the potential to lead to more severe COVID-19 cases, which is something the company is looking into as well.
In fact, the company recently applied for patents on its methods for predicting patients' susceptibility to infectious diseases like the novel coronavirus, and related methods of treatment.
These latest filings have informed the development of its pathogen susceptibility testing platform and even served as the foundation for a recently launched COVID-19 study in collaboration with New York Blood Center. The results of this study are scheduled to be released in the coming months, and GoodCell expects they will provide more information about COVID-19 risk factors, which could lead to a proper susceptibility test to predict who is most vulnerable to the virus.
"Traditional risk factors such as age, weight and chronic conditions are important, but offer an incomplete picture for assessing susceptibility to an ailment," Brad Hamilton, the company's co-founder and chief science officer, said in a statement. "Mounting evidence suggests that accumulated genetic variations in our cells play a significant role as well."
This fresh funding round will be used to support GoodCell's analytics platform and technology for detecting genetic variation within blood cells. The company also plans to expand its personal biobanking services and add more personalized health screening offerings.
"COVID-19 has demonstrated the importance of solutions that can help people understand their risks and stay ahead of their health," founder and CEO Trevor Perry said in a statement. "The latest capital infusion will help us achieve our next stage of development for our platform as we introduce new solutions to the market that change the way individuals, researchers, clinicians and pharmacists predict, identify and monitor disease risk."