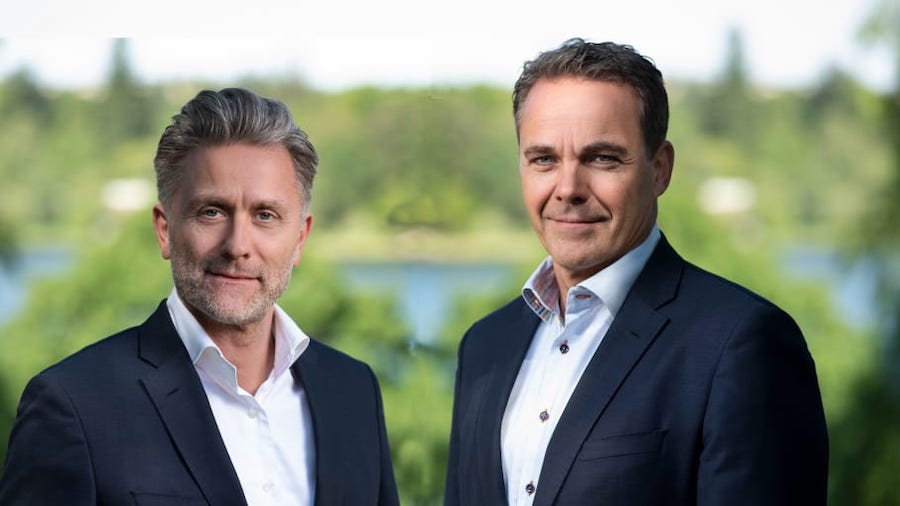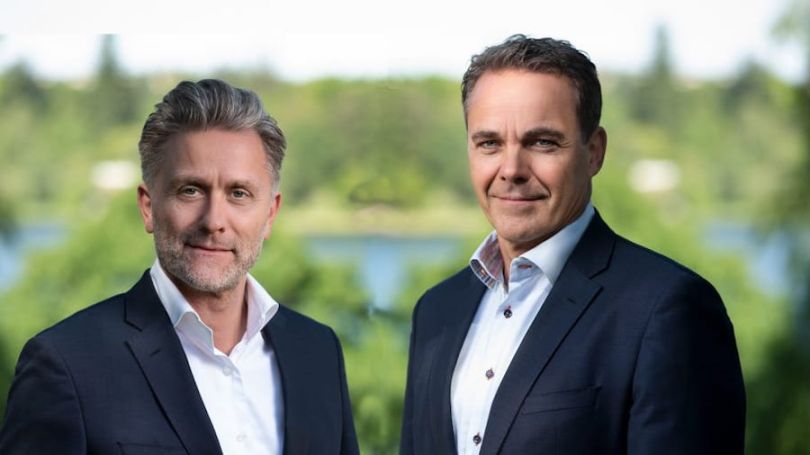 European cybersecurity startup LogPoint announced Wednesday it closed on a $30 million Series B funding round, which it will use to grow its team in Boston and overall presence throughout the United States.
LogPoint sells its security monitoring and analytical software through security service providers, other sellers and various other partners. The platform is meant to provide cybersecurity, compliance, IT and business analytics support to companies that want to build and manage their business securely.
This Series B is the company's largest funding amount to date, and brings its total capital raised to more than $40 million. The round was led by German firm Digital+ Partners with participation from existing investors including Evolution Equity Partners.
"We have world-class [security information and event management] and [user and entity behavior analytics] technology recognized by global customers, partners and leading industry analysts. We have a unique business model and have established a solid presence in the major markets in the U.S. and Europe. Now it is time to further expand in our key markets, continuing our strong growth in the years to come," CEO Jesper Zerlang said in a statement. "With the Series B capital raise, LogPoint is well positioned to continue on an ambitious growth journey."
LogPoint opened its Boston office in 2018, and uses it mainly as a hub for North American sales and marketing. Zerlang told the Boston Business Journal that the company plans to have several other offices in California, Texas and Florida soon too, with the goal of covering the entire country in 18 months.
He also told the Journal that LogPoint plans to hire "tens of people" in the U.S. within the next few years, starting with a Boston-based vice president to run U.S. operations. Hiring will begin in Q1 of next year.