From Epidemics to Allergies: 15 Biotech Companies in Boston Saving the Day
Most of us can name at least a few ways that technology has improved our lives. From our phones to our cars, there's plenty of visible ways that technology makes life easier and more efficient. But some would be surprised to learn that some of the most impactful and important technology is at work changing the world from within our bodies. The field of biotech has always been at the forefront of some of the biggest challenges we can face as human beings, constantly constructing solutions for everything from viral epidemics to mental health disorders.
While every city across the country has some stake in the biotech industry, few cities lead the pack the way Boston does. The city's Kendall Square neighborhood alone hosts over 120 biotech companies within a mile radius, and other cities across the country are working to keep up with Boston's lightspeed biotech growth. With the looming threats of pandemics and environmental degradation always on the horizon, we can rest easy knowing these 15 biotech companies in Boston will show up to save the day.
Biotech Companies In Boston To Know
Akili Interactive
Emulate
Biofourmis
Invicro
Pear Therapeutics
Ginko Bioworks
Juno Therapeutics
Wave Life Sciences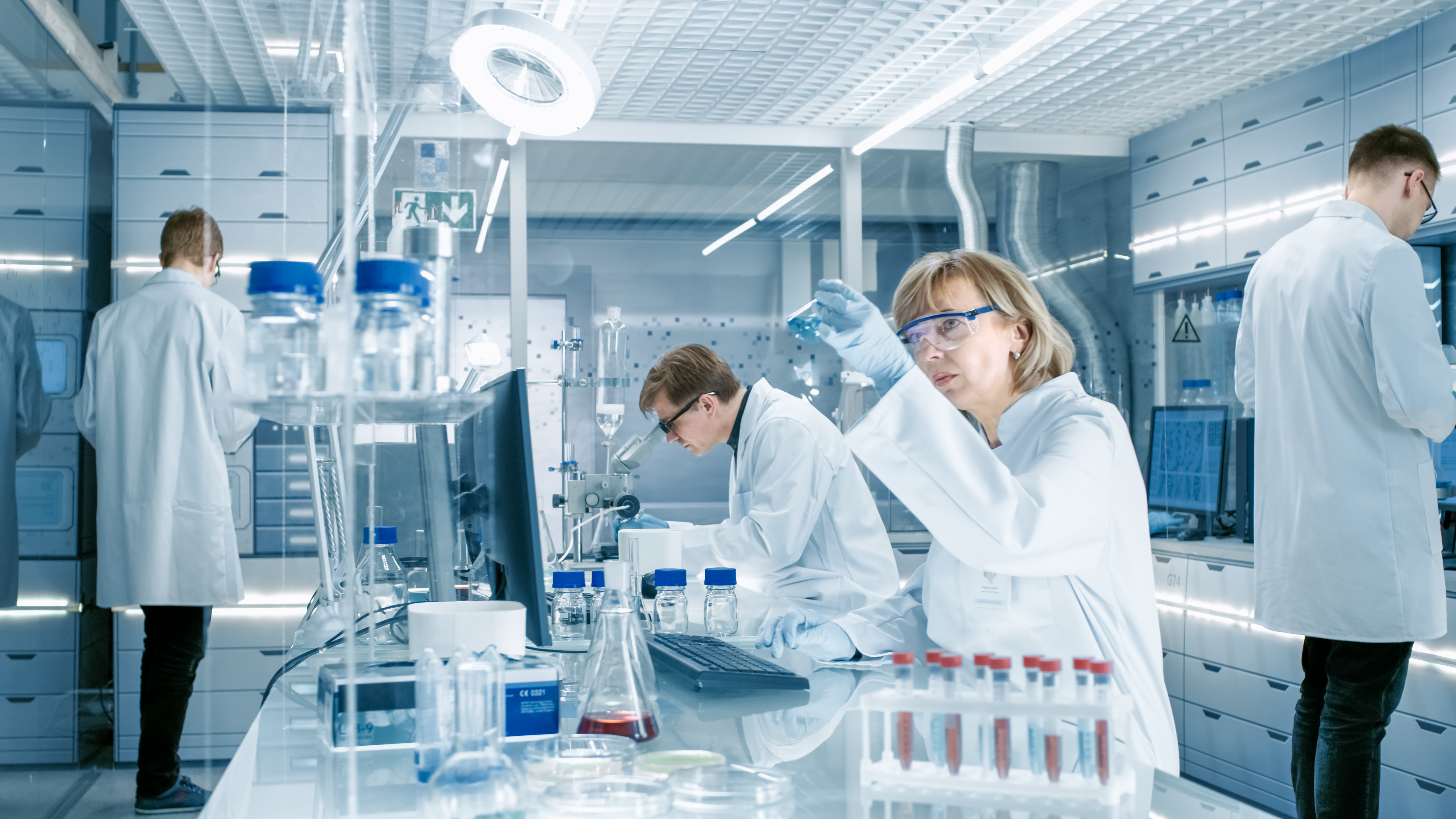 Founded: 2011
Focus: Neuroscience
What they do: Akili Interactive Labs combines neuroscience expertise with gaming technology to develop interactive VR experiences. These experiences are designed to help treat cognitive disorders and help discover treatments specialized for each patient's needs. Their technology is capable of supporting and treating patients dealing with ADHD, MDD and ASD, providing them with gamified technologies that can help improve attention difficulties and cognitive impairments.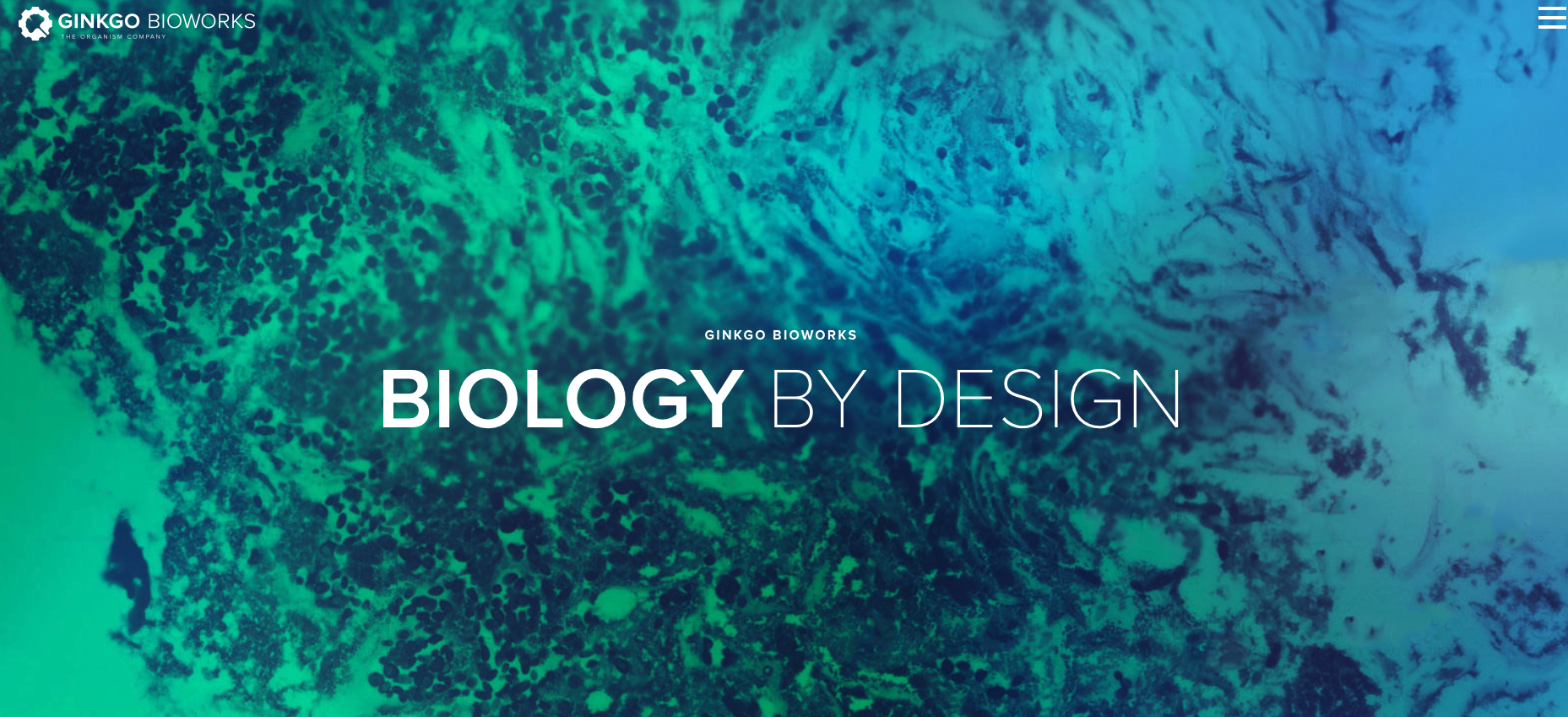 Founded: 2008
Focus: Microbiology
What they do: Ginko Bioworks utilizes the principles of biology and microbiology to engineer products and organisms that can grow on their own, as opposed to having to be replicated through manufacturing. Their research has powered discoveries into new food flavoring, cosmetics, agricultural products, and pharmaceutical products, as well as probiotic products designed to help customers and patients build up stronger immune systems.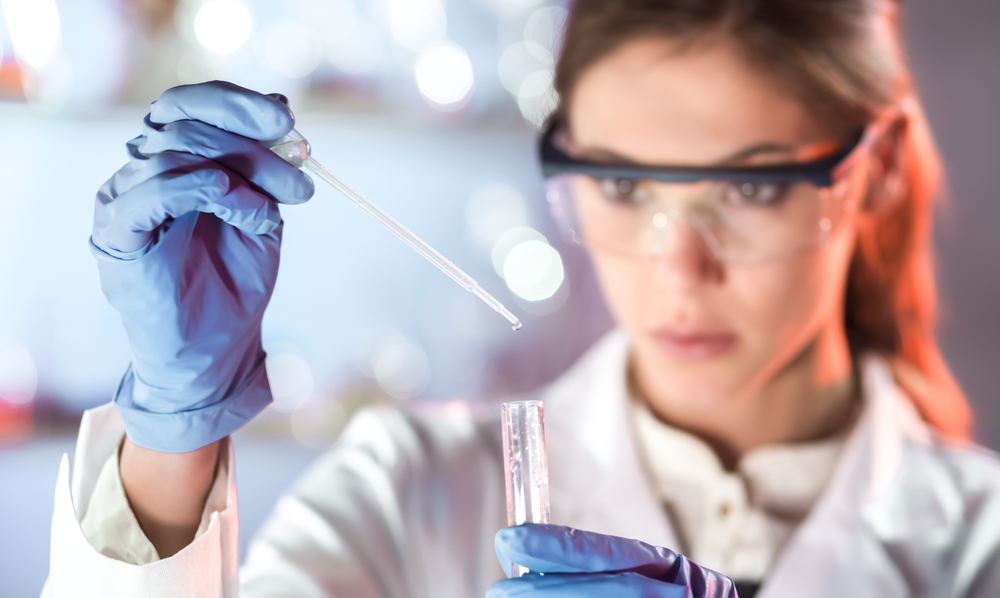 Founded: 2014
Focus: Scientific Testing
What they do: Emulate's team is finding alternatives for human testing by engineering recreated biological materials that function like human specimens. These alternatives will advance drug development and allow for testing of cosmetics, foods, and other products more safely. Their team got their start at the Wyss Institute at Harvard, and today they partner with companies and organizations like AstraZeneca, INTENZE Products, and the FDA.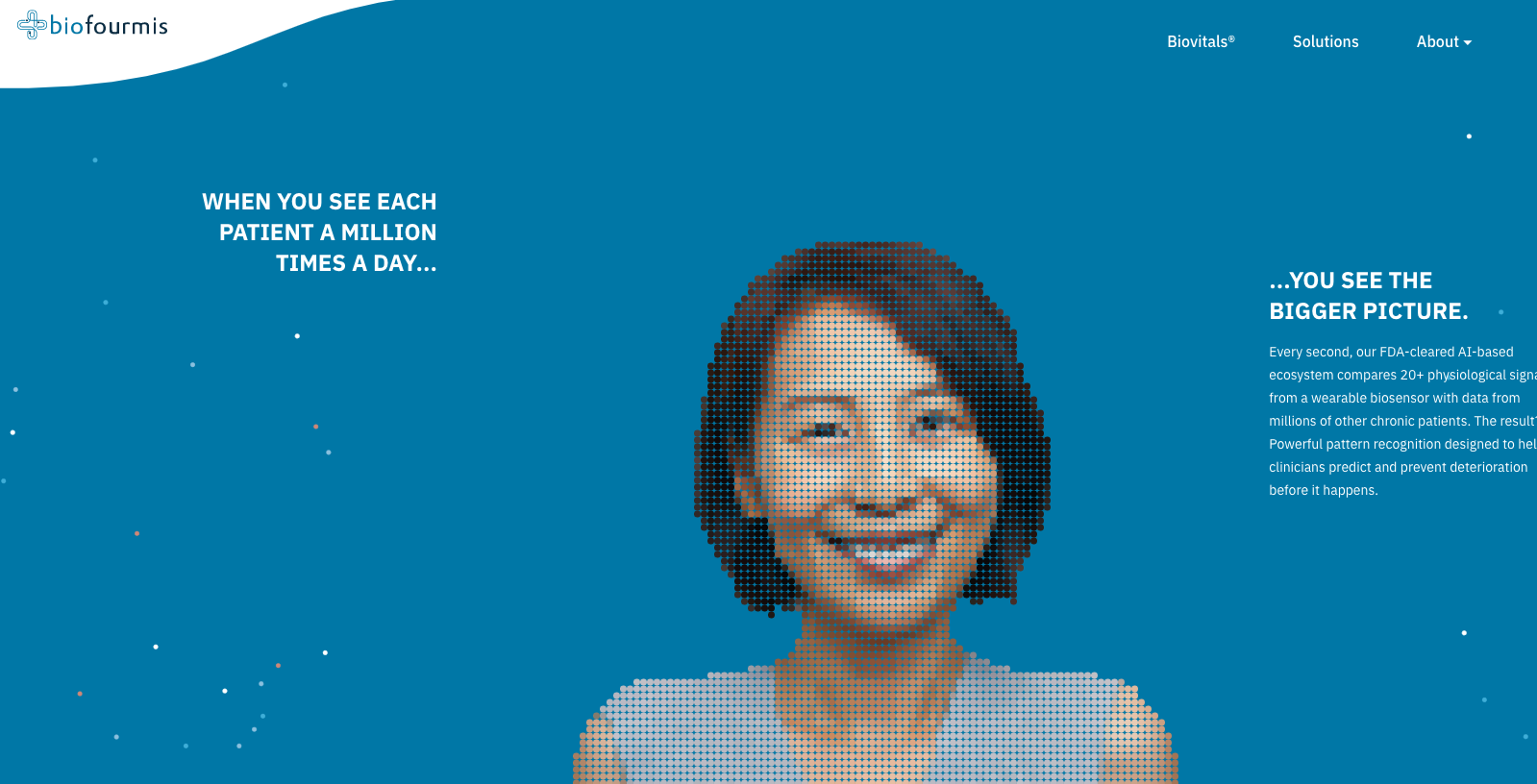 Founded: 2015
Focus: Healthcare Software
What they do: Biofourmis utilizes the power of software technology to explore treatments for chronic conditions such as COPD, heart disease, arthritis and other conditions. Their wearable technologies rely on data science and AI to gather physiological indicators and health patterns from patients, making it easier to recognize consistencies and develop more targeted treatments. Aside from their downtown Boston headquarters, Biofourmis conducts research from three additional international locations in Singapore, Bengaluru and Zurich.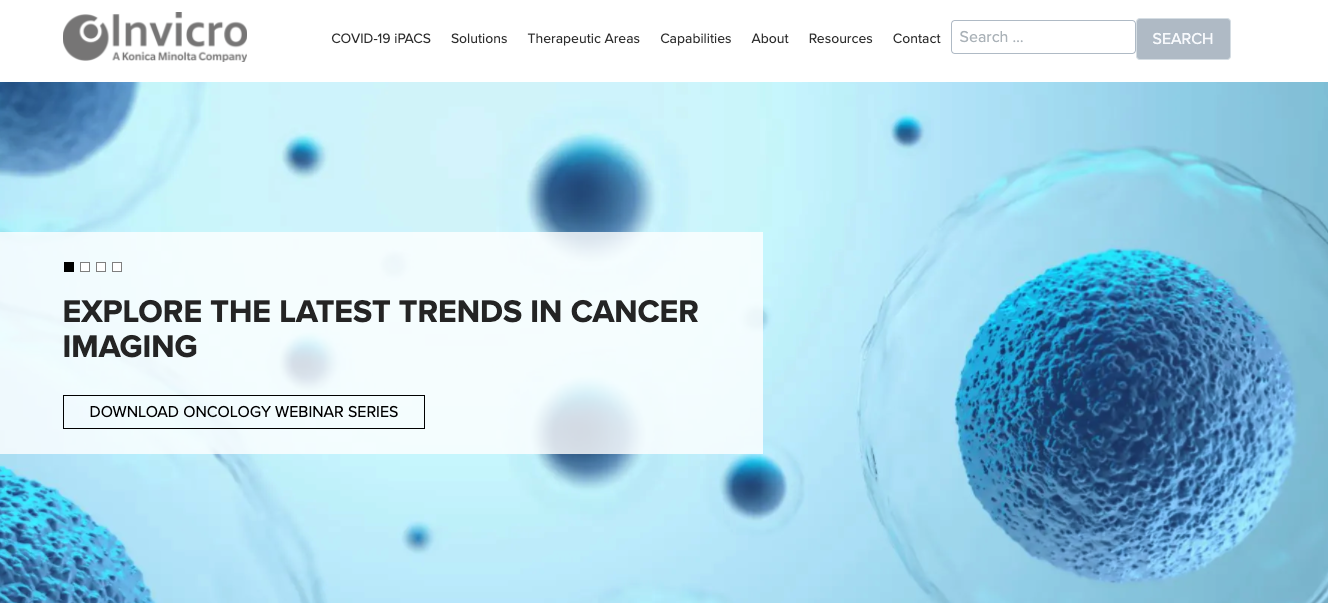 Founded: 2008
Focus: Pharmaceutical Software
What they do: InviCRO supports the efforts of pharmaceutical researchers by offering a comprehensive suite of software applications and technologies for use in targeting and conducting drug testing trials. Their team of over 200 researchers utilizes analytical science to discover actionable datasets and deliver them to their partner organizations, working with the greater biotech community to develop treatments for stubborn diseases.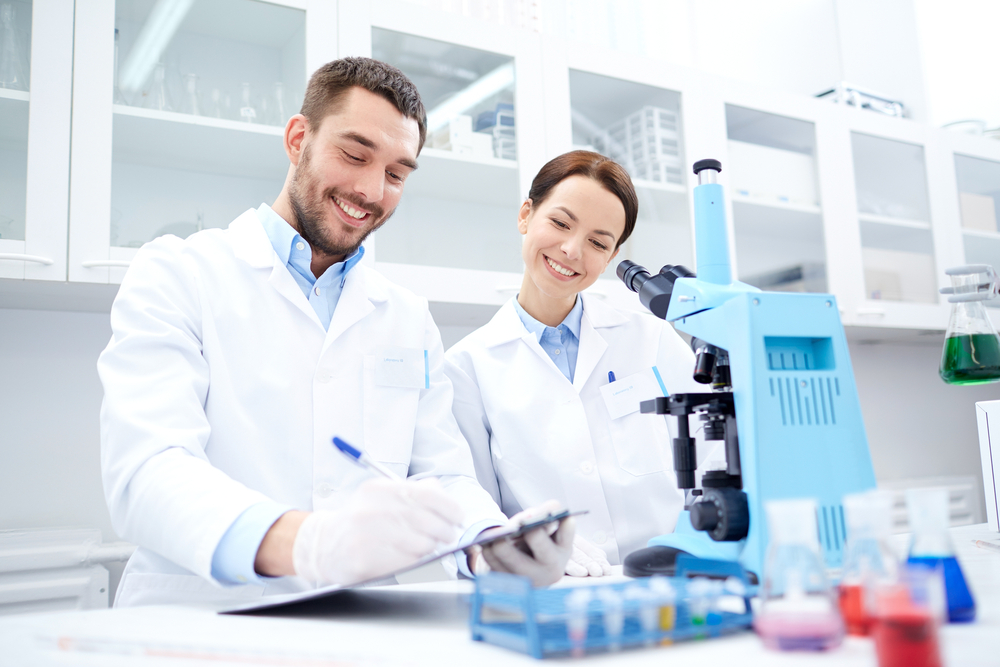 Founded: 2013
Focus: Software
What they do: Pear Therapeutics is a software-focused biotech company, offering a digital therapeutics platform with which pharmaceuticals developers can test and enhance the strength and efficacy of their treatments to cure diseases. Their software enables providers to utilize tools such as patient health tracking and digital prescriptions to increase the satisfaction of their patients. They additionally offer products designed to help treat mental health issues, substance addictions and multiple sclerosis.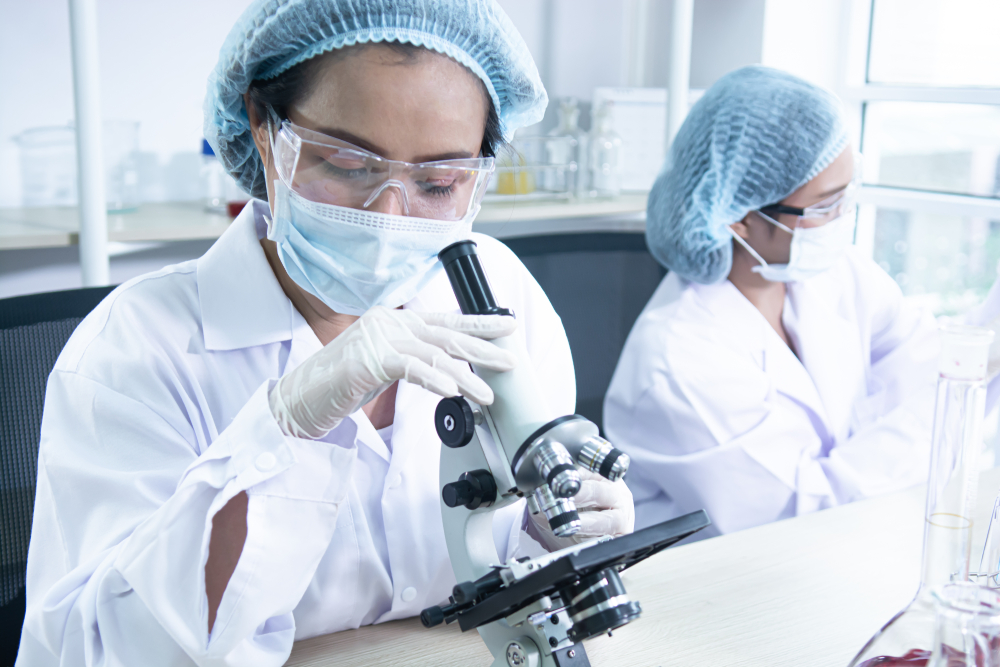 Founded: 2013
Focus: Oncology
What they do: Juno Therapeutics' research team aims to find treatments and cures for cancers, and they collaborate on immunotherapies powered by cell research and antigen technologies. Their cell-based therapeutic treatments target cancer malignancies to prevent the growth of tumors and myeloma, and their team is working toward developing products that can be used on multiple types of cancers.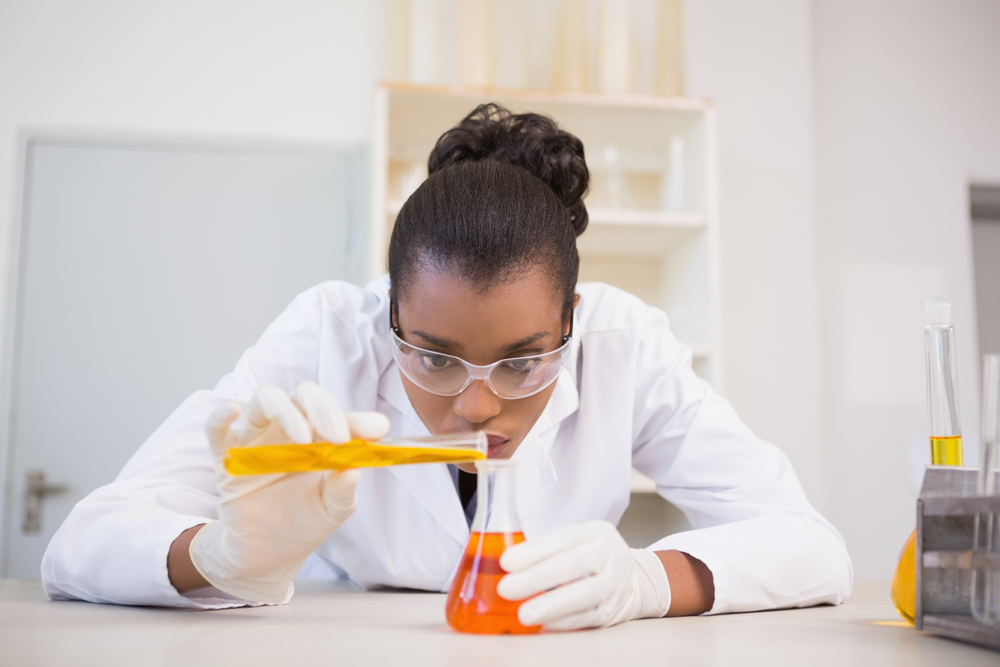 Founded: 2012
Focus: Molecular Science
What they do: Wave Life Sciences investigates treatments for genetic diseases, and has patented a chemistry platform capable of developing molecular solutions for chronic, incurable diseases. Some of the diseases of focus include Huntington's disease, dementia, and amyotrophic lateral sclerosis. Wave Life Sciences conducts research and engineering operations with the goal of supporting both patients and their families in dealing with their conditions and treatments.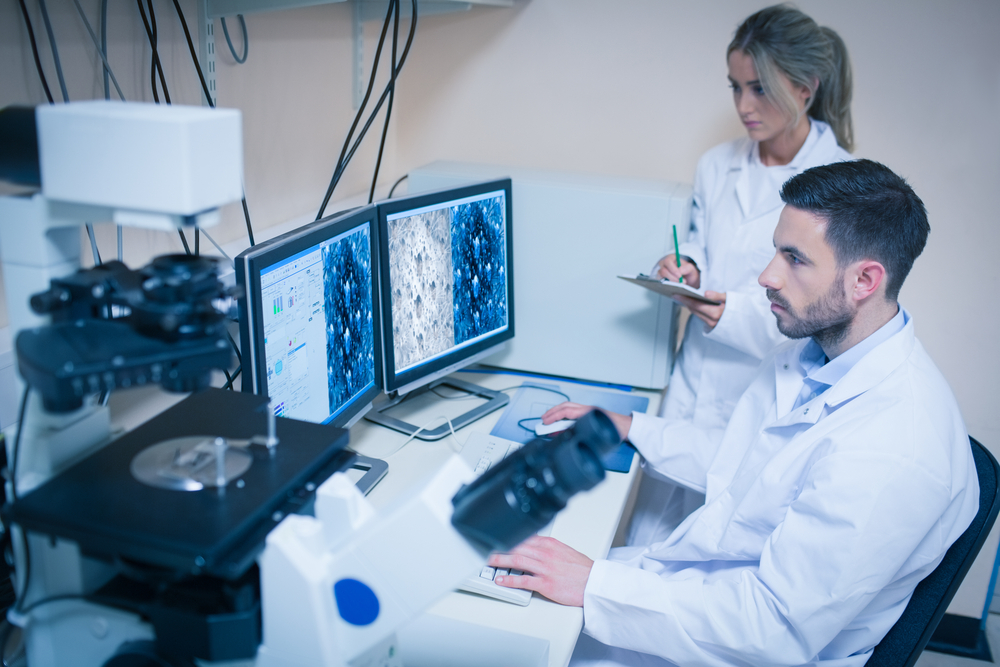 Founded: 1996
Focus: Pharmaceuticals
What they do: Paratek Pharmaceuticals develops products and treatments that tackle infectious diseases, with the aim of turning raw data and biotech engineering into measurable patient impacts and results. Some of their past work has resulted in the development of treatments for severe acne vulgaris, bacterial pneumonia, skin structure infections and other diseases.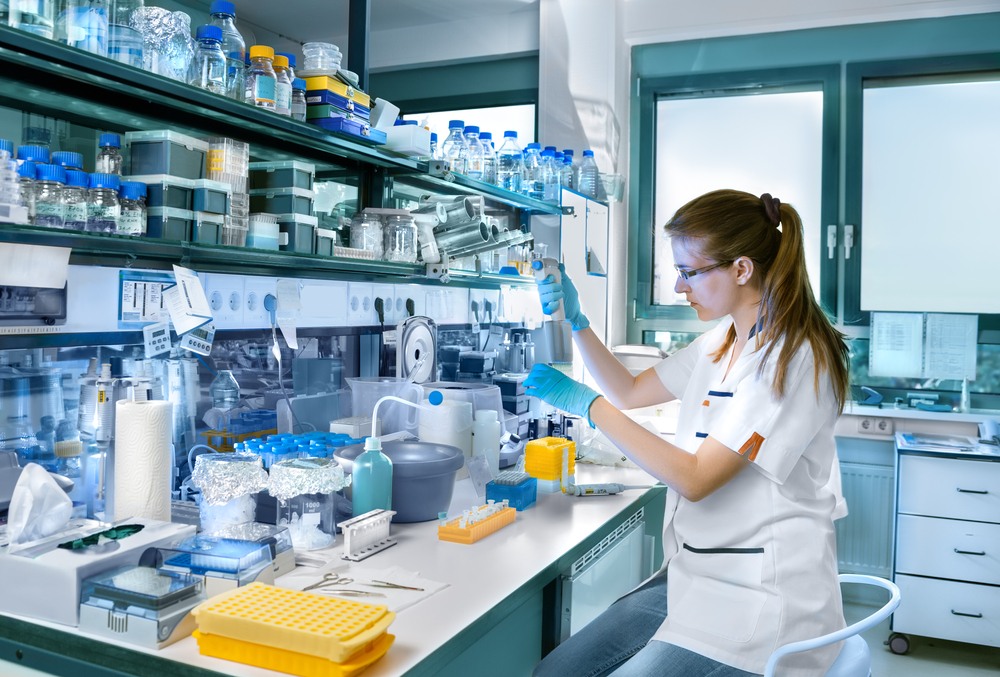 Founded: 1985
Focus: Public Health
What they do: Gradient is a biotech research organization that explores the areas of toxicology, epidemiology, industrial hygiene and other public health areas in order to find solutions that help protect the greater public. From food safety to air quality, Gradient aims to find improvements and treatments rooted in the principles of biological engineering, collecting thorough datasets and utilizing them to develop effective and comprehensive products to solve public health issues.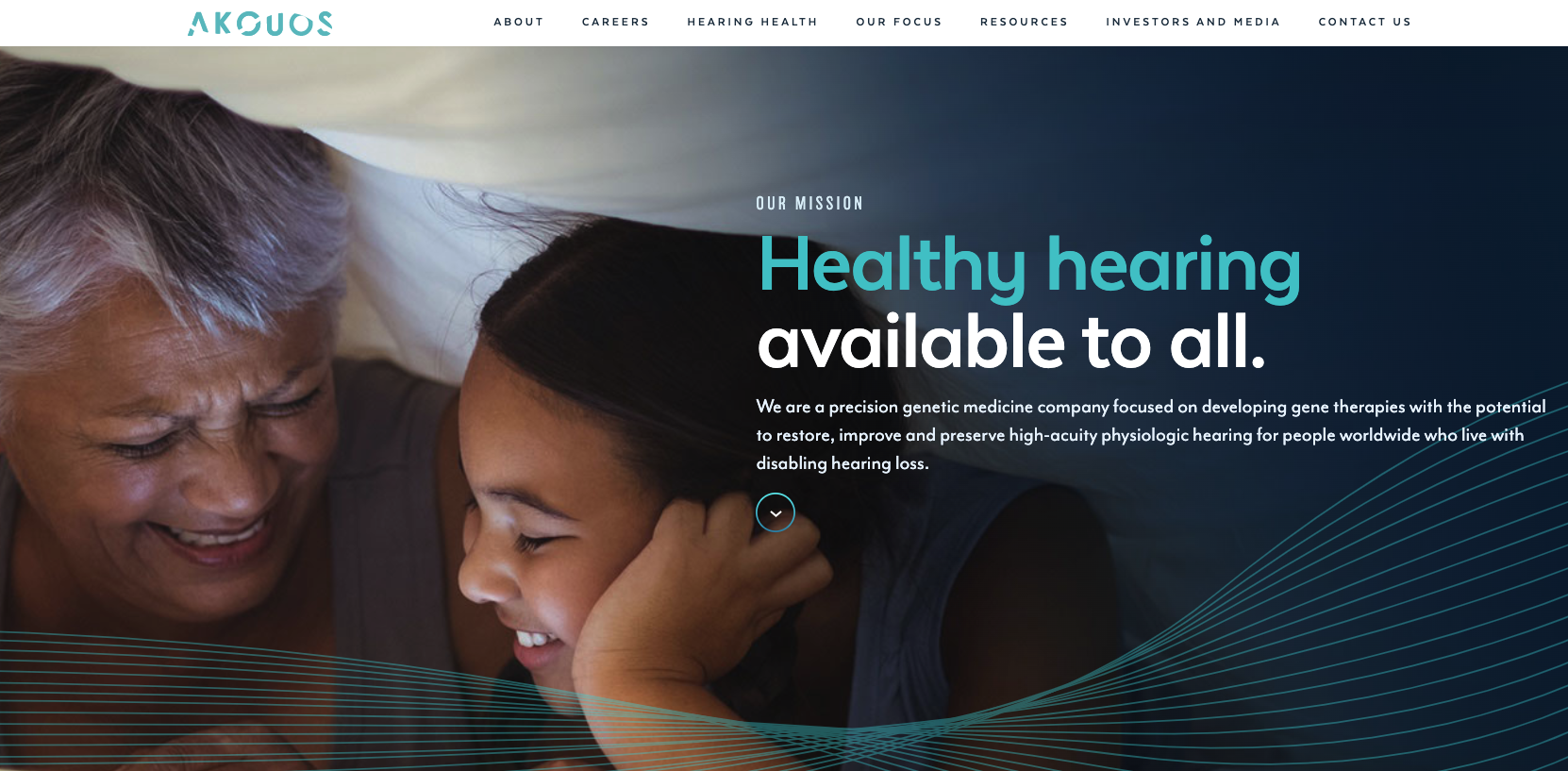 Founded: 2017
Focus: Hearing Health
What they do: Akouos' team is focused on helping patients preserve their sense of hearing, creating hearing aid technology and conducting gene therapy research to find genetic solutions for preventing hearing loss. There's a general lack of preventative treatments for hearing loss despite the 466 million people worldwide that suffer from hearing loss issues. Akouos seeks to fill that gap in treatment with options that protect and restore hearing.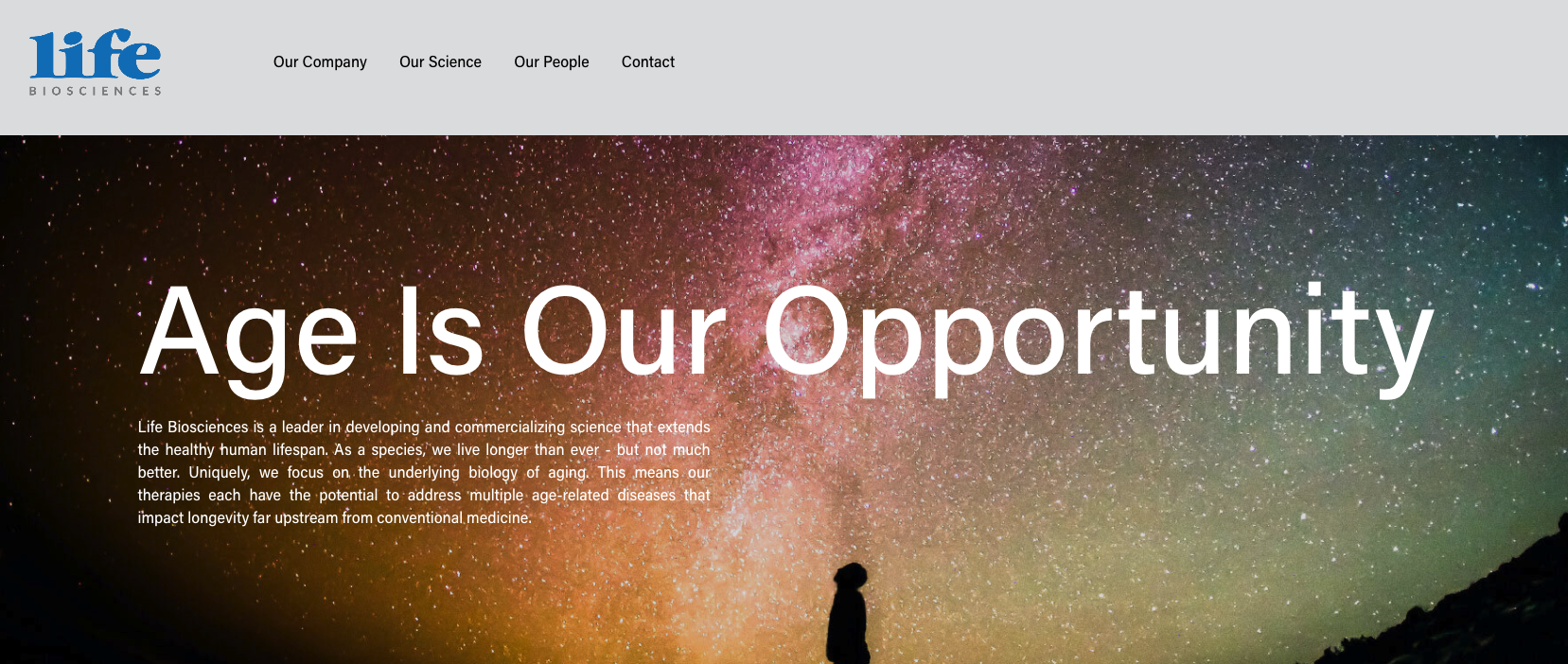 Founded: 2017
Focus: Longevity Science
What they do: Life Biosciences seeks to improve the longevity rates for human life through pharmaceutical science, developing drugs and medications that help tackle age-related diseases and extend human life. Their technologies target long-term breakdowns of body functions, rather than tackling individual symptoms as they arise, providing their patients with a holistic model for extending lifespans and ensuring greater quality of life.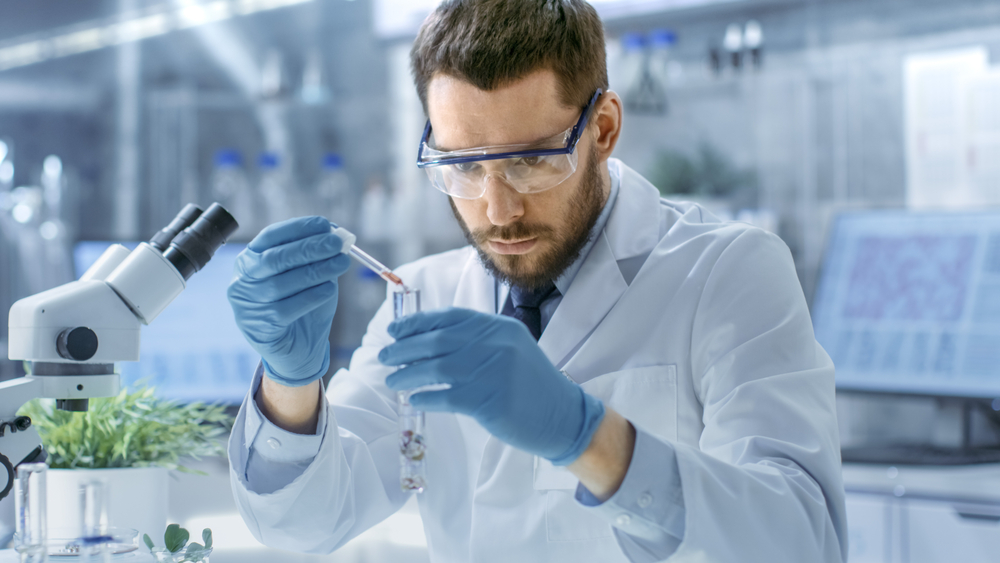 Founded: 2007
Focus: Pharmaceuticals Marketing
What they do: WEGO Health partners with pharmaceutical companies and healthcare organizations to deliver their treatments to more people. The company offers an influencer-style platform that organizations can use to spread their messaging and amplify their products. Their technology helps clients measure their engagement and gain insight into patient opinions and mindsets to power further research.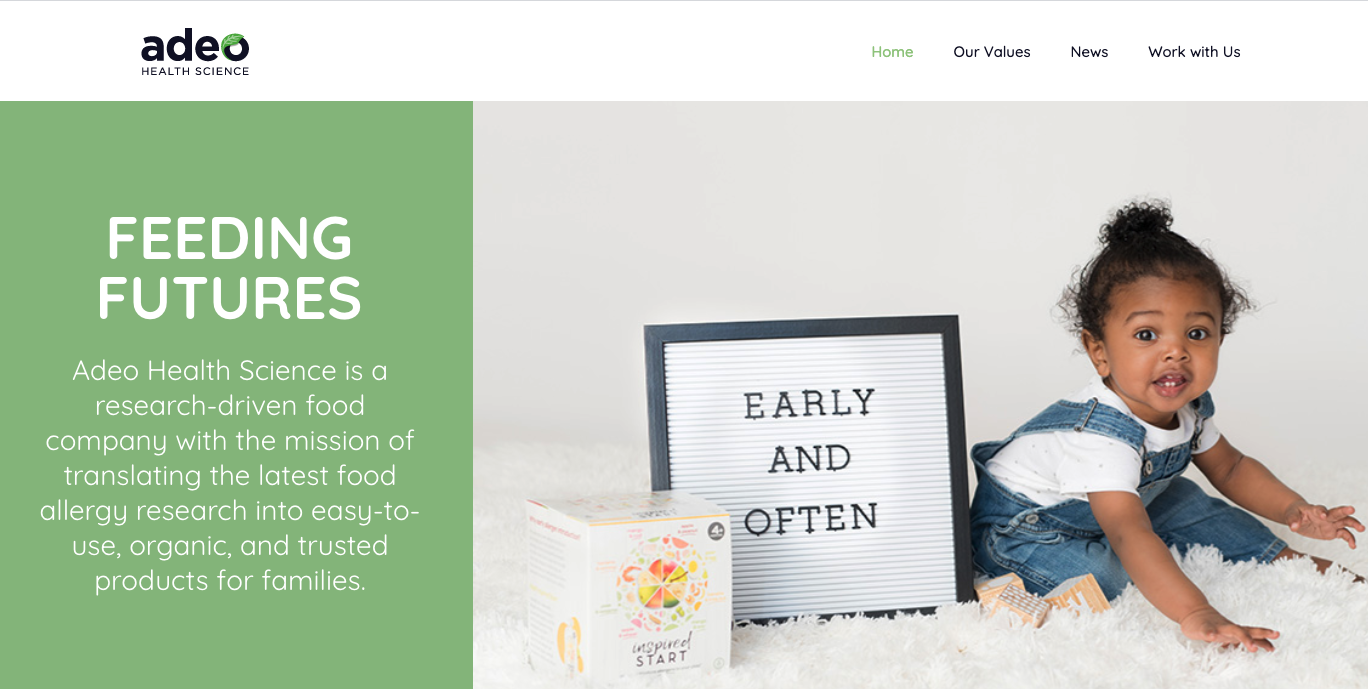 Founded: 2015
Focus: Food Science
What they do: Adeo Health Science hones in on allergy treatments, utilizing biotech research to help discover the sources and science behind food allergies to help families access allergy-safe, organic food products. One of their flagship products is a range of organic baby foods that are chemically designed to introduce common allergens slowly to infants. The early exposure to common allergens will help prevent young children from developing dangerous allergies later on.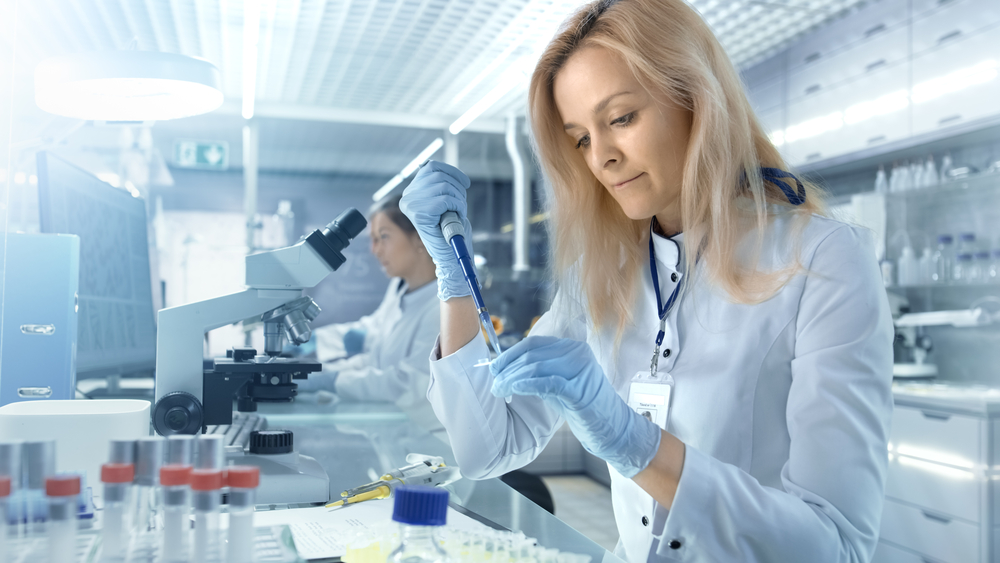 Founded: 1989
Focus: Pharmaceuticals
What they do: Vertex Pharmaceuticals seeks to find drugs and treatments for serious genetic and infectious diseases on a molecular level, targeting conditions like cystic fibrosis, autoimmune diseases, viral infections and cancers. Their team of over 2,500 researchers deliver an impact on an international scale, and aside from their Cambridge, Massachusetts headquarters, the company maintains locations throughout Europe, the U.K., Australia and South America.