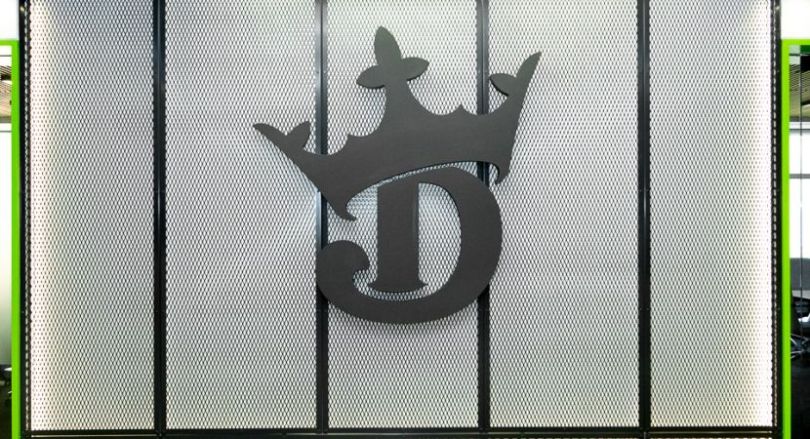 When the world began to shelter in place in response to the COVID-19 pandemic, public sporting events were among the first to go. So, when Boston-based sports betting company DraftKings announced it was going public about a month after groups like the NHL and the NBA decided to suspend their seasons indefinitely, we were left wondering how a company like this could survive with no sports to watch.
However, it appears DraftKings has fared just fine. In fact, earlier this month the company reported its revenue grew by 30 percent in the first quarter despite the pandemic. It also unveiled a series of new content to keep users engaged, including fantasy sports and betting on eNASCAR, Counter Strike and Rocket League and a series of free-to-play pools contests around pop culture topics from the Democratic debates to reality competition TV shows like Survivor and Top Chef.
"We are uniquely positioned at the intersection of digital sports entertainment and gaming in a rapidly growing industry," CEO and co-founder Jason Robins said in a statement. "The engagement we continue to see from our customers validates the connection they have with our content, their passion for our products and most importantly their loyalty to our brand."
DraftKings has also entered a series of partnerships, including with MLB for its new MLB Dream Bracket game and Bundesliga, one of Germany's most popular soccer leagues, to live stream their games. The idea is to be a source for sports and other games even at a time like this, keeping users engaged.
"We have streaming integrated for ping pong, for table tennis. Those are not the things people can turn on the TV or easily find in other places to watch right now," Robins said during a recent panel event, as reported by the Boston Business Journal. "People want sports. They would rather have some sports — it doesn't matter what it is — than no sports."
Whether this shift toward less conventional sports viewing and betting will stick around after the pandemic is over remains to be seen. But, considering the growing list of states legalizing online sports gambling and DraftKings' success so far, it is unlikely this pastime will be hindered anytime soon.