Python remains one of the most sought-after programming languages, according to a recent report by HackerRank that surveyed 116,000 developers from more than 160 countries.
Coding Dojo called it the "most lovable" programming language, praising it for its flexibility, versatility and ease of learning. Engineers from LiveRamp agree.
Principal Software Engineer Pamela McA'Nulty said Python's wide range of downloadable data helps her narrow in on issues related to mapping consumer advertisement exposure. With Python, she's also found research and development processes simple to employ. 
With additional support from the identity resolution company's recent Data Plus Math acquisition, the engineering team can better help their clients tie digital and TV advertisements to consumer behavior analytics. They use Python to identify and deliver statistics like true reach and frequency to clients. 
This year, McA'Nulty's focus has been helping her team advance to the next stage of growth, a goal that's been supported by Python's solid platform for scaling and ongoing refactoring.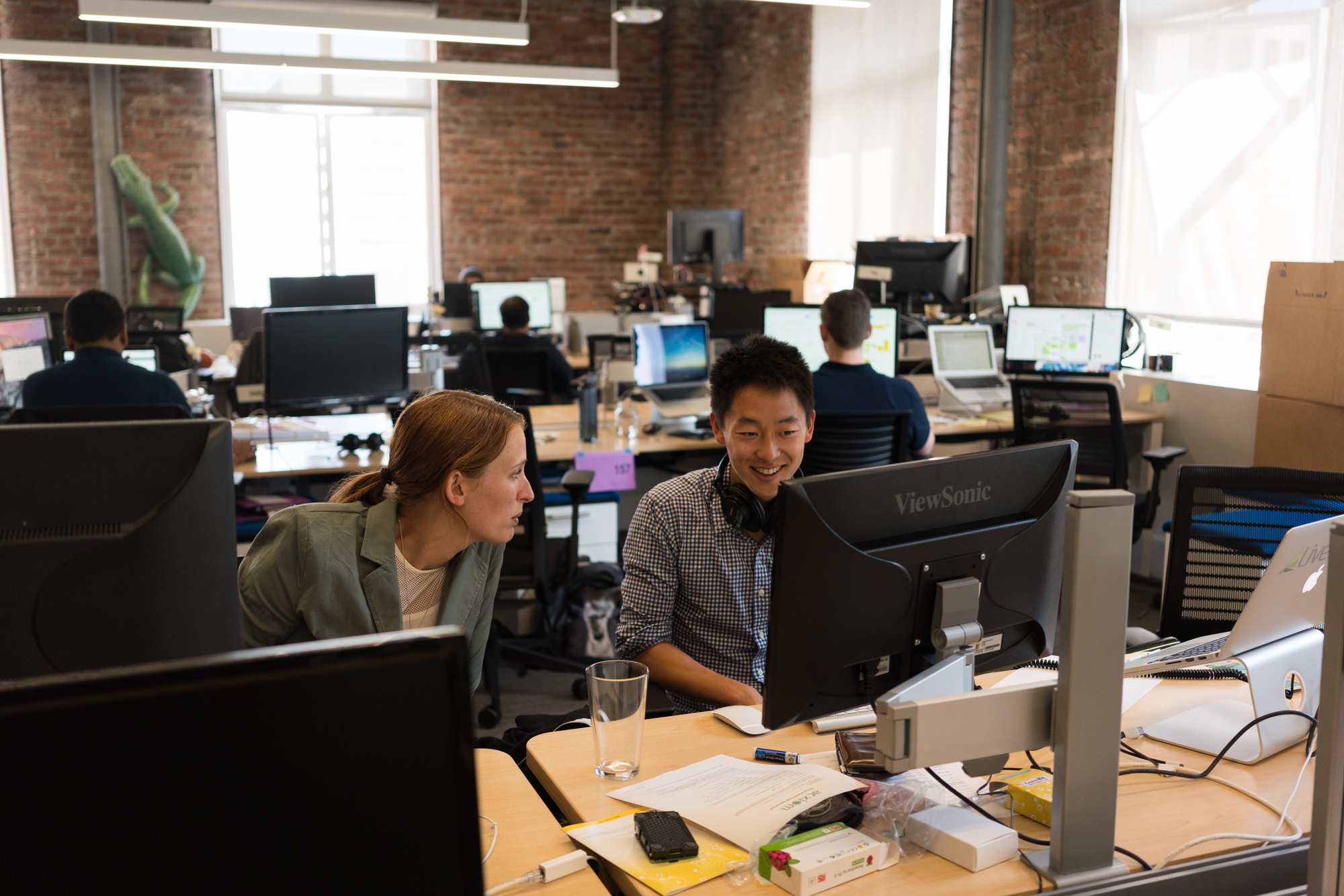 Tell us about a project you're currently working on in Python. Why was Python the best language for the job?
I'm working on a project that leverages advertising measurements that LiveRamp intends to provide our customers and partners. The measurements can serve as useful comparison metrics across a group of competitors and brands. Python is ideal for this project because the language facilitates easy and rapid research and development processes while providing a solid platform for scaling and ongoing refactoring.  
Python's many downloadable packages also provide tools to access and analyze data at scale, allowing me to focus on project-specific problems. I don't have to spend the time developing sub-systems to handle issues common to most data analytics projects.
Python's many downloadable packages provide tools to access and analyze data at scale.'' 
What impact will this project have on your customers, your company or the industry as a whole?
This project enables LiveRamp customers to map actual consumer ad exposure as they relate to real-world behaviors such as purchases, store visits, app downloads and other online or offline outcomes. 
Our current and future Python-based engineering efforts will help many advertisers, television networks and cross-screen TV providers in North America and abroad maximize outcomes and optimize spending in a competitive consumer marketplace.