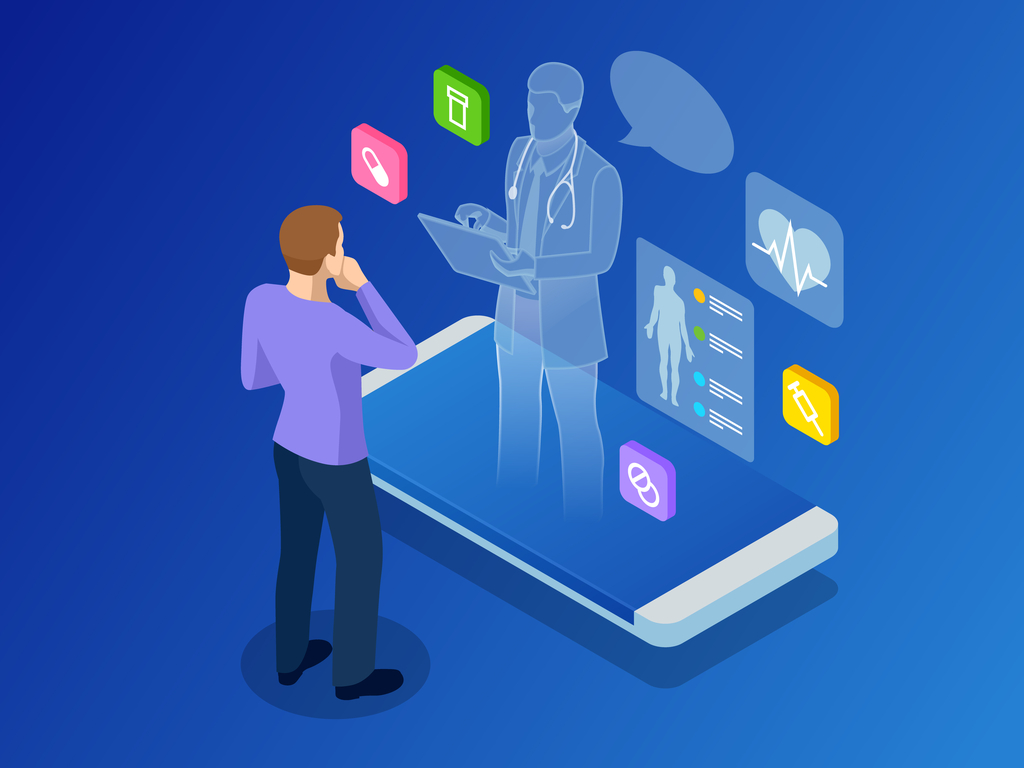 On Monday, health data company Arcadia announced the close of a $29.5 million investment round led by Cigna Ventures. This brings the company's total capital raised to $130 million.
At its core, Arcadia uses data to give healthcare providers insight on population and healthcare industry trends. It pulls data from patient electronic health records and healthcare claims, and puts the information in a dashboard for easy analysis. This allows healthcare providers to make informed business decisions in an uncertain U.S. market where healthcare policy is constantly in flux.
"Arcadia is accelerating the path to value-based care through its use of high-quality data, sophisticated analytics and workflow technology," Tom Richards of Cigna Ventures said in a statement. "Cigna has a long history of partnering with innovative companies who, like us, are focused on making health care affordable, predictable and simple and improving health and well-being outcomes."
Arcadia CEO Sean Carroll told Built In that this investment follows consecutive years of market traction, new contracts and organic growth. The new investment will help accelerate this growth.
Arcadia has about 100 employees in the Greater Boston Area, and has plans to hire about 30 more in 2020.