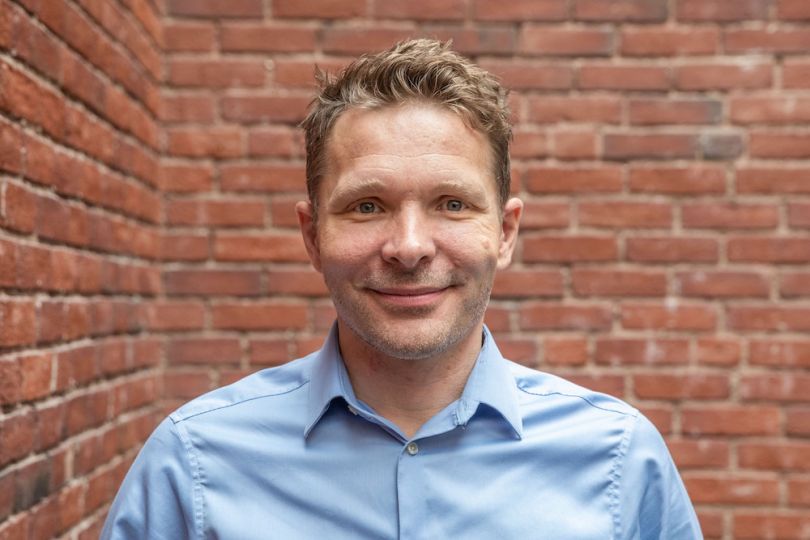 Customer data is extremely valuable to companies. That's why businesses spent an estimated $1 billion on customer data platforms — software that acts as a database for customer information — in 2019 alone.
That number is expected to grow exponentially over the next few years, but collecting and using customer data is getting more complicated. Lawmakers have been drafting regulations like the General Data Protection Regulation and California Consumer Privacy Act to make sure companies collect people's data responsibly.
For many digital companies, it's like jumping through hoops to adhere to all these regulations. But for BlueConic, data responsibility comes naturally.
BlueConic has built a customer data platform for marketers to collect data coming from multiple sources and create customer profiles in a centralized database. The company first launched its platform in 2010, which predates many of these regulations, but it has always taken privacy seriously.
Part of this has to do with BlueConic's roots. The company began in the Netherlands, where the government strictly enforces data regulations. When the company moved its headquarters to Boston in 2014 following its Series A, it brought its data responsibility mindset with it.
On Thursday, BlueConic announced the closing of its $13 million Series B to bring its business to the next level.
"In an era of consumer privacy regulations like GDPR and CCPA, brands are unprepared to orchestrate individualized marketing for every stage of the customer lifecycle while also respecting individual privacy," BlueConic CEO and co-founder, Bart Heilbron, said in a statement. "Most brands still lack a single source of customer data truth down to the individual level that is accessible in real time to marketers and their activation channels. That's why we've designed our CDP from inception to meet the ever-evolving needs of the marketer, and we'll continue to build on that foundation of flexibility as we lead the category into its next stage of maturity."
BlueConic COO Cory Munchbach told Built In that this new funding will help the company grow its team. The company has just under 90 employees globally, with 45 in Boston. It hopes to double these numbers in the next 12 months, hiring across data science, marketing and sales.
Investing in developers will also help the company expand its platform to include more features. Additionally, the company plans to put the funding toward its sales and marketing spend.
BlueConic had only a handful of European customers and no U.S. customers when it moved its HQ to Boston in 2014. Now it works with well-known American brands like Hearst Newspapers, T-Mobile, America's Test Kitchen and Franklin Sports.
As BlueConic uses this momentum to grow, it hopes to set the example for data responsibility in customer data platforms.