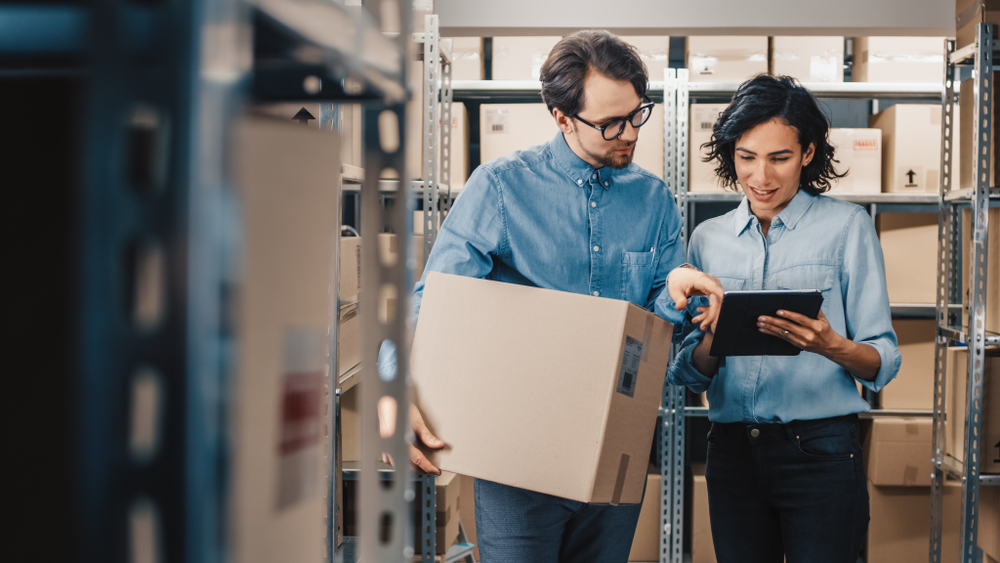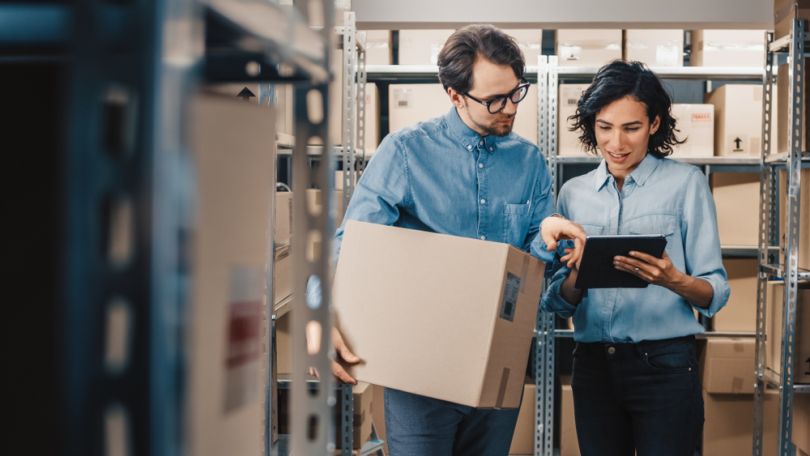 According to Cambridge-based startup RaySecur, even organizations with robust security strategies have a critical weak link — their mail rooms.
A suspicious powder or unidentified liquid hiding in a package poses a serious threat for a company or government building. Even if it turns out to be innocuous, it steals time and peace of mind.
RaySecur developed a technology that uses millimeter waves — the same kind used in airport security scanners — to see through envelopes and packages and evaluate their contents. Unlike X-rays, which take two-dimensional images and emit harmful radiation, RaySecur's desktop mail scanner MailSecur creates three-dimensional video scans to provide a more complete picture of a package's contents.
It's also safe for operators. Users simply place the package under the device's scanner and then analyze the image on the attached display screen.
The company announced on Thursday that it secured $3 million in seed funding to bring MailSecur and its other products to a broader market. 
RaySecur's customers include Fortune 500 companies and government agencies, it says. The company's goal, according to its website, is to "transform mail screening from a niche market to a mass market."
The MailSecur device integrates with RaySecur's proprietary computer vision and machine learning software to render and identify objects. The scanner is also a connected device, which sends data to off-site experts when a package requires further inspection. 
RaySecur's seed round was led by One Way Ventures with participation from Junson Capital, Launchpad Venture Group and Dreamit Ventures.