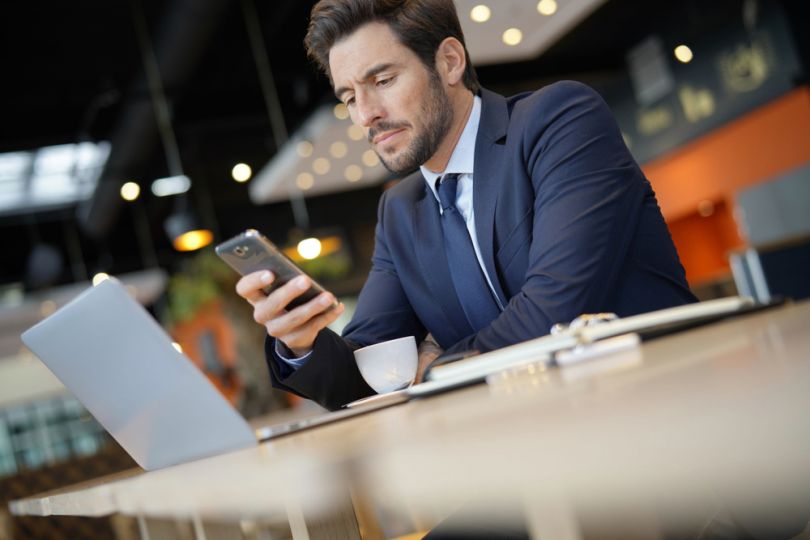 ZoomInfo may become Boston's next public company.
The sales and marketing tech company filed a confidential S-1 with the Securities and Exchange Commission, according to a Nov. 26 release. The confidential filing means the SEC will review the prospectus before it becomes available to the public.
The number of shares ZoomInfo will offer and the price range for those shares are as yet undecided, the company said. The company did not immediately respond to a request for comment. 
ZoomInfo is a business-to-business database of information on companies and their leadership teams. It sells subscription access to its site, helping sales and marketing professionals identify and reach out to prospects. Its company profiles include valuations, recent news and organization charts. 
The company's total funding is $7 million, according to Crunchbase, which came from a 2004 Series A round. That round was led by Venrock with participation from Vulcan Capital, Flagship Pioneering, Commonwealth Capital Ventures and Ascent Venture Partners. 
ZoomInfo acquired technographics company Datanyze in 2018 and customer relationship management software Komiko last month. ZoomInfo itself was acquired by private equity firm Great Hill Partners for $240 million in 2017 and by DiscoverOrg in February. The terms of the DiscoverOrg deal were not disclosed.