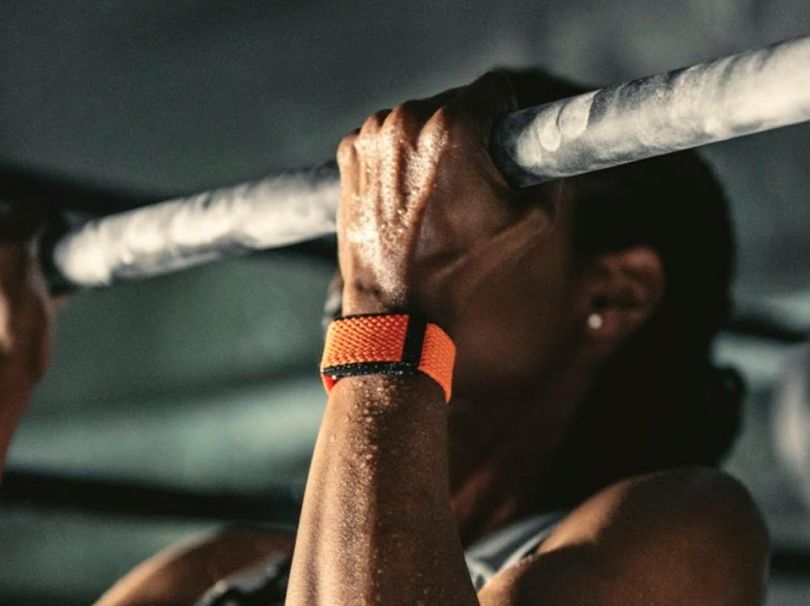 Sure, a wearable fitness tracker may help you get in shape, but what good is knowing your heart rate if you don't know what to do with that information?
There are plenty of fitness trackers on the market, but Whoop sets its trackers apart by helping its customers actually make sense of the data they provide. The company has created a platform that uses data analytics to quantify human performance through three measurements: strain, recovery and sleep — essentially how much energy your body is outputting, how much it's recovering and how well you sleep. This helps people understand how much they should be exerting themselves versus how much they should be resting.
Whoop's wearable device, the Whoop Strap 3.0, is available for free with Whoop's membership. In addition to the company's hardware, this membership gives people access to the Whoop platform and analytics, as well as its online community.
On Tuesday, Whoop announced that it raised $55 million in a Series D funding round. Whoop says it'll invest this new funding in product development, adding more membership services and reaching more customers.
"We will continue to grow our membership globally and make Whoop the best experience for our members," Will Ahmed, Whoop founder and CEO, said in a statement.
Whoop sees its technology being used outside of just fitness, marketing itself as a "human performance" company. Although the Whoop Strap is worn by the likes of Lebron James and Tiger Woods, Whoop also imagines its Strap being worn by business executives, military personnel or anyone looking to optimize the way their body works.