Structured Query Language (SQL) is currently one of the most in-demand skills for new tech hires. Since SQL was initially introduced as a commercial database system in 1979, it has grown steadily in popularity, garnering recognition for being relatively easy to use when compared to other languages. Today, SQL is widely used by large companies and is becoming a must-have for small and medium sized businesses as well. 
However, while SQL is simpler than most programming languages, the versatility of its few commands can make things a bit complicated. Luckily for the Boston tech scene, the city has several different options for SQL bootcamps. Whether you choose a selective, lengthy training program or an immersive, three day course, these five programs will give you the skills and experience you need to conquer SQL in the workplace.
Top SQL Courses in Boston
Cerstaffix Training
General Assembly
Hands on Technical Training
Insight Data Science
Level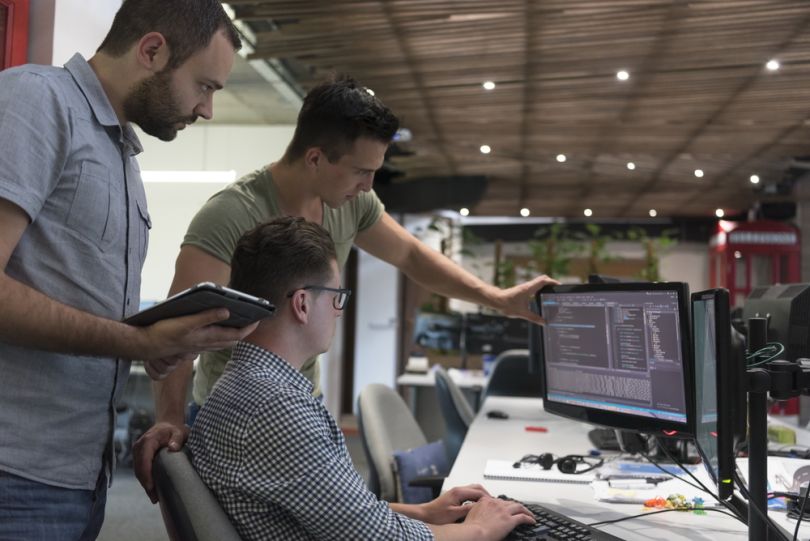 Location: Greater Boston Area
What they do: Cerstaffix Training provides a variety SQL bootcamp courses, including basic and advanced, which can be taken at their location in Burlington or remotely. In the MySQL Workbench: Data Modeling and Development course, students learn how to use SQL for database modeling, reverse engineering and interaction with the database without writing SQL statements. The basic and advanced courses are taught using Microsoft SQL Server, but those who use Oracle or MySQL can still attend.
Cost: Starts at $495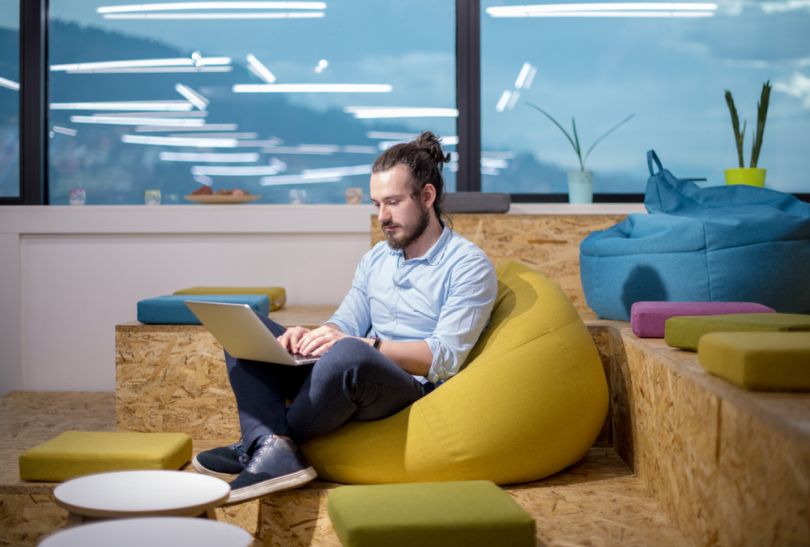 Location: Leather District
What they do: General Assembly offers a remote, online intermediate bootcamp for SQL, as well as one for beginners. The intermediate course is geared towards helping analysts strengthen their SQL skills and teach them how to retrieve and manipulate data from multiple sources for analysis. In the beginners' course, students will walk away with the knowledge of SQL basics and how to write queries. 
Cost: $250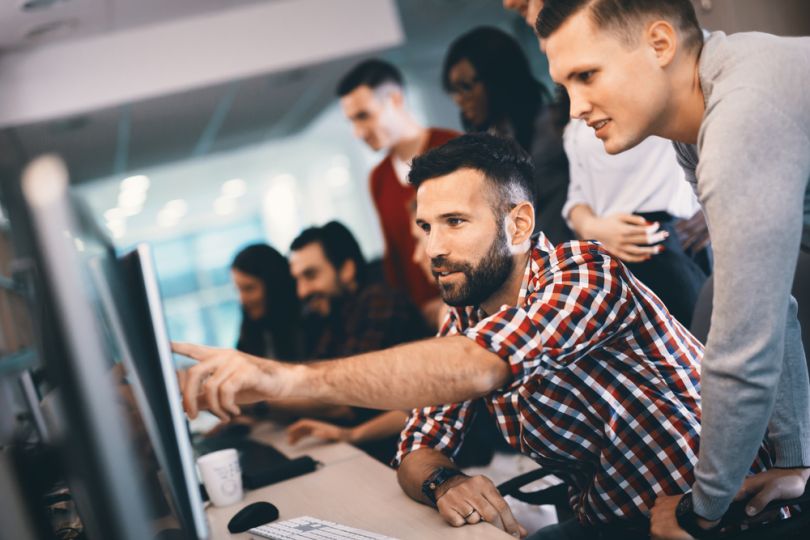 Location: Chelmsford, Greater Boston Area
What they do: Hands on Technical Training offers students the opportunity to attend SQL courses at their Chelmsford location or complete courses remotely. The company offers a wide range of SQL training bootcamps, including a three day basic SQL training course and a five day Microsoft Transact-SQL training program, which covers Microsoft-specific T-SQL programming constructs, creation and use of stored procedures and user-defined functions. 
Cost: Starts at $1,795 for a three day course.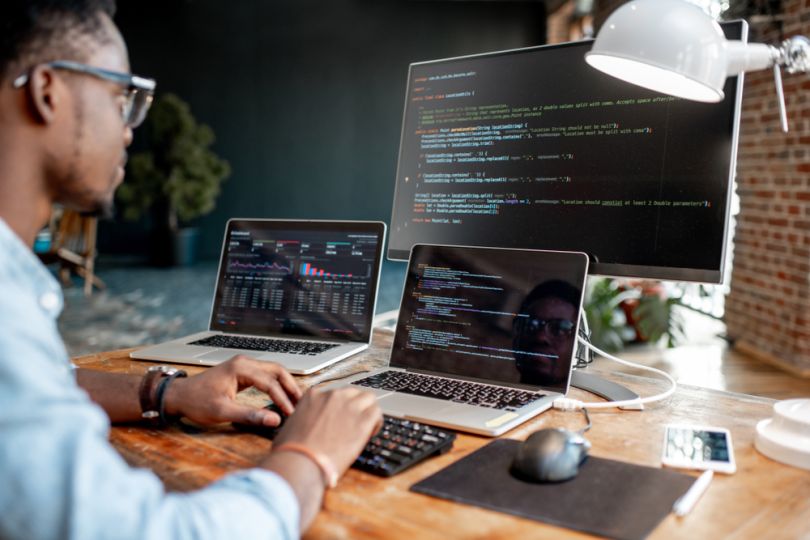 Location: Fort Point
What they do: The Insight Data Science Fellows Program is a seven week postdoctoral training fellowship. During the program, students build real-world data science solutions and receive training from top industry leaders. The program is defined by self-directed, project-based learning rather than classes. 
Cost: Free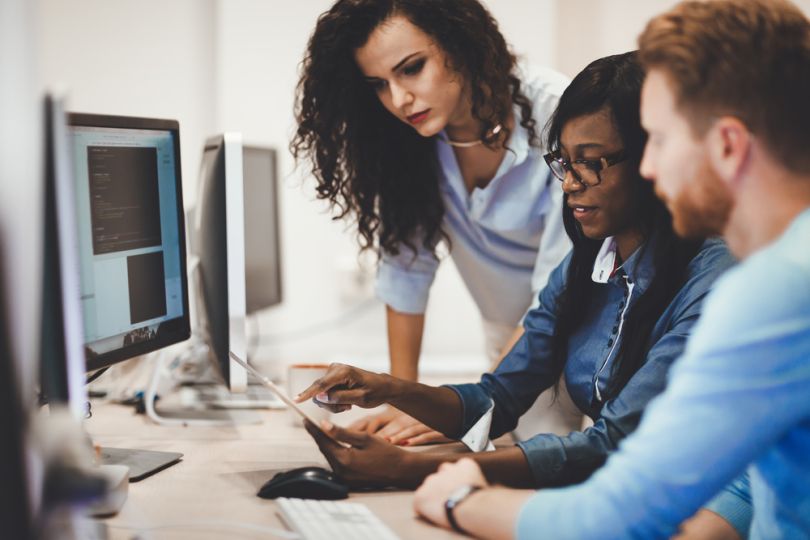 Location: Northeastern University
What they do: Established by Northeastern University New Ventures in 2015, Level is a data analytics accelerator that teaches professionals how to understand, analyze and contextualize data. Students work on projects with industry leaders like Care.com, MITx and Humana, while learning how to use SQL, Tableau and more. The program runs for two months and students are admitted through a selective application process. 
Cost: $7,995