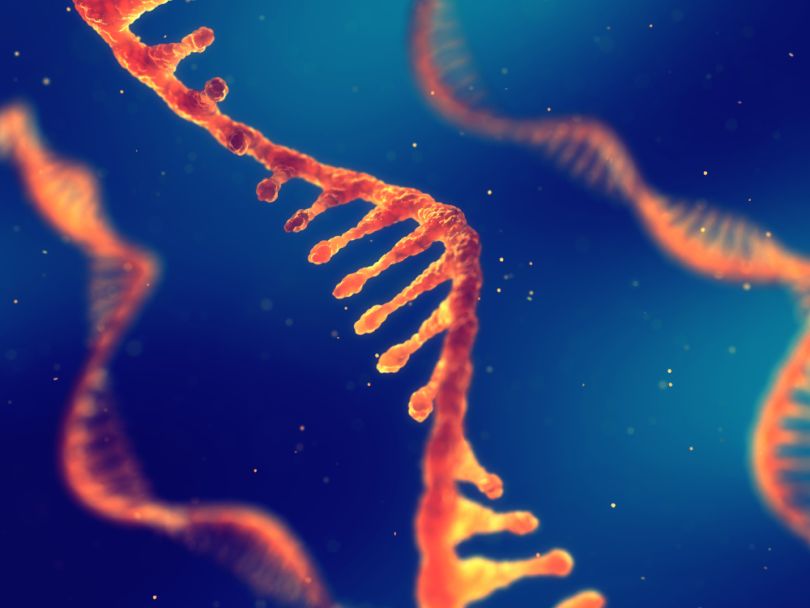 Some applicants to Petri's new startup accelerator have toiled over their business concepts for years as doctoral candidates or researchers.
Others may have had a lightning strike of inspiration while working at their long-time jobs.
All of them will compete to be one of about 10 concepts accepted this February to the new program designed for startups that lie in the crosshairs of engineering and biology.
The stakes are significant — each early stage founder will receive upward of $250k in funding, provided by venture capital firm Pillar. They'll also get access to a fully resourced biology lab and face time with the accomplished entrepreneurs and scientists who co-founded the project, including Reshma Shetty (Ginkgo Bioworks), Emily Leproust (Twist Bioscience), Stan Lapidus (Exact Sciences, Cytyc), Daphne Koller (Insitro), Alec Nielsen (Asimov), Andy Beck (PathAI), JP Mangeolle (Danaher, Sciex, Phenomenex), Bernhard van Lengerich (General Mills, Beyond Meat), Chris Voigt (MIT), Pam Silver and George Church (Harvard Medical School). 
Together, these biotech veterans will help the accelerator's participants refine their products and their go-to-market strategies.
Advancements in machine learning and artificial intelligence have opened new doors for entrepreneurs looking to solve some of the trickiest problems in health care, materials and energy —  and the people who invest in their companies. As technology improves, biological research can move faster and transition more easily into helpful, monetizable goods and services.
"We felt like we were really pulled into this by the community," Petri managing director Dr. Tony Kulesa said. "None of us got into this with the idea of making Petri, it's something that evolved out of the community and we were just the ones who stepped up to do it."
Before working on Petri, Kulesa built organizations, classes and resources for biotech entrepreneurship at MIT. His co-managing director Dr. Brian Baynes worked at Flagship Pioneering, one of the most successful venture funds working in this category across energy, animal health, therapeutics, and synthetic biology. 
The two will have their work cut out for them as they evaluate the many potential founders who apply. Just hours after announcing Petri's launch, they'd already received applications. 
For Kulesa and Baynes, the people behind the ideas are just as important as the concepts themselves. They nixed a paper application early on in favor of talking to each applicant personally.
The applicants themselves must be both promising innovators and committed entrepreneurs. They'll dedicate themselves full time to Petri for 12 months, refining their concepts and business skills. Their training will include everything from workshops on setting up a human resources department to dinners with prominent people in the bioengineering ecosystem. 
Despite the many expert stakeholders involved in the accelerator, its participants won't be treated like apprentices in Petri's system, Baynes told Built In.
"We're certainly going to create a program and resources that are tailored to each concept, but ultimately what we want to do here is make sure the aspiring entrepreneurs are in control of their visions," he said. "They'll be the CEOs, we'll be looking to them to make decisions about exactly what to do day to day."
Part of Petri's program will involve entrepreneurs fleshing out their teams. Baynes said he will advise founders to look for balance in their earliest hires.
"Obviously we want [entrepreneurs] that are exceptional and talented, but we also want that self-awareness of knowing where your talents are and where your weaknesses may be," he said. "The most important thing about building a team, and especially an early-stage team, is finding people who have complementary skills."
Professionals with business, legal, tech, engineering, patent or IT experience in the bioengineering space should keep an eye on Petri as its founders launch their concepts and search for top talent.