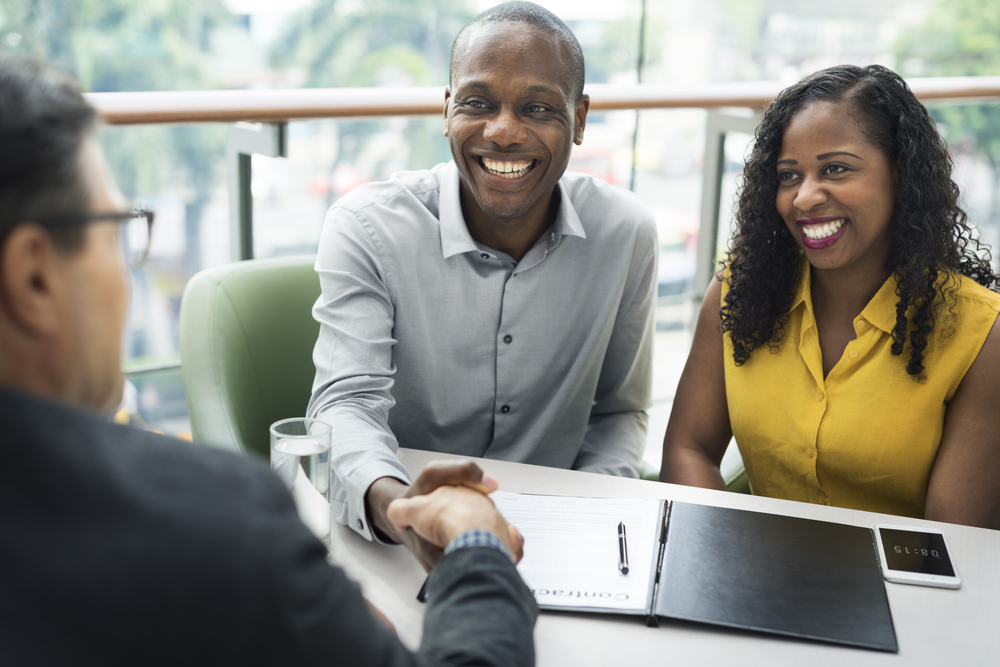 Inbound sales works great for companies with glamorous business models or flashy content. 
Unfortunately, the banking industry has neither.
Luckily, all is not lost for banks that want to actively grow their customer bases. Fintech startup Numerated developed a real-time sales platform that keeps an eye on potential accounts and tees up new business. 
The company announced Tuesday it closed a $15 million Series B round led by Patriot Financial Partners. 
Like in many industries, the application of artificial intelligence to big data sets makes life easier for bankers. Numerated evaluates the businesses in a bank's market and pre-qualifies them for products like loans, reaching out and offering a financing application that takes as few as three minutes, the company said.
It also takes a bank's existing transactions and crunches the numbers, identifying sales opportunities like customers who hold loans or credit cards with competitor banks. Numerated currently has more than 1.4 billion bank transactions in its database. 
A side project that spun off from Eastern Bank is 2017, Numerated now offers eight business banking and commercial lending products. With this latest round of funding, it plans to continue expanding the platform. 
Numerated has a total funding of $32 million.