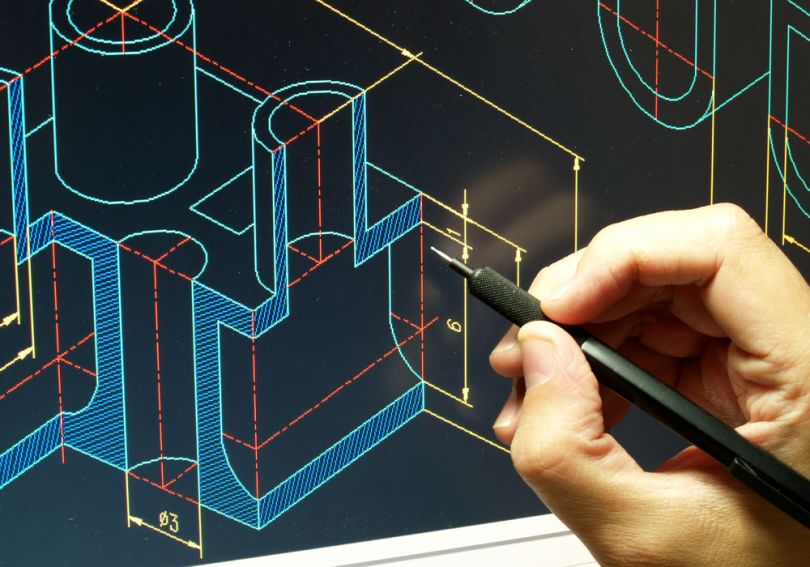 In the natural world, the best design for a plant or animal is determined by genetic variation and natural selection. Giraffes have long necks because that feature was the best option given their goals — eating — and their constraints — tall trees. 
In the manufacturing world, product creators don't have Mother Nature's vantage point. They're limited by existing conceptions and budget concern, and may overlook the design solutions that work best.
Generative design combats those limitations. In a generative product design program, designers start with an idea, then input their goals and constraints. The program generates a host of renderings that meet that criteria, and the designer continues to adjust her specifications until she finds an optimal design.
In the past, incorporating manufacturing cost projections into this process was a pain for designers — someone knowledgeable had to input each cost-related variable manually. Now, it's about to get easier. 
aPriori, a Concord-based product cost management software company, announced Tuesday a $26.8 million Series C funding round led by Autodesk, whose Fusion 360 product development platform integrates design, engineering and manufacturing. Notably, it also uses generative design.
The investment from Autodesk means that sometime in Fall 2019, aPriori's costing tools will be built right into Fusion 360, allowing designers to see cost and manufacturability projections for each of the hundreds of renderings the tool outputs. 
aPriori lets users input design and factory data to generate a variety of cost reports in minutes. Users can also upload designs straight from CAD. By providing cost projections up front, aPriori helps product-makers get to market faster. 
aPriori will also use the funding to improve its cloud platform Cost Insight as more manufacturers shift their business to the cloud. 
The company has closed eight funding rounds to date, most recently a $3.5 million venture round in 2016.