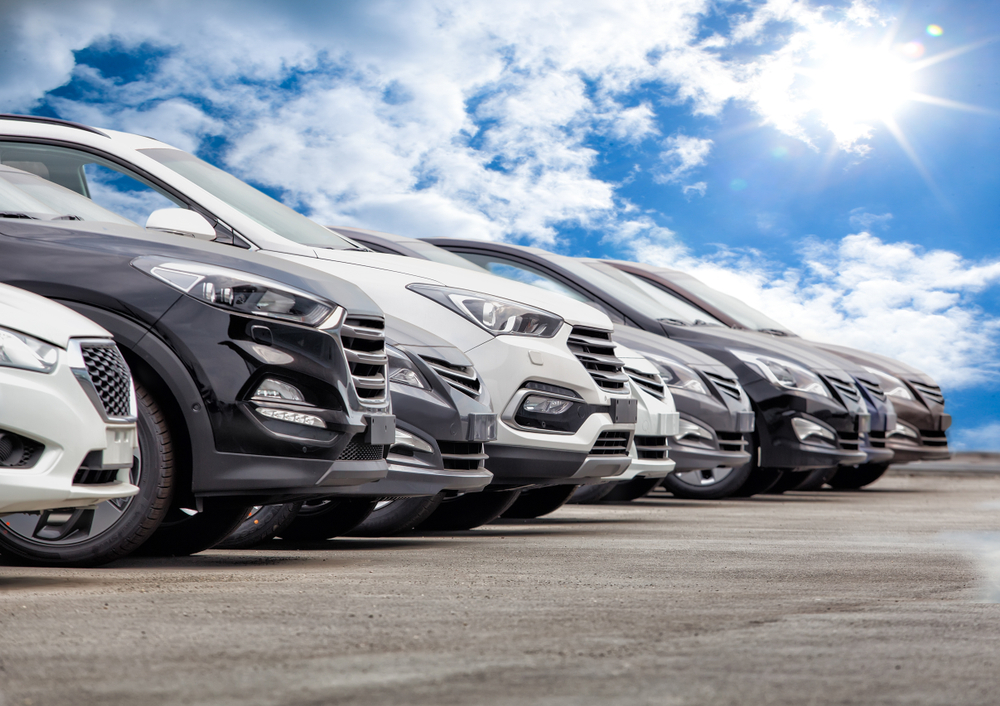 It's not easy to get a car loan if you don't have a good credit history, but Lendbuzz wants to make it easier. And on Monday, the company announced that it raised $150 million in debt and equity financing to do so.
Lendbuzz is a car financing platform that helps people with limited U.S. credit history — mostly young and international buyers — obtain car loans.
Lenders usually check for a good credit history before giving out loans as a way to make sure they'll get that money back. But some potential borrowers are turned away due to a simple lack of credit history, making them targets for high interest rates or predatory lending practices.
So instead of looking at credit history, Lendbuzz looks at other traits. The company created a financial model that uses machine learning and proprietary algorithms, and looks at education, employment, savings and earning potential to determine creditworthiness. It also works with auto dealerships in order to attract potential borrowers.
This type of new-school lending is a particularly right now, with other companies like Boro and Possible Finance raising money to provide loans to underserved borrowers.
Lendbuzz's fresh $150M comes one year after the company raised a $30M funding round. In 2018, the company handed out 320 percent more loans year-over-year, and expanded its dealership network to California and Florida. The company plans to use the new funding to grow even more.