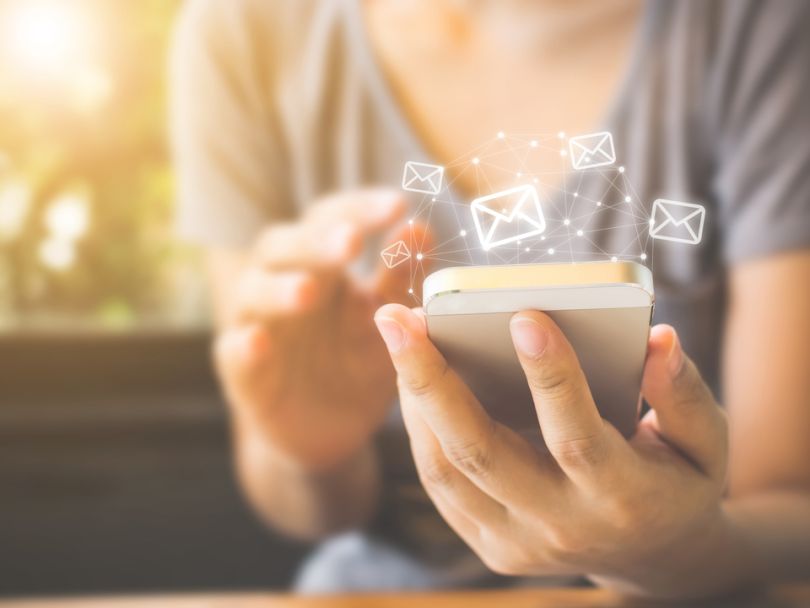 While the day of spammy chain emails may be behind us, phishing schemes and email-based cybersecurity threats are still running rampant — and growing smarter.
Today, France and Boston-based firm Vade Secure announced a new financing deal worth €70 million, or roughly $79 million. The company works to protect users from the numerous threats lurking in their inboxes via an intelligent email filter, and the new funding will allow the company to continue scaling the scope of its mission and developing its AI-driven technology.
Founded in 2009, Vade Secure builds tools that help internet service providers and enterprise-level companies protect inboxes from spam, phishing, malware and other threats. The Vade Secure toolkit also helps users sort through the ever-flowing river of "graymail" or low-priority mail such as promotions and email blasts.
Vade reports securing more than 500 million inboxes in over 76 countries. The company itself has offices in Canada, China, France, Japan and the United States. The international reach allows the company to offer 24/7 customer service in all of its markets.
"Since implementing Vade Secure we have gone from spam being a number one problem to having it well under control," said British Telecom's head of email, identity and customer data security, Simon Dawes, in a statement. "Previously, we had daily calls to discuss unwanted and malicious emails, whereas we now have just one weekly of which this is just one part of the agenda."
"The visibility delivered by Vade Secure's email categorization is providing powerful insight into what kind of threats are targeting our customers' inboxes," Dawes continued. "This intelligence helps to inform our overall security strategy as it continues to evolve."
While you may think you can spot the difference between a legitimate email and a phishing attempt, email remains the number one point of entry for cyberattacks. Reports indicate that cybercrime could account for $5.2 trillion in economic losses over the next five years. That's certainly nothing to sneeze at.
Vade Secure's latest funding was spearheaded by General Catalyst. The company previously raised a €10 million Seed Round in 2017. Today's funding announcement brings Vade Secure's funding total to €80 million, or approximately $90.5 million.