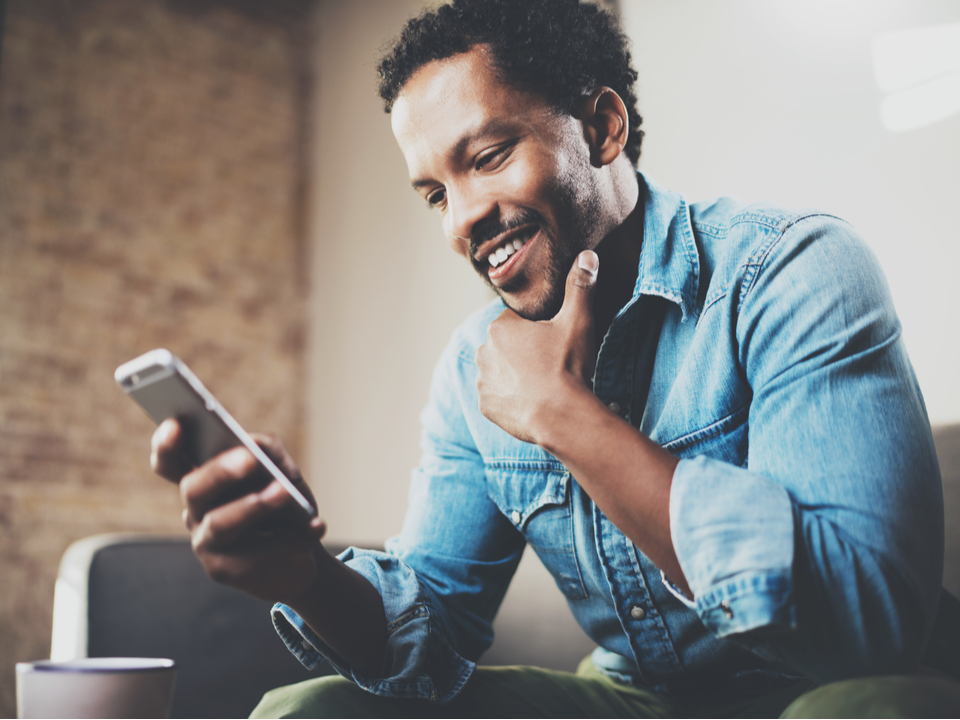 Whether you're logging onto your favorite shopping site or talking to your cable provider, you're likely to be greeted by a virtual assistant ready to help.
Today, Boston's Hi Marley raised $8.7 million in Series A funds to bring that special customer service touch to the complex world of insurance.
"We're far into the age of the customer, and the insurance industry wants in," said Hi Marley CEO Mike Greene in a statement. "We wanted to provide a solution that's sole purpose is to delight the end customer by delivering what they expect."
That solution is Hi Marley's insurance industry-specific virtual assistant. Insurance providers working with Hi Marley can integrate the platform into their services instantly, allowing customers to automatically begin connecting with the tool via text or web browser within minutes.
Using Hi Marley, insurance company customers can begin the claims process, ask service questions and more. According to the company, the tool helps retain customers while reducing costs behind the scenes.
Hi Marley's Series A comes on the heels of a slew of other insurance startup successes. Yet, while major players like Lemonade offer new alternatives to insurance, Hi Marley stands out by actually working alongside pre-existing insurance providers to create better, tech-enabled service.
Today's funding was led by True Ventures with participation from Underscore VC. As part of the deal, True Ventures Partner Puneet Agarwal will join the Hi Marley board of directors.
"Hi Marley automates the claims process while still maintaining a very human element," Agarwal said in a statement. "For all stakeholders in the insurance ecosystem, the platform enables a new level of customer happiness the industry has never before seen."
"Insurance" and "happiness" aren't two words you often find in the same sentence. Hi Marley wants to change that.