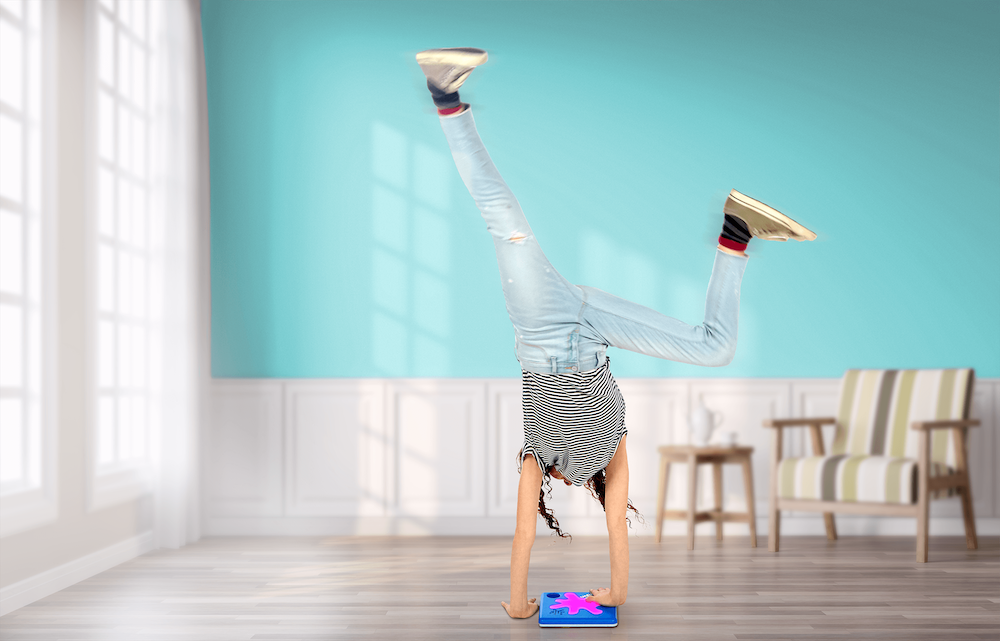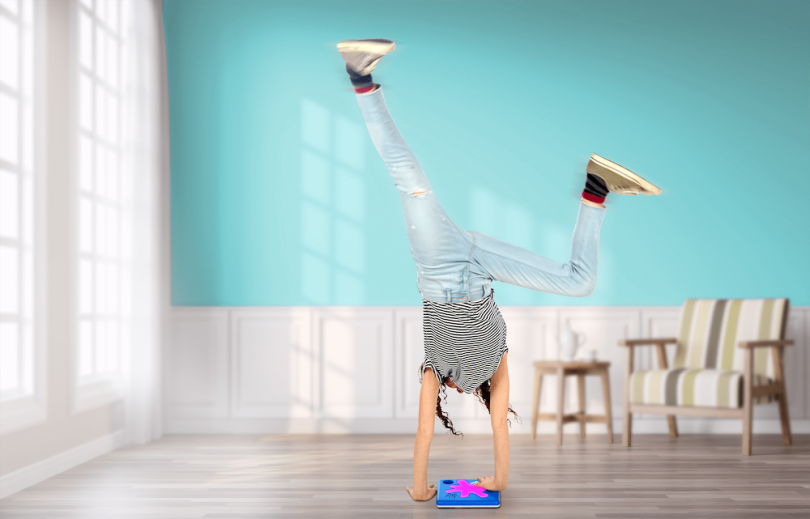 More than ever, STEM education is critical for young learners. Though this reality is common knowledge, educators are still grappling with the challenge of providing quality STEM educational tools and resources.
Today, Boston-based Unruly Studios announced the closure of a $1.8 million seed funding that will help foster the company's mission of bringing fun and user-friendly STEM education tools to kids around the world.
Leading the funding was eCoast Angels, with big names like Amazon Alexa Fund, AT&T, Rough Draft Ventures, Techstars, LearnLaunch and NextFab also participating in the round.
Unruly will use the funding to expand its team, which currently lists nine members on LinkedIn. The company also plans to invest in a back-to-school sales push of its flagship product, Unruly Splats.
Unruly Splats is a learn-to-code system featuring a game-building interface and accompanying light-up floor tiles. Users can build games like relay races, whack-a-mole, dance routines and more using the colorful coding interface.
The tool is designed for students in first through seventh grade. A classroom kit, featuring 10 floor tiles, pre-programmed activities and a consultation with the Unruly team retails for $829. Custom solutions are also available on request.
Unruly Studios was founded in 2015 by Bryanne Leeming, an entrepreneur who holds a degree in Cognitive Science from McGill University, and an MBA from Babson College.
Prior to the company's latest seed round, Unruly Studios raised $600,000 in a highly successful Kickstarter campaign, in addition to funds from its participation in the Alexa Accelerator program.