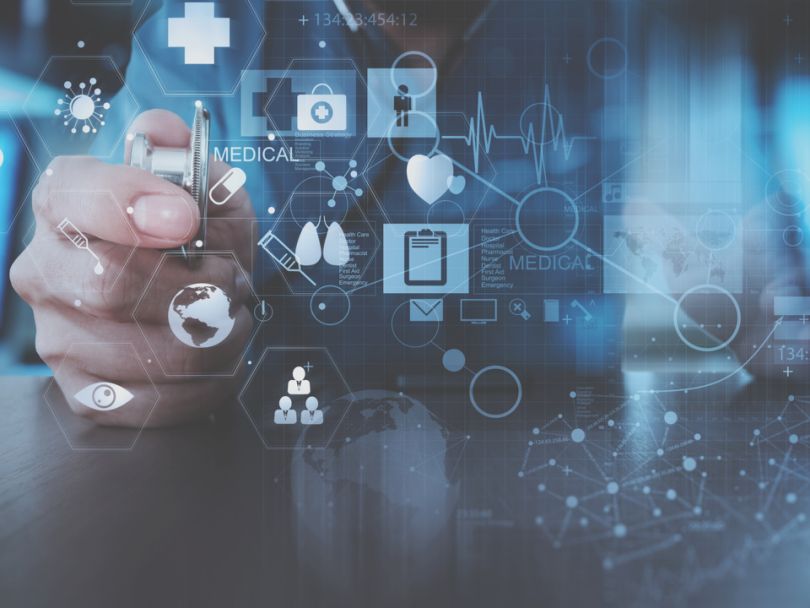 At any given time, the average hospital is working with around 700 unique vendors, who help caregivers with critical processes like managing patient records, analyzing lab results and offering telemedicine services. And as healthcare data grows ever more valuable, these vendors become increasingly attractive targets for cyberattacks.
That's where Censinet comes in. The Boston-based healthtech company just launched a platform that allows providers to monitor the cybersecurity risks of their third-party vendors.
The launch coincides with the company's $7.8 million Series A funding round. HLM Venture Partners and Cedars-Sinai Health System — two major names in healthcare investing — co-led the round. Seed investors Schooner Capital, LRVHealth and Excelerate Health Ventures also returned to participate in the Series A.
Censinet will use the bulk of the funding to continue to build out and tweak its recently launched product. Additionally, the Censinet team will be working to bring its product to leading healthcare providers, and scaling the internal teams responsible for this acceleration.
Censinet's platform hosts a "Virtual Vendor Catalog" where hospitals can quickly and easily get up-to-date information about the companies they are working with — or considering for partnerships. After setting up a list of current vendors, providers can also use the platform to run a complete analysis of security risks facing their tech ecosystems.
According to Darren Dworkin, who is senior vice president and CIO at Cedars-Sinai Health System, Censinet is well-positioned to solve one of the biggest problems faced by organizations like his.
"We see a big opportunity for a leader to both deliver a solution and improve compliance," Dworkin said in a statement. "Censinet's singular focus on healthcare, their experienced team and commitment to security-first innovation position them perfectly to lead in this emerging and critical space."