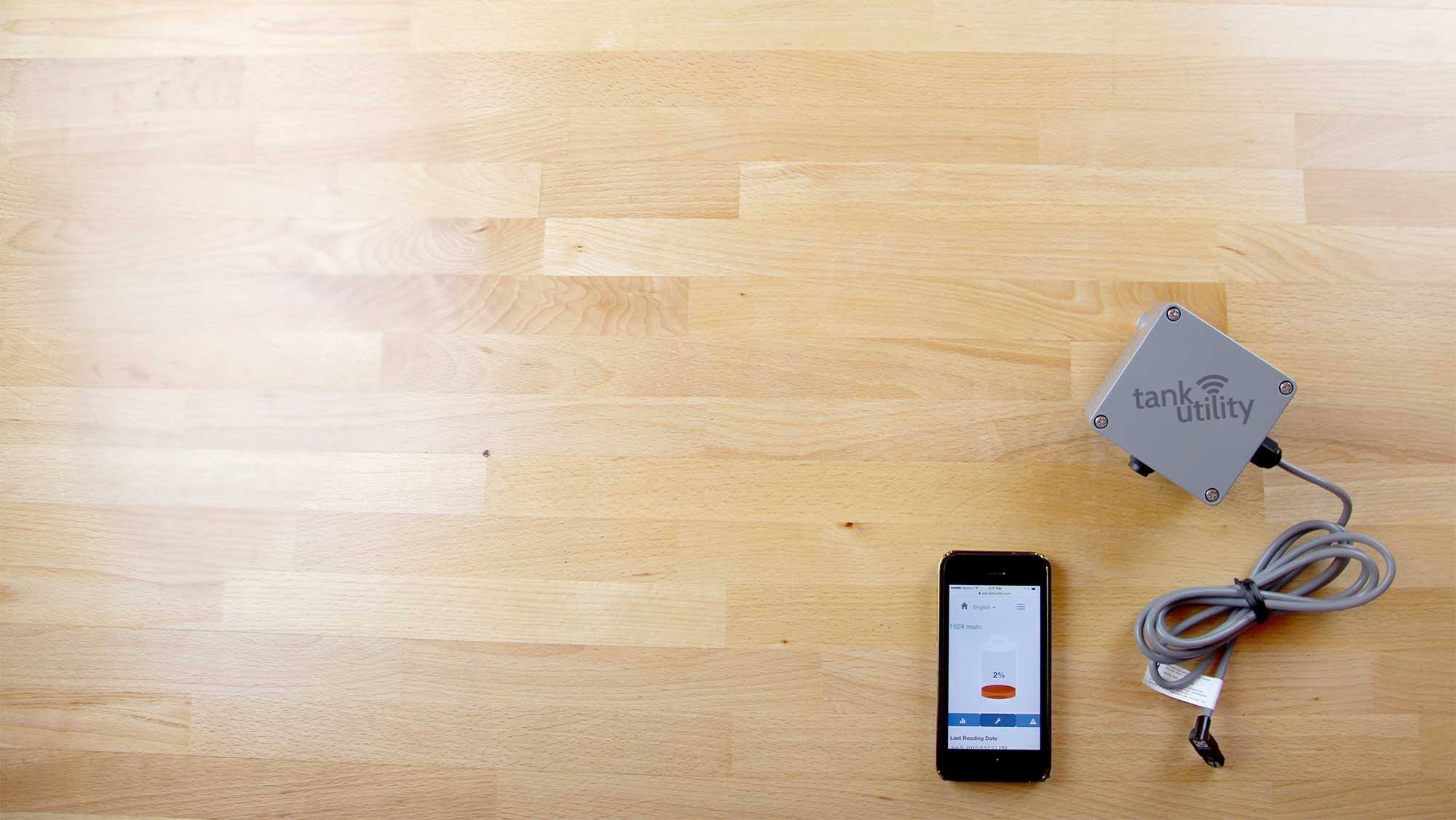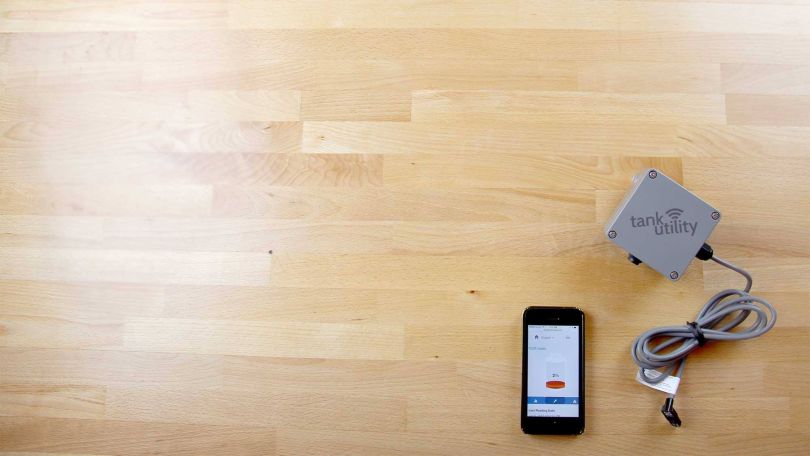 Getting propane delivered may not be the most efficient process, but Tank Utility is making it better — and a fresh $6 million in funding will only fuel their continued growth.
The provider of IoT-supported tank monitoring and logistics optimization services announced today it has raised $6 million in a round led by Bullpen Capital, with participation from seed investors Energy Foundry, Blue Fog Capital and Generac.
New investors Serra Ventures and Array Ventures also participated in the round.
We have some lofty sales goals for 2019, and those are just the beginning."
Amos Epstein, CEO and founder of Tank Utility, said the funding will be used to invest in growth by expanding the team across the board.
"With a product and business that's already delivering outstanding results, we will be using our increased resources to double down on this success," Epstein said.
According to Epstein, the market for a service like Tank Utility's is huge, as millions of households in the U.S. use propane tanks to fuel their main heating sources, but few have the technology to keep tabs on when they're running low.
"Only 4 percent of propane and heating oil tanks are monitored today but that number is growing rapidly," Epstein said. "Fuel suppliers with monitored tanks see not only considerable time and delivery savings but improved customer sentiment as well."
Currently, Tank Utility monitors the tanks of more than 750 fuel providers across all 50 states and the company estimates they've delivered millions of dollars in logistics savings.
By monitoring tank levels, Tank Utility helps deliveries get scheduled in the most efficient manner possible. For consumers, the technology makes reordering simpler, while suppliers know exactly how much propane is needed in a delivery, reducing unnecessary transport costs.
Today, Tank Utility employs 20 people in the Downtown Crossing area, but Epstein said that number is growing quickly, and they're hiring across the board — in product development, sales, marketing, customer success and operations.
"We have some lofty sales goals for 2019, and those are just the beginning," Epstein said. "We are advancing our whole operation in engineering, manufacturing, and other key areas to meet and exceed the considerable customer demand we have received. We do expect to at least double our team size before the end of 2019."