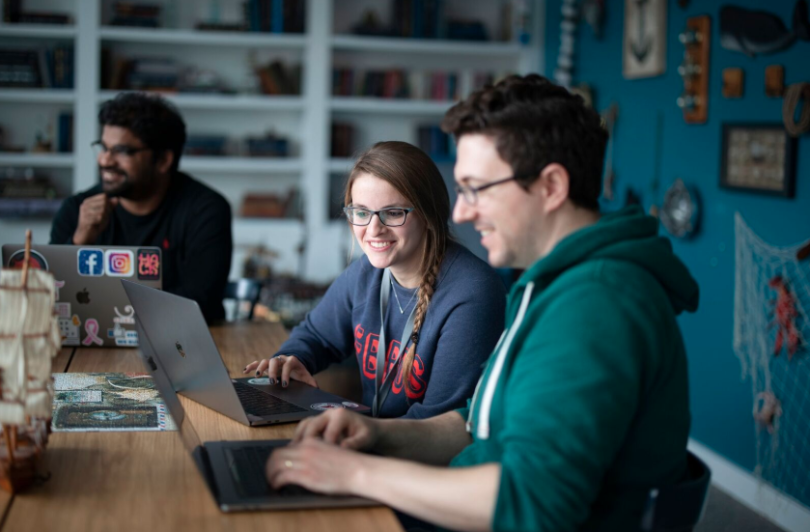 Here's some news for you to "like": Facebook is opening a brand new Cambridge office, with room for 650 employees.
The new office at 100 Binney Street features three floors providing over 130,000 square feet of space, and is designed to help the social media giant roll out its next phase of expansion in Boston, the city of its storied conception.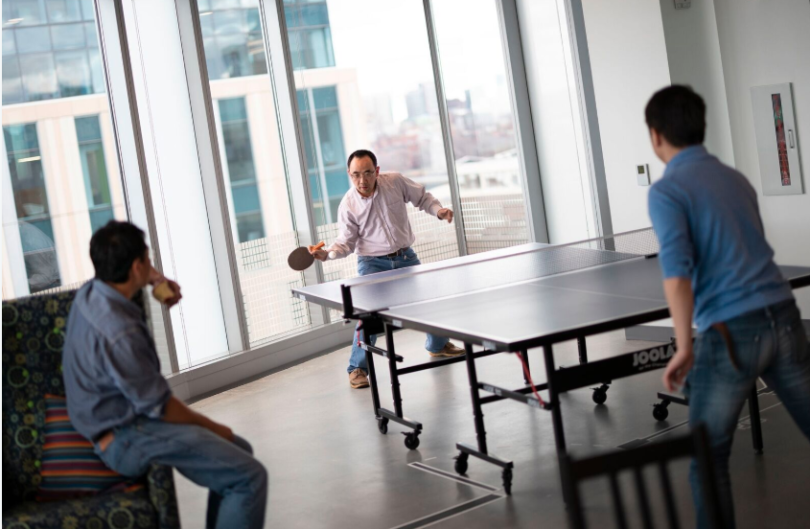 Headquartered in Menlo Park, Calif., Facebook has had offices in Boston for about five years now, opening its first office on One Broadway, Cambridge in Kendall Square back in November 2013.
Since then, Facebook Boston has grown to more than 200 employees and has contributed a major role in developing a number of global products and technologies, including the "Connectivity Lab," which is developing new ways to bring internet connections to underserved regions and improve the experiences of those already connected in communities around the world.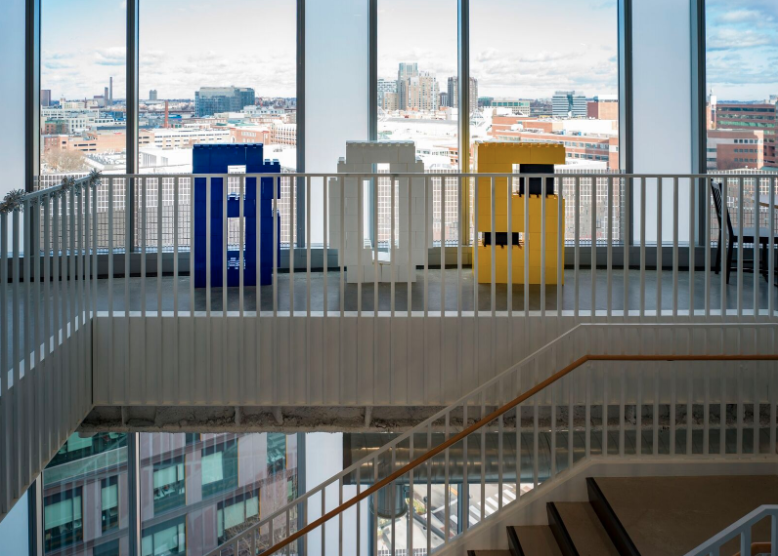 At Binney Street, Parnell said Facebook employees will continue to focus on projects like the Connectivity Lab, as well as the "Location Group," which builds products like Find Wi-Fi, Safety Check, Nearby Friends, and blood donations as well as the infrastructure to power those products.
As a tribute to its local community, all of the meeting room names were voted on by employees and are Boston-centric (e.g., Left On Boylston, Wellesley Scream Tunnel, Heartbreak Hill, Sox Vs. Yankees, Where Everybody Knows Your Name and Phillis Wheatley).
"Facebook Boston Binney Street will provide a large open floor plan that allows us to maintain a collaborative and transparent work environment, which is the foundation of our culture," said Tom Parnell, PR and comms manager at Facebook.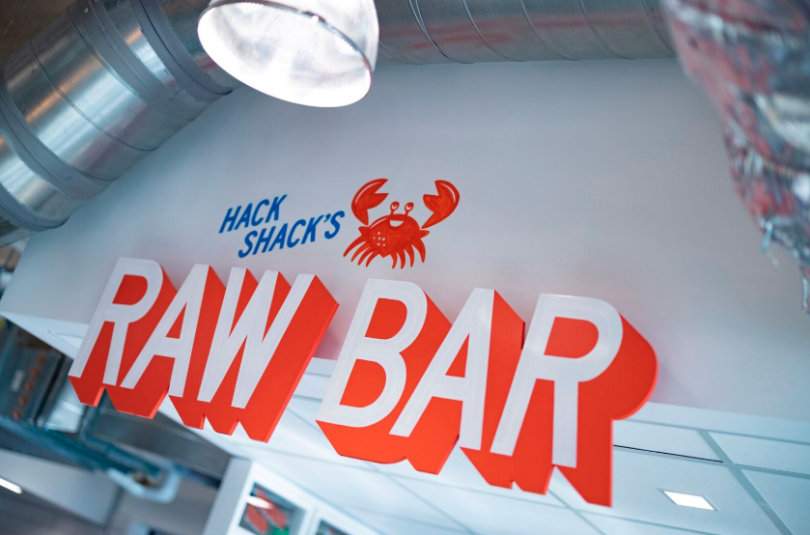 Engineers at Binney could also join Facebook's Data Warehouse team — a group that collects and analyzes data that can be used to make informed decisions about products like ads and news feed.  
The Binney Street office reflects our commitment to Greater Boston and Cambridge, our investment in the city's robust engineering community..."
The Binney Street office will also have an impressive array of amenities, including eight beautiful art installations located around the office, and the "Hack Shack Café," which will serve breakfast, lunch and dinner to Facebook employees. The Café will serve a variety of seafood on a daily basis, like clams, raw oysters, scallops, crab and chowdah, naturally.
The office also has microkitchens located around the space, so employees can stay energized with coffee, tea and snacks.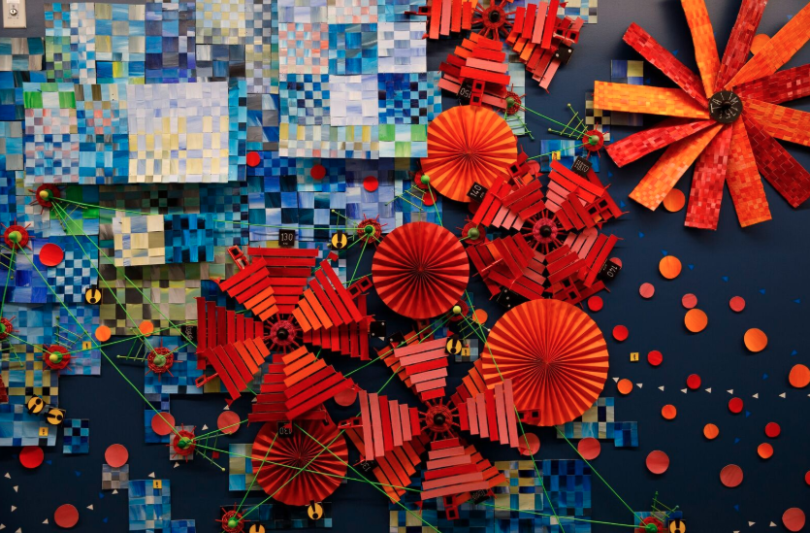 Employees will have access to eight electric vehicle stalls, 90 bike parking spots, a smoker and a pizza oven.  
"The Binney Street office reflects our commitment to Greater Boston and Cambridge, our investment in the city's robust engineering community, and our pledge to continue to build products that give people the power to build community and bring the world closer together," Parnell said. "The engineering teams that sit in our new Binney Street office work on projects, products and innovations that continue to impact our 10-year roadmap and mission."