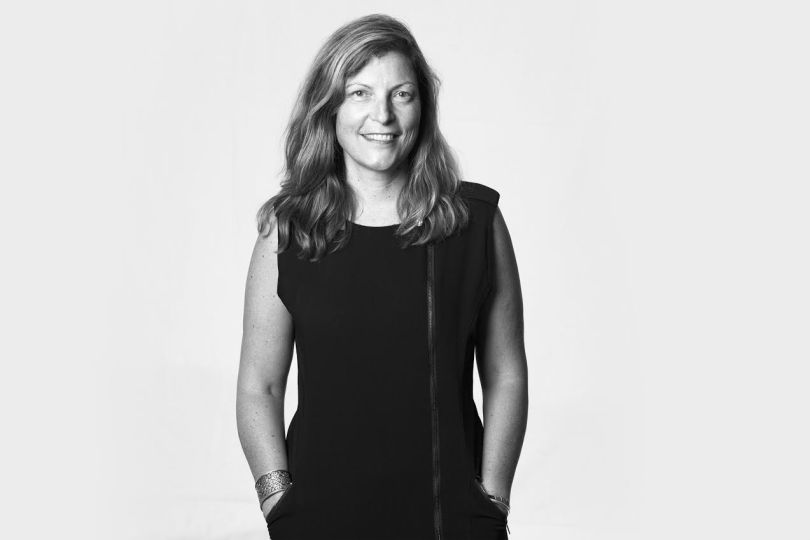 We heard a lot of spectacular advice from women entrenched in Boston's tech scene this year, but there were a few kernels of wisdom that really wowed us, including "market your brand," "measure your success," and "stay curious." Read on to gather top-notch advice from five women who have overcome challenges to find success working in Boston tech.
"It is very important to communicate and market your work and your brand. For those with a structured job, do not assume that people understand or recognize the complexity of your role and what you do. Educate internal stakeholders with frequent updates and transparent reporting on progress. If you are consulting or looking for new opportunities, make sure you have a brand that markets you and helps you network with people easily, which you can market on your own website, through social media, LinkedIn or other channels."
"I knew it was not going to be a cakewalk embarking on a journey as a woman in tech. I was usually the only woman in a team of 10 to 20 men at a given time. But I have to be honest — this never bothered me because I was very focused and driven. I was usually treated with respect by my team members and was not deprived of the challenges that I deserved, though there were a few frustrating occasions.
My advice for women entering the tech industry is to believe in yourself, do your best and respect yourself. And if you are deprived of the recognition you deserve despite your dedication and hard work, don't let it weaken you. Take the support of your peers and other networking opportunities. If push comes to shove, move on and find a place like I have at Acquia, where you may stand a better chance. No matter what, remember that we need your participation in order to level the field."
"My all-time favorite quote, which I heard years back from another female marketing leader, is, 'nobody ever got fired for running a pilot.' If you want to have an impact, find ways to start testing your ideas, innovations or improvements. Measure your success, and then go to bat for the larger budget and team you need to scale it."
"I think anytime I'm in the minority there's a heightened sense of pressure to do things perfectly and to be over-critical of mistakes. I've found that I've been most successful in my role when I work past the 'writer's block' and share a half-baked idea rather than waiting for a perfect one. And rather than being overly critical of mistakes, I remind myself to stay curious and ask questions to learn from every experience."
"Trust yourself, and don't be afraid to speak up. Studies show that women are less likely than men to vocalize their opinions and ideas at work, or to advocate for what they believe in, or for themselves. Don't limit your potential by holding back. There's no reason you shouldn't have an impact. Start bringing up your ideas, and be confident in yourself."