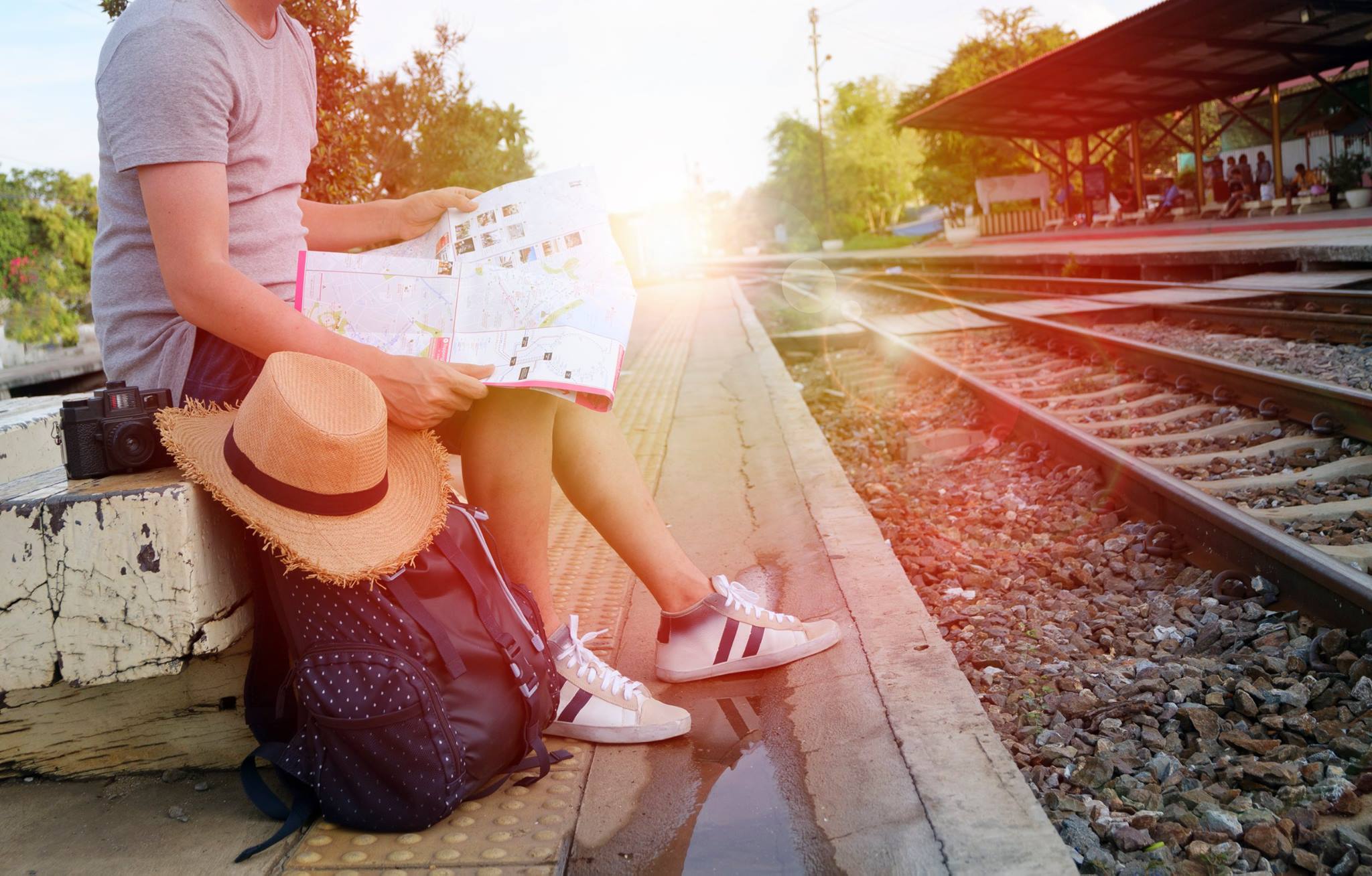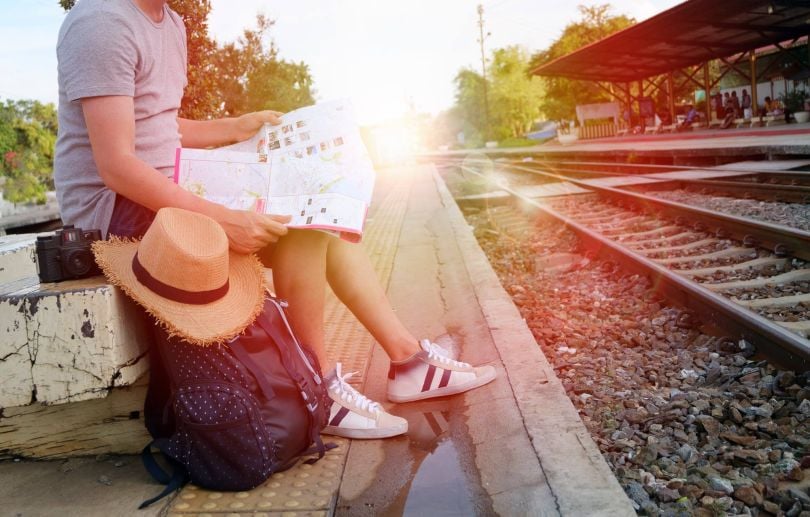 If you're racking up frequent flyer miles while traveling for work, you're not alone: business travel is on the rise, thanks to an improving global economy and confident investors.
But how much fun are you actually having on your business trips?
That's where Jack and Ferdi hope to come in, with their AI-powered business leisure, or "bleisure," app, which launched this week. The mobile app is now available for download on iOS devices, and provides business travelers with vetted suggestions on what to see, where to eat and what to do at more than 60 different global destinations.
Having traveled more than 80,000 miles for one job in just two years, I know the toll that business travel without balance can have."
All suggestions are tailored to the user and curated by "city ambassadors" who are knowledgeable about the area. That means there's no sponsored content, no manipulated ratings and no biased reviews.
"Jack and Ferdi provides business travelers the opportunity to seize the full potential of their trips by offering geolocalized, AI-generated and curator-vetted suggestions that are unbiased, suited to travelers' profiles and time constraints, and most importantly, offer truly authentic and quintessential experiences," said Anne-Fleur Andrle, co-founder and CEO of Jack and Ferdi, in a statement.
It's more than just a sightseeing list — the app can also provide business travelers with local music playlists, maps of top running routes and a curated guide of local charities to support. There's even a tool to learn more about the local business do's and don'ts.
Founded by entrepreneurs Anne-Fleur Andrle and Romain Aubanel, the Cambridge-based company ultimately wants business travelers to make the most of their limited free time during their work trips.
"The Jack and Ferdi team is committed to helping turn potentially long, exhausting business trips into memorable, enjoyable experiences," Andrle said. "Having traveled more than 80,000 miles for one job in just two years, I know the toll that business travel without balance can have. I never had the time or energy to research what I should see or do in my limited downtime, never mind think about extending my trips for leisure. Jack and Ferdi is the app I wish I'd had while traveling for work. It does the research for you."
Over the next year, Andrle said the company will be focused on growth, both of their user-base and their company. In pursuit of that goal, they will be seeking funding. 
It's also an app you can feel pretty good about using: Jack and Ferdi is incorporated as a public benefit corporation and is committed to donating a percentage of profits to local organizations dedicated to preserving culture and heritage sites.
Currently, Jack and Ferdi employs three people in Boston, and another four team members working remotely from around the world. They are currently hiring for front- and back-end mobile developers, a translator (English to French) and an AI engineer.
Andrle said they chose to launch the startup in Boston because it is an innovation hub with a rich and dense local tech startup ecosystem.
"While previously working in a different industry, my co-founder and I built a solid local network of tech and travel industry advisors that have been significant contributors to our strategy and overall company planning," Andrle said. "Plus, Boston is home to travel tech industry leaders like Lola, Kayak and TripAdvisor — we're in really good company!"