Boston tech was on fire today, with three companies spanning several tech verticals — including big data, e-commerce and marketing — raising a combined $114 million in funding. Check out the rounds below.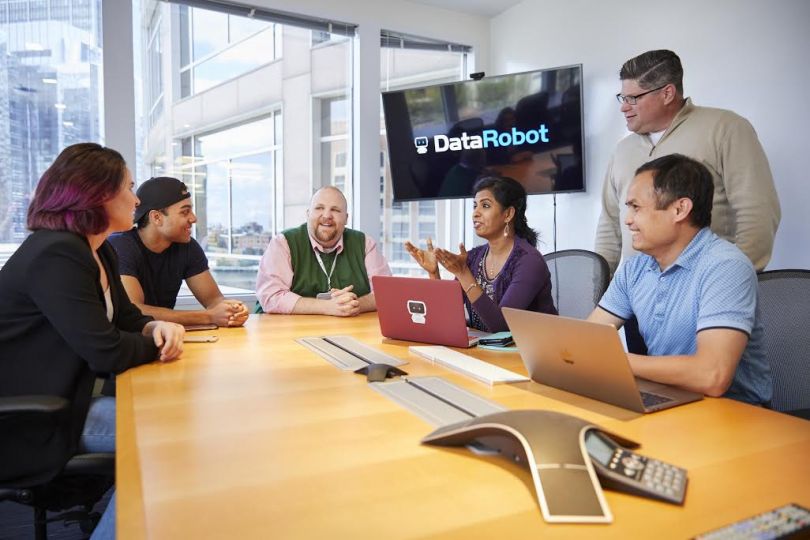 DataRobot, $100M Series D
Big data equals big money. DataRobot, a machine learning platform that allows data scientists of all skill levels to build and deploy accurate predictive models more quickly, raised a whopping $100 million Series D round led by Meritech and Sapphire Ventures. This investment, which brings DataRobot's total funding to $225 million, will be used to meet the growing demand for its data science tools and to expand its product portfolio. The funds will also support the continued expansion of the company's global operations. DataRobot currently employs 150 people in its Boston headquarters.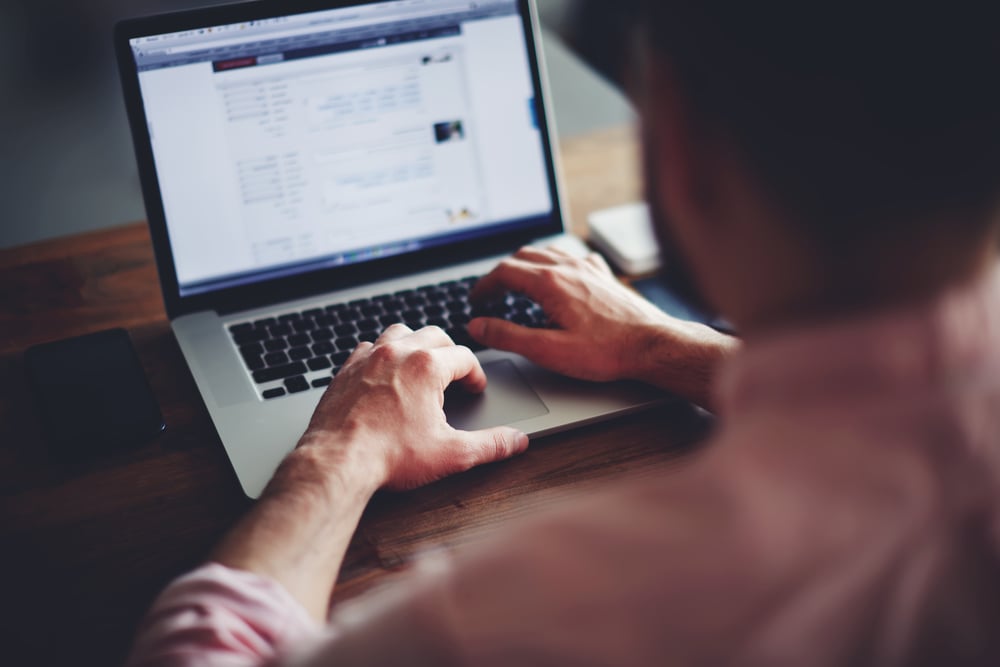 Teikametrics, $10M, Series A
Teikametrics, a retail optimization platform that helps brands and retailers grow their revenue and profitability on Amazon, raised $10 million in a Series A round led by Granite Point Capital, Jump Capital and FJ Labs. The company will use the financing to accelerate the development of its machine learning SaaS platform. Teikametrics uses big data modeling to crunch Amazon transactions across thousands of sellers, helping individual sellers by automatically optimizing keywords and ad campaigns.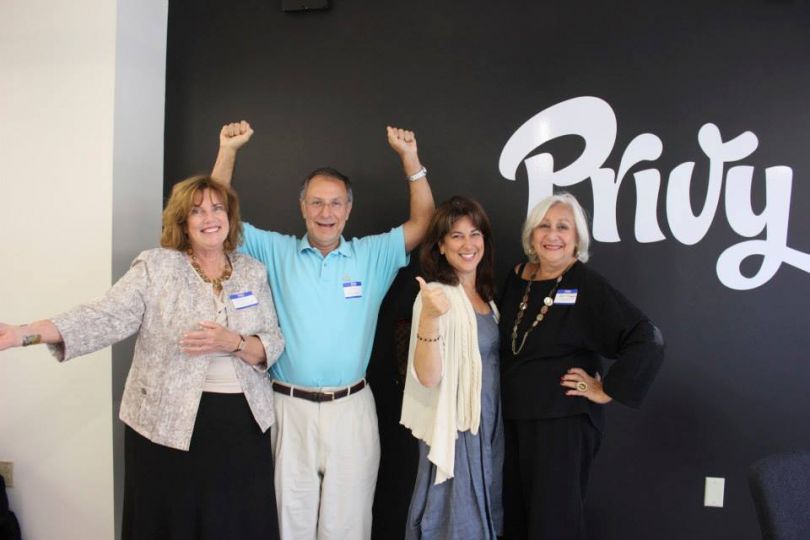 Privy, $4M, Series A
Privy, a Boston-based startup that helps small businesses with marketing, raised $4 million in a Series A round today. The investment was led by Accomplice, and will be used to hire new team members across engineering, product management, customer success, marketing and sales. To date, Privy has helped over 300,000 entrepreneurs convert site traffic into leads in 180 countries.