You know when you're texting someone on your smartphone, and your phone suggests words or phrases based on what you've already written?
That's natural language processing in progress. For the unfamiliar, NLP is a branch of artificial intelligence that analyzes human language to draw important information and help us with tasks like texting and advertising. It's also a budding technology that many companies are harnessing to build better businesses. These five Boston-based tech companies are using NLP in innovative ways.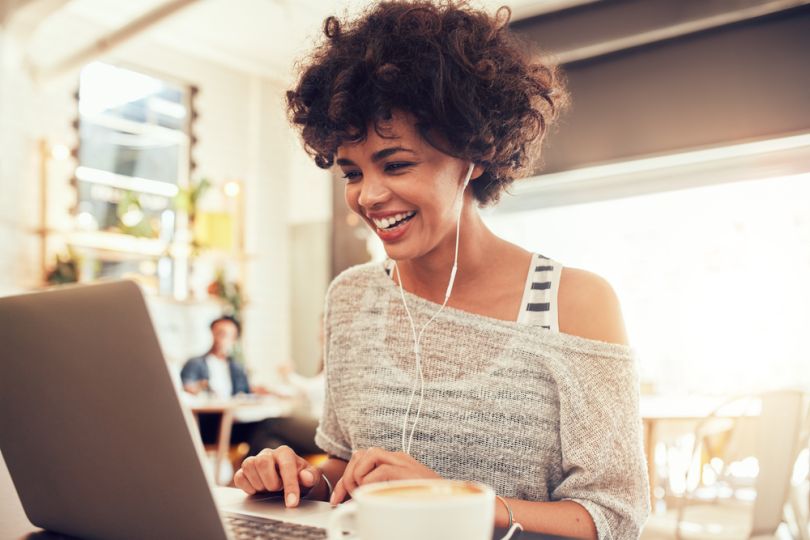 Data is messy, but Basis Technology helps you make sense of it. Their linguistics platform retrieves meaningful information from unstructured, multilingual text to help customers learn what people think about their brands, verify identities, investigate crimes, predict catastrophes and more. They're used by major names like Pinterest, Microsoft, Yahoo and Airbnb.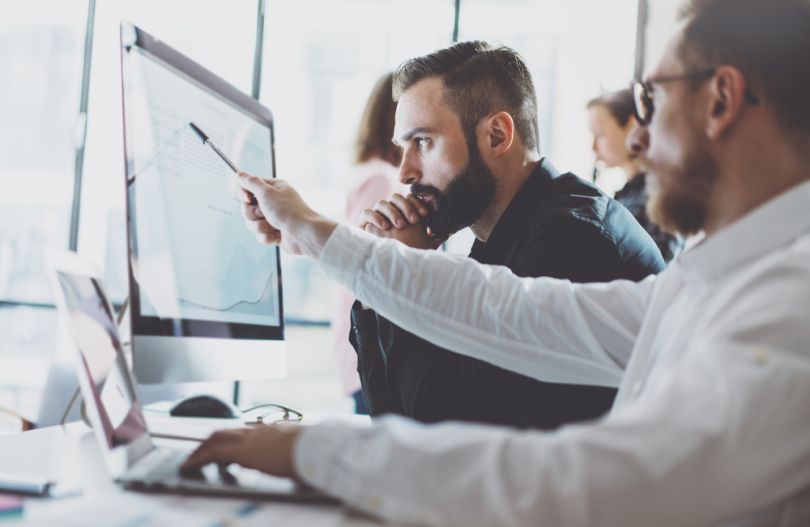 Founded in 2013 by a team from Columbia and MIT, Kemvi has built an AI-driven platform that scours millions of releases, SEC filings, blog posts, websites and other sources to extract the newest emerging information about companies. This information helps sales reps stay on top of what's happening with buyers and prospects, ensuring they're in the know at all times and ready for top-notch sales execution.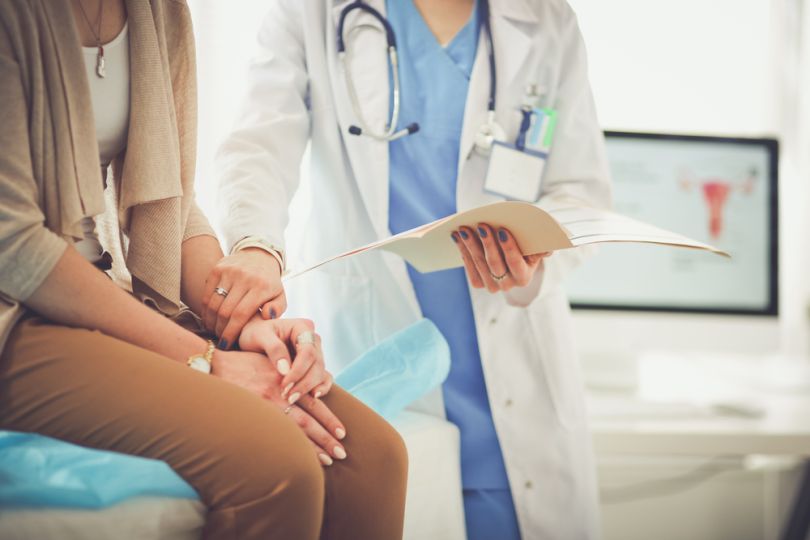 In healthcare, time is money. QPID's artificial intelligence engine uses machine learning and NLP to extract and synthesize clinical information from notes and data in electronic patient records, helping clinicians do their jobs efficiently and effectively.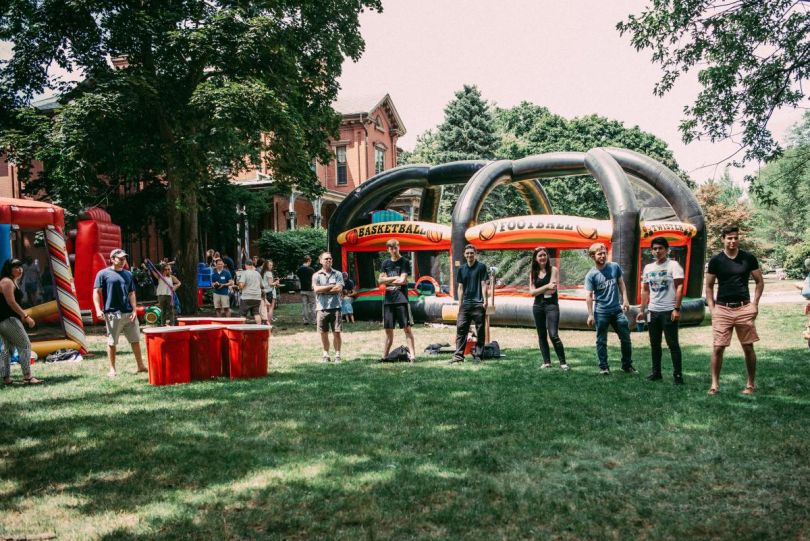 Founded in 1983 in Cambridge, Charles River Analytics is a NLP company that develops intelligent systems solutions to transform their customers' data into tools that support business decisions. Some of the diverse projects they tackle include human-robot interaction, cybersecurity and image processing. But that's just the tip of the iceberg.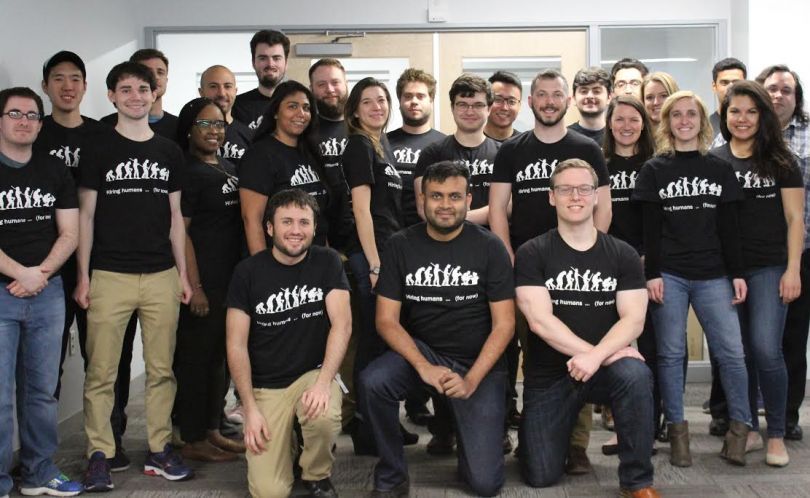 Want to automate tedious, manual business processes? Soroco's automation platform can monitor hundreds of PCs at once, looking for automation opportunities that will ultimately lead to time saved and fresh data-driven insights for businesses. Soroco's dashboard shows enterprise companies all the ways they can streamline their operations and save money.